Minister Pours Cold Water on 'Boaty McBoatface' Plan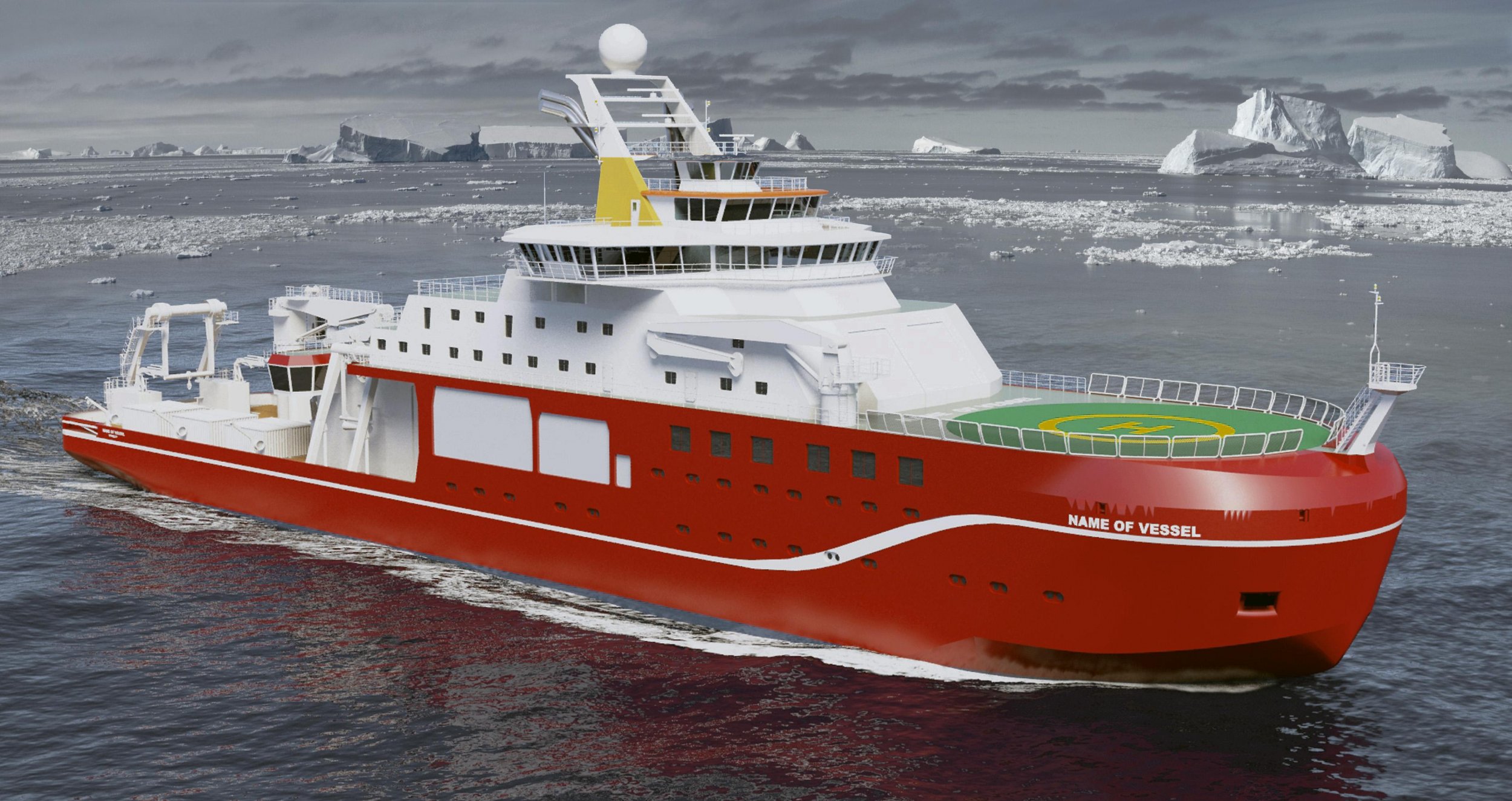 The British government has been accused of "riding roughshod over democracy" after it suggested it would not endorse naming a £200 million ($283 million) polar research vessel Boaty McBoatface. The unseemly title was the winner of an online poll launched by the National Environment Research Council (NERC) to name its new polar research ship. The choice has to be endorsed by ministers.
Appearing to pour cold water on the plans, Science Minister Jo Johnson told BBC Radio Five Live on Monday: "There is a process now for us to review all of the public's choices. Many of them were imaginative, some were more suitable than others."
Asked what was unsuitable about the name Boaty McBoatface, Johnson said: "I think we were clear when launching the competition that we were looking for a name that would be in keeping with the mission.
"This boat…[is] going to be doing science on some of the most important issues facing humanity. Global warming, climate changing, rising sea-levels, these are issues which affect the lives of 100s of millions of people around the world and these are very important themes.
"So you want a name that fits the gravity and the importance of the subjects that this boat is going to be doing science into." Johnson did not directly confirm that the name would not be adopted.
BBC host Nicky Campbell said that to call the ship anything else would be to "ride roughshod over democracy."
James Hand, the BBC presenter who devised the name, spoke out after the result was announced:
Announcing the result of the poll, an NERC spokesperson said: "Thank you to everyone who has taken part in the Natural Environment Research Council's Name Our Ship campaign. We are no longer accepting suggestions to name our ship as we have now reached the closing date of 16 April.
We've had an extremely high volume of suggestions and will now review all of the suggested names The final decision will be announced in due course."