MPs Taught Krav Maga Self-Defence Used By Mossad After Jo Cox Murder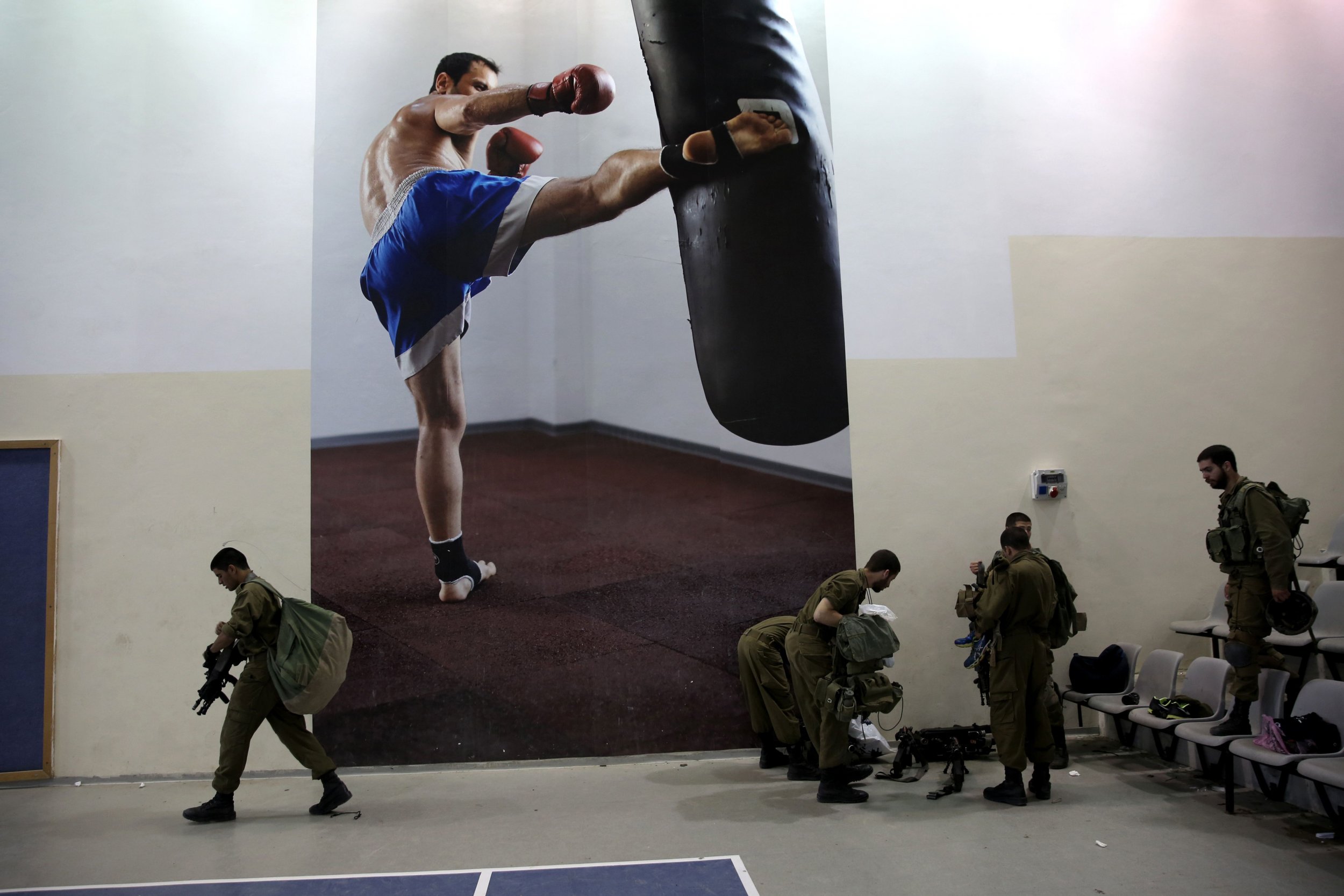 British MPs are being taught self-defence techniques used by Israel's intelligence agency Mossad to help protect them against an attack following the murder of Jo Cox.
The training—known as Krav Maga —combines elements of jiu jitsu, judo, boxing and street fighting and is specifically designed to fend off gun or knife attacks.
The free lessons, which are being provided by Parli-Training, are aimed at protecting MPs against stalkers and political extremists.
MPs will be taught how to defend themselves against swinging punches to the head and attempted knife attacks.
Two MPs as well as 18 assistants attended the first Krav Maga training session on Thursday, according to the company's founder Mendora Ogbogbo, The Timesreported.
The latest attempt to protect MPs comes just months after the murder of Jo Cox, the Labour MP for Batley and Spen, who was shot and stabbed in her constituency.