British Paralympian Axed From Team After Disability Ruled 'Psychological'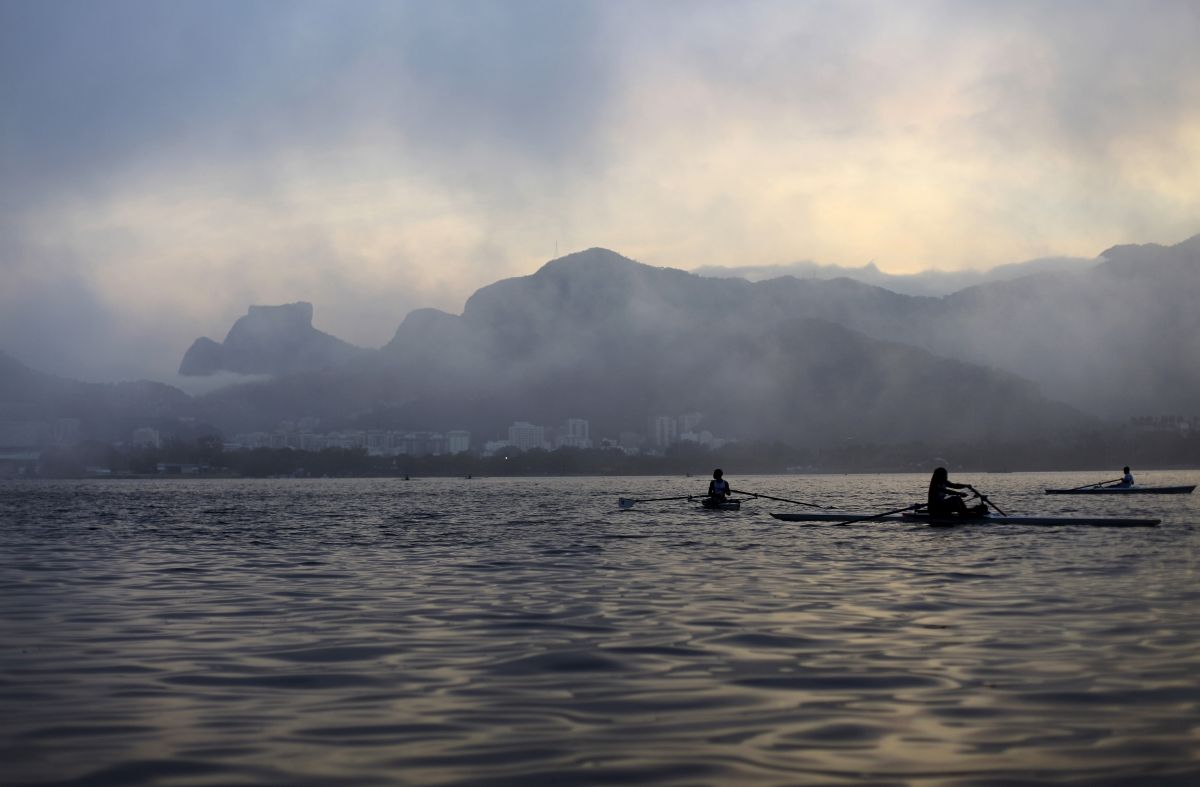 A British Paralympic hopeful who has been in a wheelchair for four years has been told she no longer qualifies for her category in the 2016 Paralympics in Brazil after medical tests found her disability to be psychological rather than physical. Charlotte Wilkinson-Burnett, 23, from Leicestershire, was due to compete in the paracanoe division when it makes its debut at the competition in Brazil in September next year.
The former England under-21s hockey player suffered a spinal injury when she fell in the shower in 2011, and claims she no longer has feeling from the waist down. However, doctors have now said that Wilkinson-Burnett's suffers from "conversion disorder", a rare syndrome which results in people suffering from neurological symptoms such as paralysis, despite there being no identifiable physical cause.
Following medical investigations at hospitals in the U.K. and the U.S., doctors say that her test results "strongly suggests" that there is no neurological abnormality to explain Wilkinson-Burnett's paralysis, according to the Independent newspaper. Under rules set by British Canoeing, canoeists must have suffered from a physical injury in order to compete with the team.
Wilkinson-Burnett started canoeing in 2013 and, having joined the British Canoeing Paracanoe program in 2014, she was due to compete with Team GB at the upcoming Paralympics. She told the Leicester Mercury newspaper: "It's clearly a big disappointment to me and a very unfortunate situation, however I don't believe that either British Canoeing or myself were in the wrong."
In a statement sent to Newsweek, a spokeswoman for British Canoeing said, "Based on all the information we now have, we can confirm that unfortunately Charlotte's disability would not be classifiable under the current paracanoe eligibility criteria set by the International Canoe Federation."
"We are extremely surprised and disappointed with this turn of events, which is a huge blow to Charlotte, who is a very talented and committed athlete," the spokeswoman added, "but it is vital that the integrity of the classification process is upheld to ensure it provides a level playing field for all athletes to participate."
British Paralympian Axed From Team After Disability Ruled 'Psychological' | Sports