British PM May Urges Scottish Nationalists To Drop 'Tunnel Vision' on Independence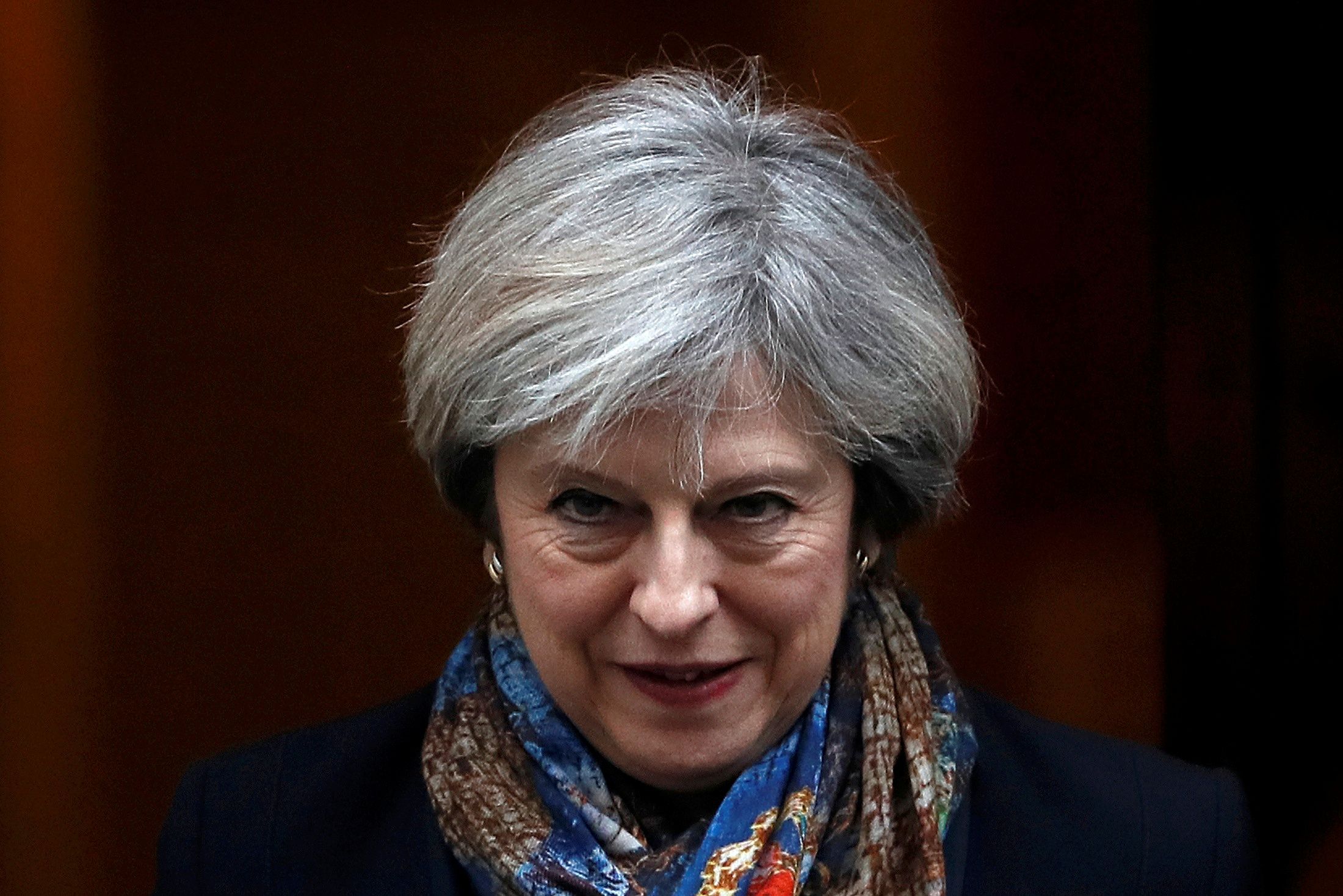 British Prime Minister Theresa May has called on Scottish nationalists to "move away" from considering another referendum on independence from the United Kingdom, accusing them of having "tunnel vision."
Scottish First Minister Nicola Sturgeon and leader of the Scottish National Party (SNP) which campaigned for the last referendum on independence in 2014, gave yet another hint on Wednesday that her government may seek another such vote, warning it may be a "necessary" step to protect Scotland's interests. Britain's vote to leave the EU last June has complicated matters further between England and Scotland, as most Scottish voters supported remaining in the EU.
Sturgeon has called for Scotland to stay in the EU single market, despite the U.K. voting to leave and a "hard Brexit" planned, warning another vote on independence is "all but inevitable" if that doesn't happen.
Speaking to BBC Scotland ahead of her speech at the Scottish Conservative conference on Friday, May dodged questions about whether or not she would allow such a vote but said she did not think the majority of Scots wanted it.
"I think the SNP needs to move away from the tunnel vision of the issue independence and actually focus on the issues that that matter to people on a day to day basis," she said. "On the question of a second indyref, the question is not whether there could be a ref but whether there should be a referendum. And I think in 2014 the people of Scotland voted to stay within the United Kingdom. It was described by the SNP as a once-in-a-generation vote that took place at that time. I don't think people want a referendum today."
May said her aim in Brexit negotiations is to secure a "good trade agreement that works for the whole of the U.K., but crucially a trade agreement that works for Scotland as well."
"Issues like the state of the economy, reforming schools—education used to be such a great flagship for Scotland, but sadly in recent years we have seen that deteriorating," she added.