Cameron Promises Britain Will Not Send Ground Troops to Iraq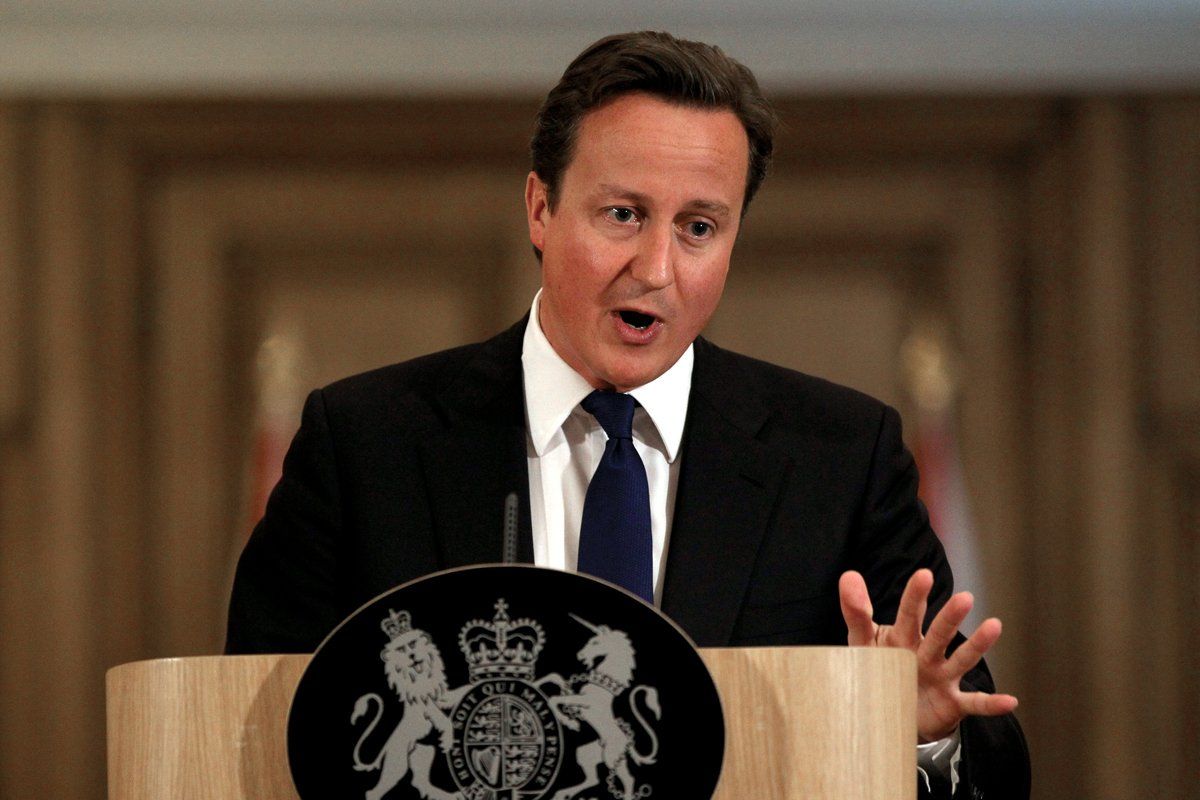 Britain will not send ground forces to intervene in the crisis in Iraq, Prime Minister David Cameron said on Monday.
Britain has so far carried out aid drops and surveillance and transported military supplies to Kurdish regional forces allied with the Baghdad central government against Islamist insurgents who have overrun much of northern Ira
But Cameron told the BBC: "Britain is not going to get involved in another war in Iraq. We're not going to be putting boots on the ground. We're not going to be sending in the British army."
Defense Minister Michael Fallon said Britain's role in Iraq had moved beyond just providing aid and expanded operations could last for months.
Fallon told The Times newspaper that RAF Tornado aircraft and a spy plane were flying further into Iraq, beyond the focus area of the humanitarian crisis in the Kurdistan region, to gather information on the forces of Islamic State (IS).
"This is not simply a humanitarian mission," Fallon said.
Fighters of Iraq's semi-autonomous Kurdish region are struggling against better-armed forces from Islamic State, which has swept across northern Iraq since June, pushing back Kurdish forces and driving tens of thousands of minority Yazidis and Christians from their homes.
Having said on Sunday that Britain should use its military power to tackle the Islamic State insurgents to stop them creating "a terrorist state on the shores of the Mediterranean", Cameron on Monday sought to reassure Britons that the country's help there would not amount to another war.
Instead it would use other methods to help counter them.
"We should use all the assets that we have – our diplomacy, our political relationships, our aid, the military prowess and expertise we have, to help others," Cameron said.
British troops were a major component of the U.S.-led force which invaded Iraq in 2003 and ousted Saddam Hussein.