British PM Theresa May Backs Hospital Passport Checks on Pregnant Women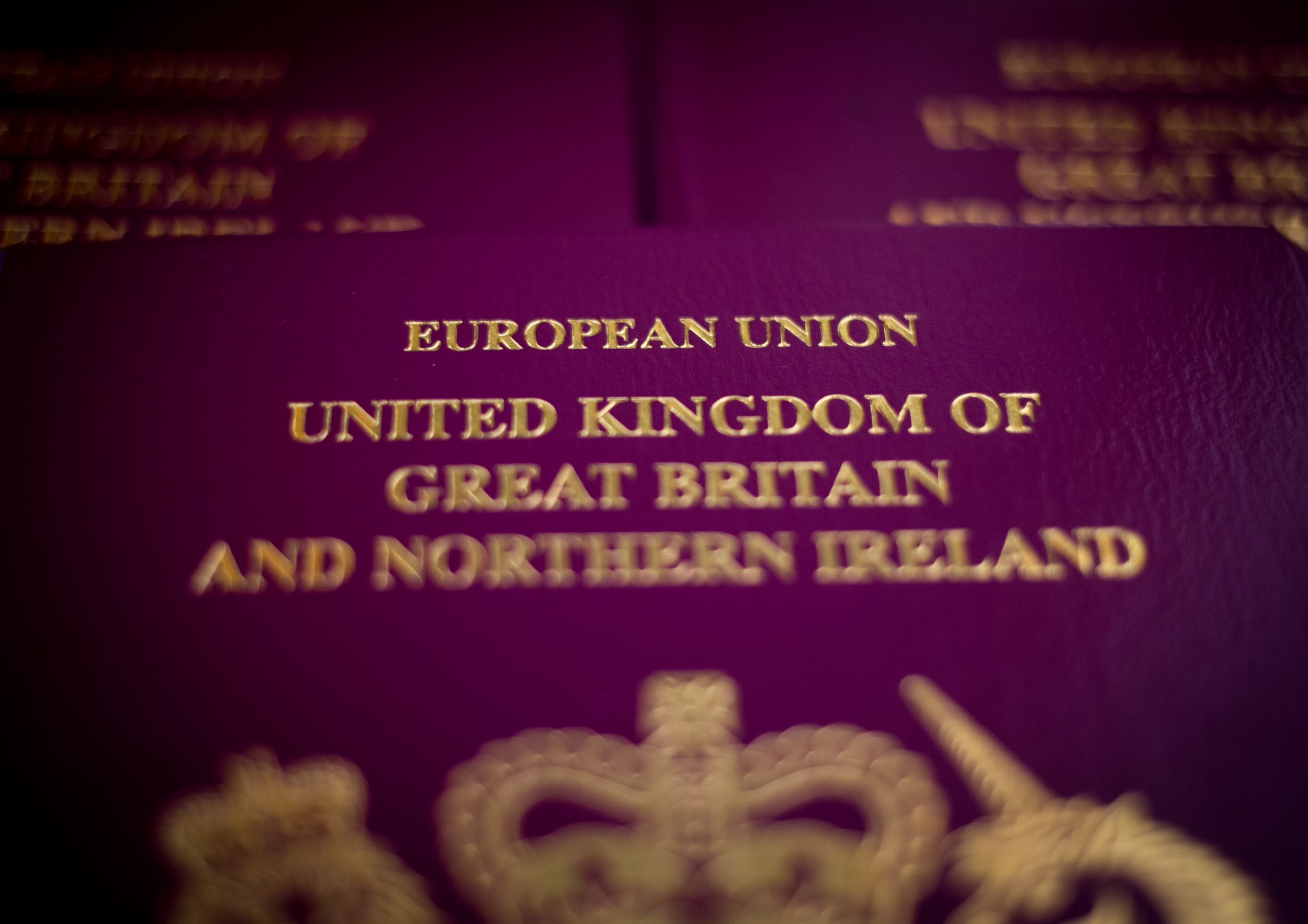 British Prime Minister Theresa May has defended proposals that would require pregnant women to show their passports to prove they are eligible for free NHS treatment.
May rejected Labour leader Jeremy Corbyn's criticism of a trial scheme at a South London hospital to crack down on so-called "maternity tourism."
St George's University Hospitals Foundation Trust said it had fallen victim to "organized illegal activity," with people making money by charging women from Nigeria to have babies on the NHS.
During Prime Minister's Questions in the Commons, the scheme was condemned by Corbyn, who linked it to the—now abandoned—proposal to name firms with too many foreign workers.
But May said it was important that free NHS treatment was only provided to those people who are "eligible to have those services."