U.K. Preparing for Ten Simultaneous Extremist Attacks on London: Minister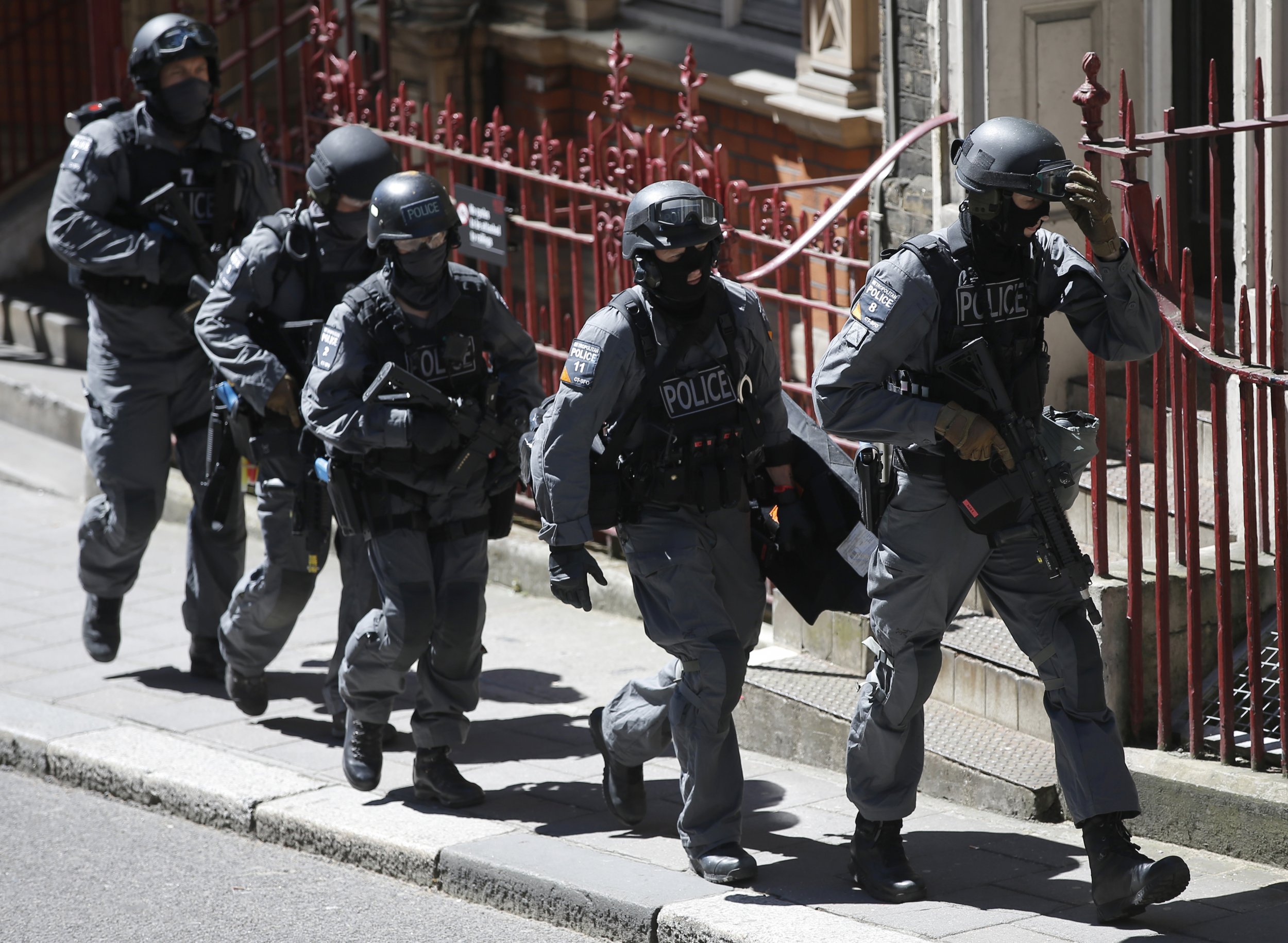 British police and special forces are preparing for up to 10 simultaneous extremist attacks on London after November's coordinated shooting and suicide bomb attacks in Paris, officials said on Sunday.
"We used to plan for three simultaneous attacks but Paris has shown that you need to be ready for more than that. We are ready if someone tries with seven, eight, nine, ten," a British minister, speaking on condition of anonymity, told The Sunday Times.
As part of the plans, soldiers based outside of London are on standby to be mobilized in the event of an extremist attack, as well as the British Special Air Service (SAS) and London's Metropolitan Police.
The British newspaper also reported that a military counter-extremism bomb disposal unit has been training to defend against a chemical or biological bomb on Britain's streets.
The revelation comes after Belgian authorities captured the remaining Paris suspect Salah Abdeslam on Friday in a raid in Brussels. Belgian Foreign Minister Didier Reynders said on Sunday that the French national of Moroccan descent had been planning to commit further attacks in the Belgian capital while in hiding during the four-month manhunt.
British authorities are now faced with a new threat to its major cities, Mark Rowley, assistant commissioner of London's Metropolitan Police, said earlier this month.
He said that extremists are plotting "enormous and spectacular" attacks on British soil but the targets have moved from the "narrow focus on police and military as symbols of the state, to something much broader." In the Paris attacks, the Islamic State militant group (ISIS) targeted a football stadium, restaurants, bars and a concert hall.
Britain is clamping down on people with suspected ties to extremists or extremism, increasing the number of arrests made in the country. The number of children being detained for extremism-related charges has reached record levels, Britain's Home Office said earlier this month. Authorities arrested 16 people under the age of 18 in 2015, the highest number since records began in 2001.