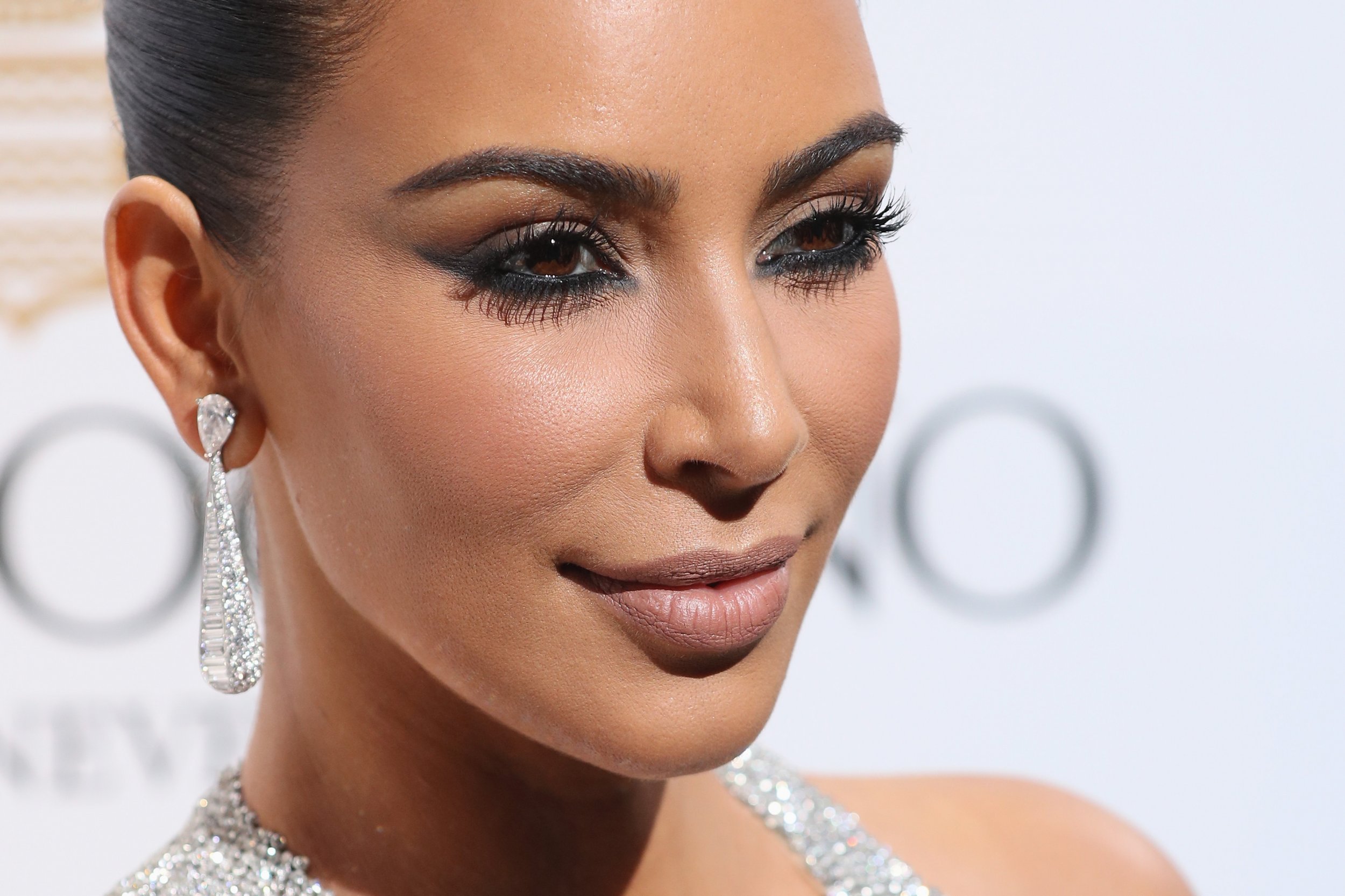 British lawyer and politician Harriet Harman has defended U.S. reality TV star Kim Kardashian West from posting naked photographs of herself online.
Formerly deputy leader of the Labour party, Harman labeled Kardashian West as "brave and pioneering" after being asked about her sharing nude "selfies" to support feminism.
"I am an expert on the Kardashians, I have to confess," Harman told ITV1's Good Morning Britain during a debate about the EU.
"I think, if you step back, the overall message that comes out of the Kardashian women is that they are kind of going to make their own decisions, make their own way in the world, they're not going to be told by anybody what to do.
"They are going to try things differently. If they make mistakes, well, they'll get up back and try and do it differently.
"There's a kind of bravery and pioneering spirit in them."