British Politician Sorry For 'Accidentally' Approving Illegal Sales of Military Equipment to Saudi Arabia
On Monday, Liz Truss, the Secretary of State for International Trade in the United Kingdom, released a letter apologizing for the approval of two export arms licenses to Saudi Arabia, despite a court ruling earlier this year.
In the letter to parliament member as chair of the Committees on Arms Export Controls, Truss described, "two inadvertent breaches," and one other that was investigated but found not to be a breach.
In June 2019, the second-highest court in the United Kingdom, the Court of Appeals, ruled that the government would not "grant any new licenses for the export of arms or military equipment to Saudi Arabia for possible use in the conflict in Yemen." The ruling brought United Kingdom law in compliance with European Union law that dictates that member states, "shall...deny an export license if there is a clear risk that...the equipment might be used in the commission of serious violations of international humanitarian law."
In Truss' letter, she outlined the two breaches which were approved shortly after the ruling was released. The first was an air cooler valued at £200 ($221) which was intended to be installed in a French-made armored vehicle to be used by the Royal Saudi Land Forces (RSLF). The license was recommended to be approved by the Foreign and Commonwealth Office (FCO) prior to the ruling, but was approved by Truss' office six days after the ruling.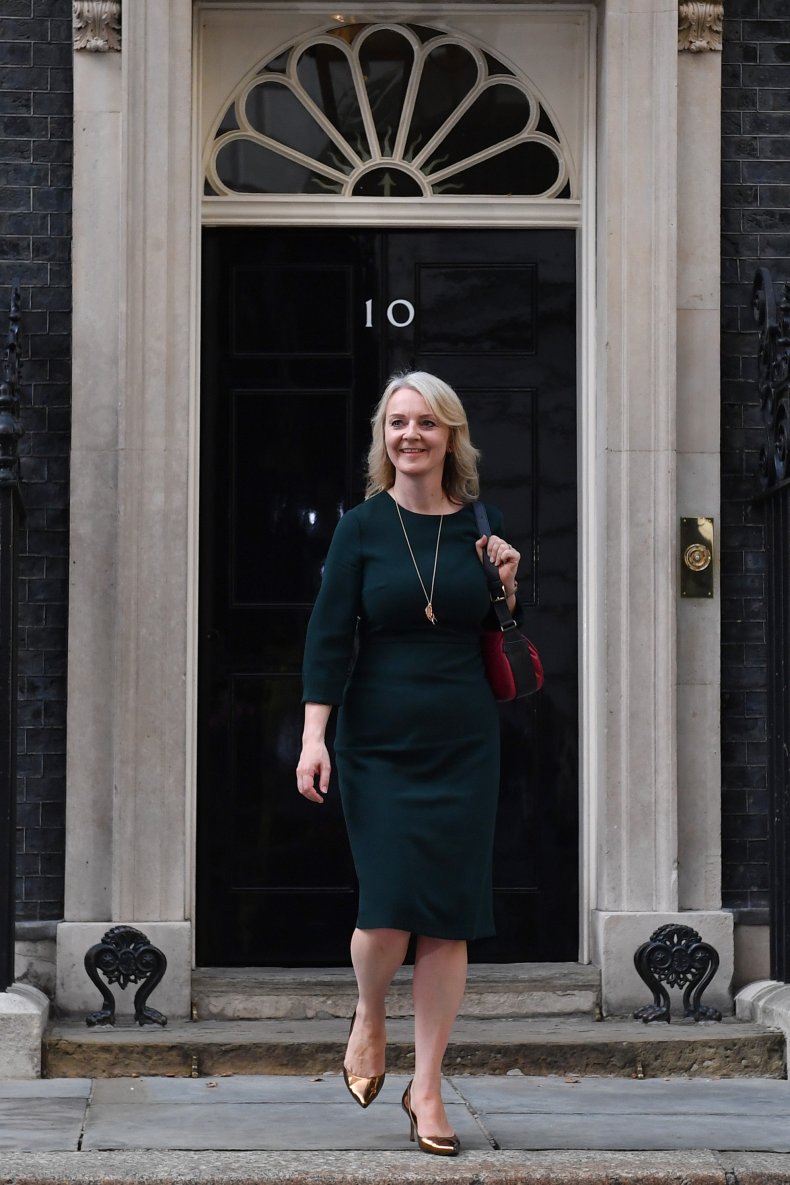 The second breach was 260 various radio spares for the RSLF Signal Corp at a value of £435,450 ($481,460). The FCO again recommended approval prior to the ruling, but the Ministry of Defense advised approval six days after the ruling. Truss' office gave the final approval three days later. The error was caught before the entire license was fulfilled and the government has canceled the shipment of the final 80 parts, valued at £174,000 ($192,385).
Truss claims that prior to the ruling, the FCO was informed by the British Embassy in Riyadh that RSLF were present in Yemen, which was not previously known by her department and then failed to relay the information. This information proved important in assessing whether the licenses were illegal.
The department is currently investigating, "...the precise circumstances in which these licenses were granted," as well as investigating if any other breaches occurred.
The Campaign Against Arms Trade (CAAT), a UK-based organization, campaigned for the court ruling, but according to their website they believe that the EU law on which the UK ruling is based means that, "by any common-sense interpretation of the rules, sales to Saudi Arabia should never have been allowed."
In response to the incident, Andrew Smith of CAAT said: "We are always being told how rigorous and robust UK arms export controls supposedly are, but this shows that nothing could be further from the truth."