British Press Full Of 'Gossip Fiends' And 'Barbarians' Says Chinese Paper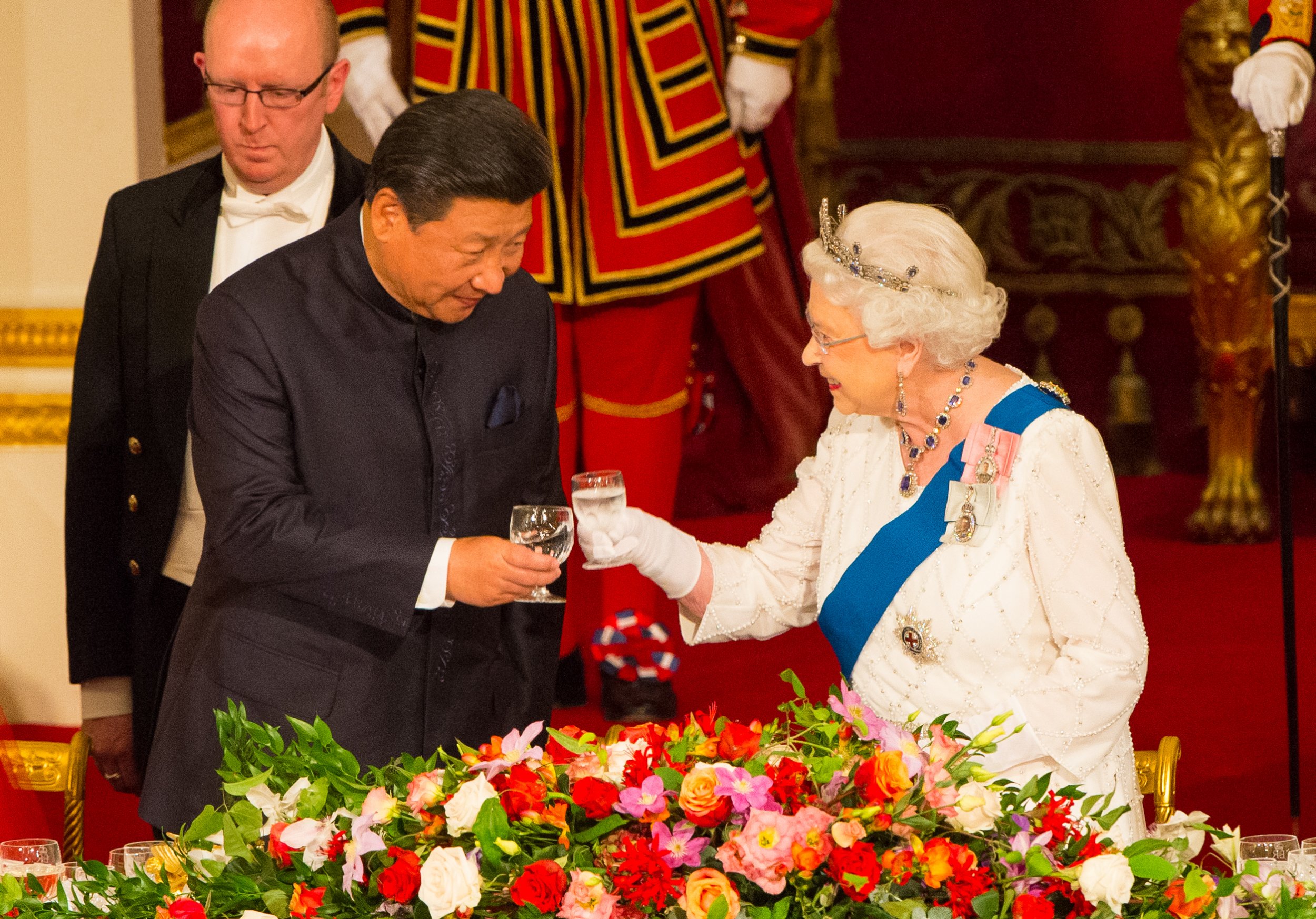 The British media is riddled with "barbarians" who would benefit from a lesson in manners from China's ancient civilisation, a state-run newspaper said on Thursday, after Queen Elizabeth II called some Chinese officials "very rude."
In a rare diplomatic gaffe, the British monarch was caught on camera at a Buckingham Palace garden party making unguarded comments about a state visit last year by President Xi Jinping that drummed up billions in Chinese investment.
The remarks made headlines worldwide on Wednesday but were initially largely censored in China, blacked out of BBC World transmissions, according to the British broadcaster.
The Global Times newspaper, which is close to China's ruling Communist Party, blamed the British media for blowing the incident out of proportion and fawning over the footage as if it was "the most precious treasure."
"The West in modern times has risen to the top and created a brilliant civilisation, but their media is full of reckless 'gossip fiends' who bare their fangs and brandish their claws and are very narcissistic, retaining the bad manners of 'barbarians,'" it said in an editorial.
"As they experience constant exposure to the 5,000 years of continuous Eastern civilisation, we believe they will make progress when it comes to manners."
The Queen's comments came as British Prime Minister David Cameron was recorded calling Nigeria and Afghanistan "possibly the two most corrupt countries in the world. "
The Global Times shrugged off the Queen's comments as "not a big deal," stating: "Chinese diplomats surely also scoff at British bureaucrats in private."