British Prime Minister Theresa May Calls for Snap General Election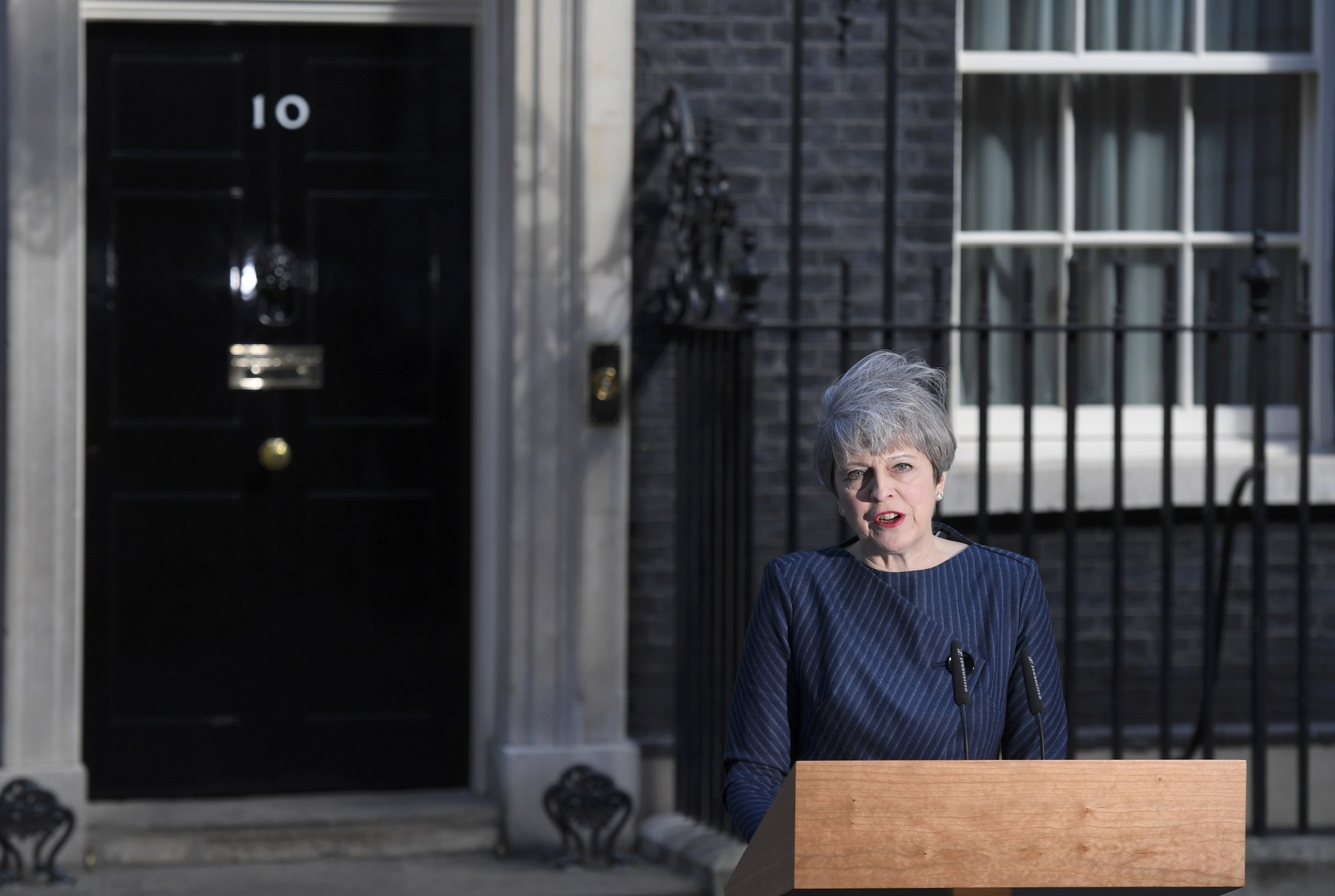 British Prime Minister Theresa May has announced she will seek a snap election, saying she is seizing a "one off chance" to do so before Brexit negotiations begin.
Speaking outside her office in Downing Street on Tuesday, May said she had met her cabinet that morning, and wants an election on June 8.
May has previously opposed such a move. But, she said, "political game playing" by opposition parties opposed to Brexit meant that an election was necessary to secure "certainty and stability" by handing her a stronger mandate.
"At this moment of enormous national significance there should be unity here in Westminster, but instead there is division," May said.
Under the Fixed Term Parliaments Act 2010, May cannot unilaterally call a vote. She will need the support of two-thirds of members of parliament.
May said she was challenging parties like the opposition Labour Party and Liberal Democrats who have disagreed with aspects of her Brexit policy to support the chance to fight her at the ballot box.
"This is your moment to show you mean it," May said.
And, she added, "We have at this moment a one off chance to get this done while the European Union agrees its negotiating position and before the detailed talks [on Brexit] begin."
May enjoys a commanding poll lead, with one survey at the weekend giving her a 21-point lead over Labour, her nearest rival.