British Public Library Service Faces 'Greatest Crisis in Its History'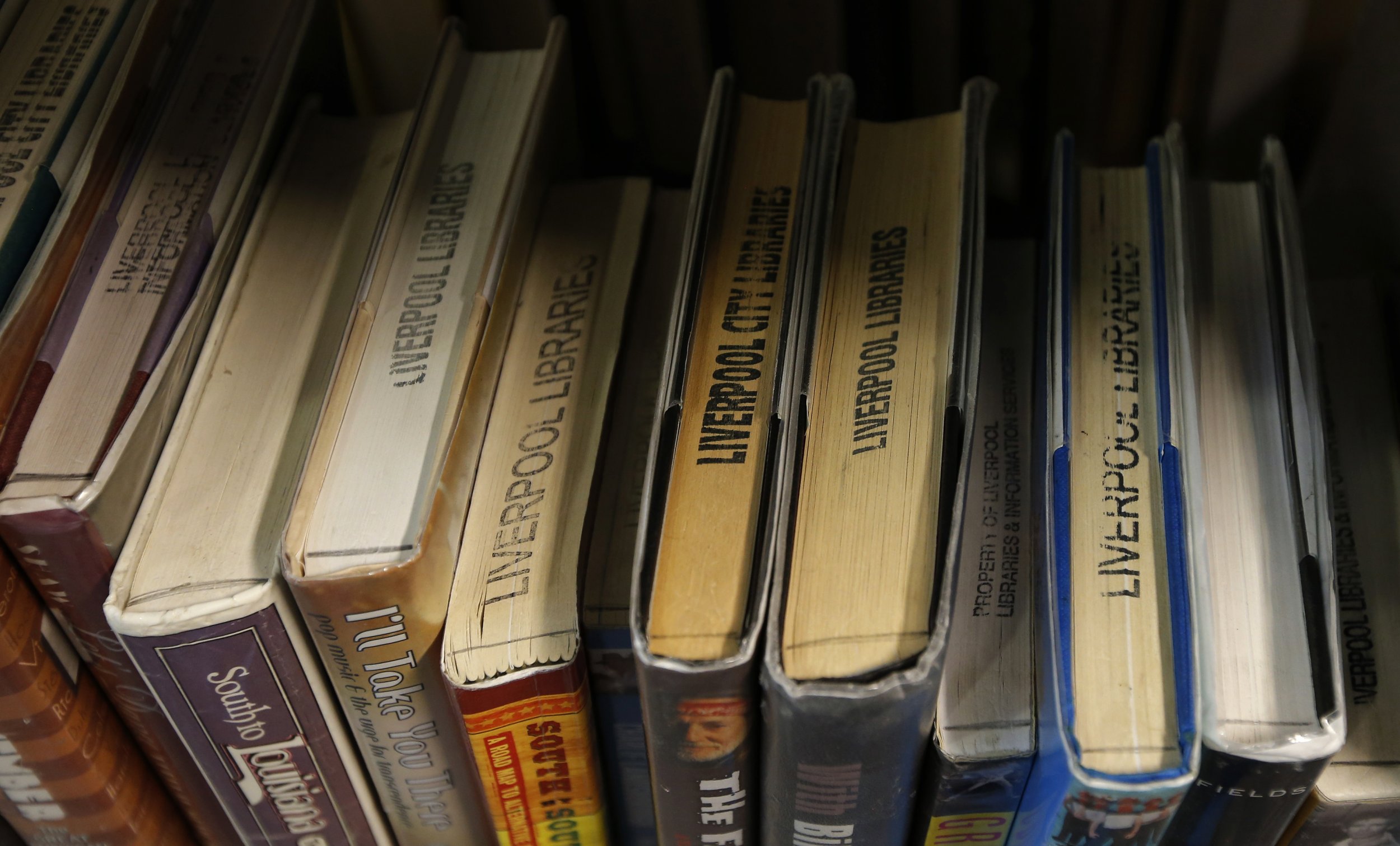 Almost 8,000 jobs in UK libraries have disappeared in six years, as the profession faces its "greatest crisis in history."
Over the same period, 15,500 volunteers have been recruited and 343 libraries have closed, leading to fears over the future of the profession.
Children's author Alan Gibbons said the public library service faced the "greatest crisis in its history."
In data obtained by the BBC English Regions data journalism team, it has been revealed that the number of closures in England is higher than the government's official estimate, and a further 111 closures are planned in the U.K. this year.
The number of paid staff in libraries fell from 31,977 in 2010 to 24,044 now, a drop of 7,933 for the 182 libraries that provided comparable data.
Mr Gibbons, who wrote Blue Peter Book Award winner Shadow of the Minotaur, told the BBC: "Opening hours are slashed, book stocks reduced.
"Volunteers are no longer people who supplement full time staff, but their replacements. This constitutes the hollowing out of the service. We are in dangerous territory."
In England, the largest percentage drop in library workers was in Harrow in north-west London. In 2010, the council paid 164 people but today there are 60 employees, employed by an external provider, which now runs the service.
The largest rise in volunteers was in the county of Hampshire on England's southern coast, where 1,498 people are assisting the library service, compared with 567 at the beginning of the decade. Over the same period, paid staff in the county's libraries dropped from 760 to 525.
Campaigners across Britain have been fighting to keep libraries threatened by cuts open to the public, including authors such as Zadie Smith and Philip Pullman.
A spokesman for the U.K. Department for Culture, Media and Sport said: "Libraries are cornerstones of their communities and are part of the fabric of our society, so it's vital they continue to innovate in order to meet the changing demands of those they serve.
"Government is helping libraries to modernise by funding a wi-fi roll-out across England that has benefitted more than 1,000 libraries and increasing access to digital services and e-lending.
"The Libraries Taskforce is also consulting on a new vision for public libraries that will help reinvigorate the service and ensure they remain relevant to local communities."