British Radical Cleric Anjem Choudary Guilty of Supporting ISIS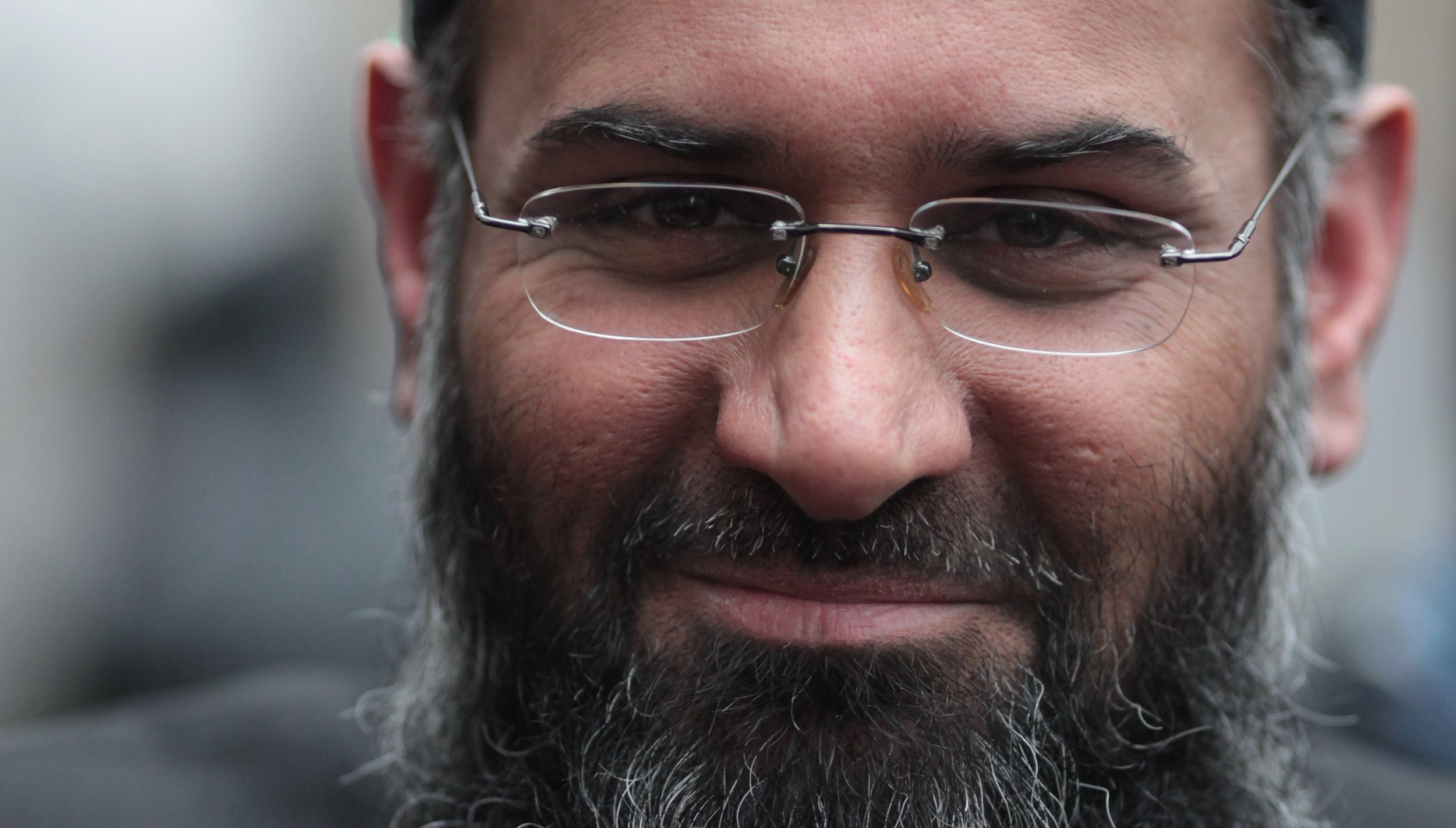 Anjem Choudary, one of the most controversial radical clerics in the U.K., has been convicted of inviting others to support the Islamic State militant group (ISIS).
Choudary, 49, encouraged support for the militant group in a series of talks posted on social networking site YouTube, a court heard in London on Tuesday. He faces up to 10 years in jail.
The verdict was delivered on July 28 , but for legal reasons can only now be reported for the first time.
Choudary was convicted alongside his confidante, Mohammed Mizanur Rahman.
The trial heard how the men decided in the summer of 2014 that the group known as ISIS [Islamic State in Iraq and al-Sham/the Levant] had formed a "Khilafah", or Islamic State, that demanded the obedience and support of Muslims.
They then invited others to support ISIS through speeches and announced their own oath of allegiance to its leader.
Counter-terrorism chiefs have spent almost 20 years trying to bring Choudary to trial, blaming him, and the proscribed organisations which he helped to run, for radicalizing young men and women.
Choudary and Rahman will be sentenced in September.