After Missing Suicide Bomber Salman Abedi, British Spies Will Review Intelligence Handling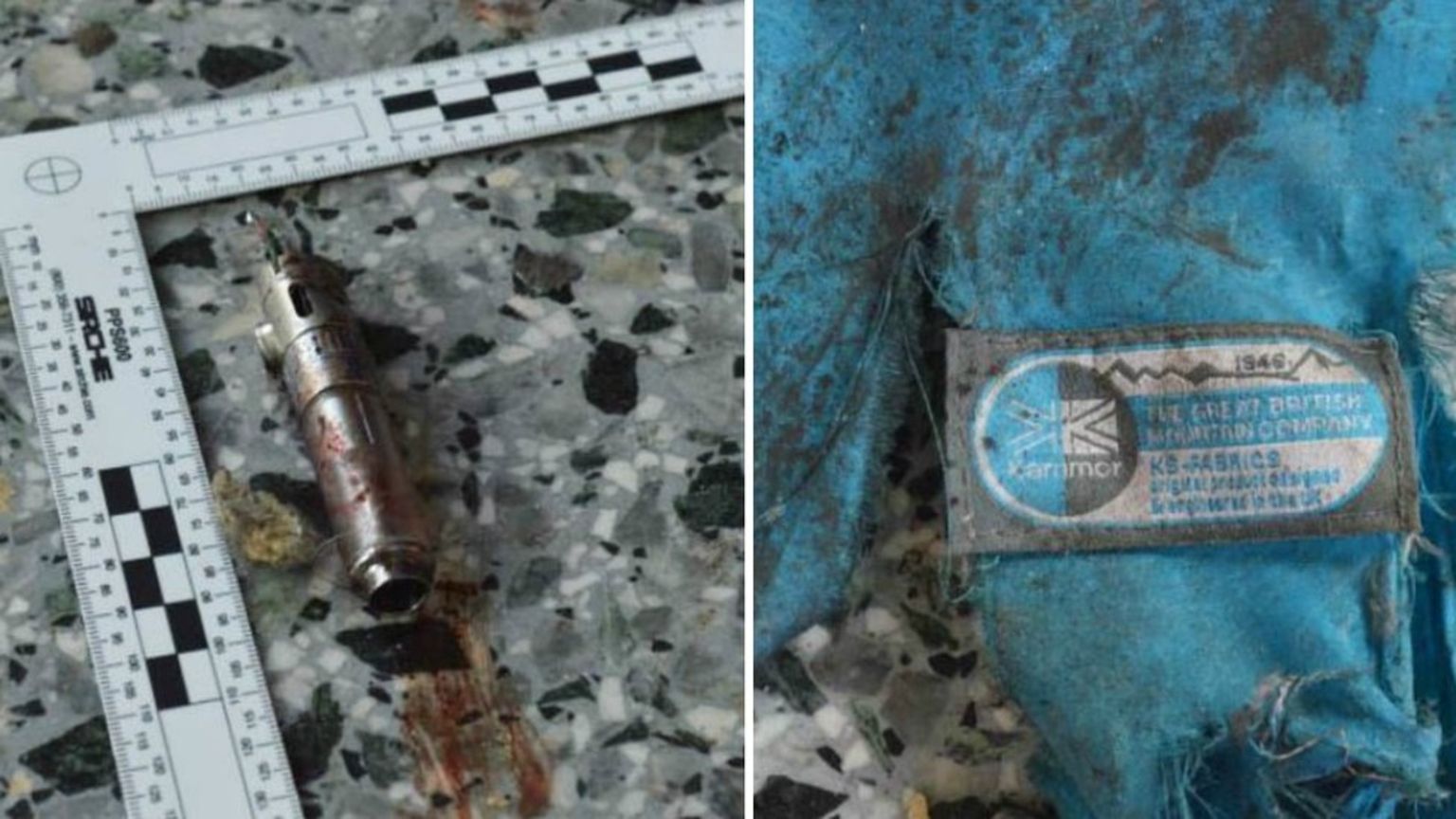 Britain said on Monday intelligence service MI5 was reviewing its processes following a suicide bomb attack which killed 22 people in Manchester, as questions continue over how much the authorities knew about the assailant.
"This is a review that would seek to answer whether there are lessons to be learned from how the Security Service handled the intelligence on Abedi," the source, who spoke on condition of anonymity, told Reuters.
Before he carried out the attack, Salman Abedi, a British-born Muslim whose parents were from Libya, was one of 20,000 people who was known to MI5 but not one of the 3,000 people who are under active investigation, according to the source. The BBC said MI5 was alerted at least three times to his "extremist views."
MI5, established in 1909 to counter German espionage ahead of World War One, is tasked with protecting British national security. Most of MI5's work is focused on counter-terrorism and it employs around 4,000 people.
A source had told Reuters last week that Abedi was one of "a larger pool of former subjects of interest" whose risk remained subject to review by MI5 and its partners.
Interior minister Amber Rudd declined to comment on exactly what was known about Abedi when asked in several interviews on Monday. But in a highly unusual move for British authorities, she confirmed that MI5 was reviewing its practices.
"I do think it is right that MI5 take a look at their processes to ensure that they work to the best of the possible limits to make sure that we keep people safe," she told BBC television.
Earlier, police made a 16th arrest in connection with the Manchester suicide bombing at a concert by U.S. singer Ariana Grande, the deadliest attack in Britain for 12 years.
Britons head to the polls in 10 days' time to elect a new government. Prime Minister Theresa May's Conservatives have seen their poll lead cut in the wake of the attack and after a U-turn over their social care plans for the elderly.
Surveys suggest May—who as a former interior minister oversaw the police and domestic intelligence agency—might not win the landslide predicted just a month ago.