British Teen Accessed U.S. Middle East Intelligence Operations by Pretending to Be the CIA Director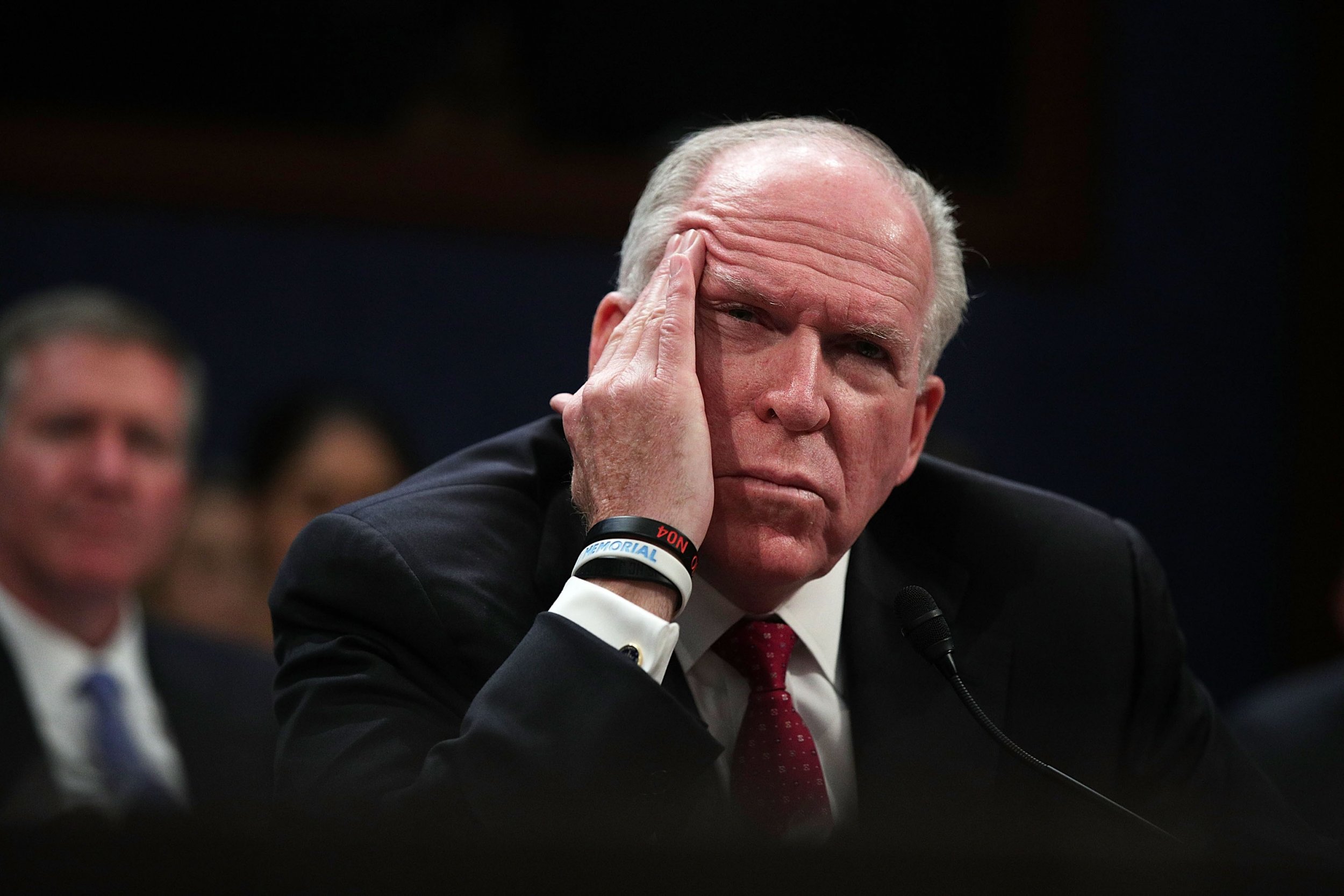 Updated | A British teenager managed to obtain access to sensitive U.S. plans about intelligence operations in different Middle East countries by acting as former CIA Director John Brennan, a court heard on Friday.
Kane Gamble, 18, researched Brennan and used the information he gathered to speak to an internet company and persuade call handlers to give him access to the spy chief's email inbox in 2015.
He pretended to be both a Verizon employee and Brennan to access Brennan's internet account.
Astonishingly, Gamble managed to gain access to Brennan's emails and his address book, as well as his iCloud storage. He even managed to remotely access the iPad of Brennan's wife.
Initially, he could not get into Brennan's accounts as he could not recall the name of the spy chief's first pet. But he managed to persuade a call handler to change the pin and security questions he needed to access the email account in question, Britain's Daily Telegraph reported.
"He accessed some extremely sensitive accounts referring to, among other things, military operations and intelligence operations in Afghanistan and Iran," prosecutor John Lloyd-Jones QC said.
Gamble, age 15 at the time, also persuaded a help desk at the FBI that he was Mark Giuliano, who was then deputy director.
This all happened from Gamble's bedroom in the English Midlands. It raises the question, If a teenager from Britain can breach the highest levels of U.S. intelligence, why can't an intelligence operative of a rival power?
Gamble's motive, the court heard, was that he hated the U.S. government for being, he perceived, "corrupt and cold-blooded."
He also targeted the online presence of then U.S. Secretary of Homeland Security Jeh Johnson and President Barack Obama's Director of National Intelligence James Clapper.
In October 2017, Gamble pleaded guilty to 10 charges, including eight charges of "performing a function with intent to secure unauthorized access" to the computers and two of "unauthorized modification of computer material."
Correction: A previous version of this story said the plans in question were "top secret." It's not clear what level of classification they were.