British TV Shows Mohammed Emwazi Before He Was 'Jihadi John'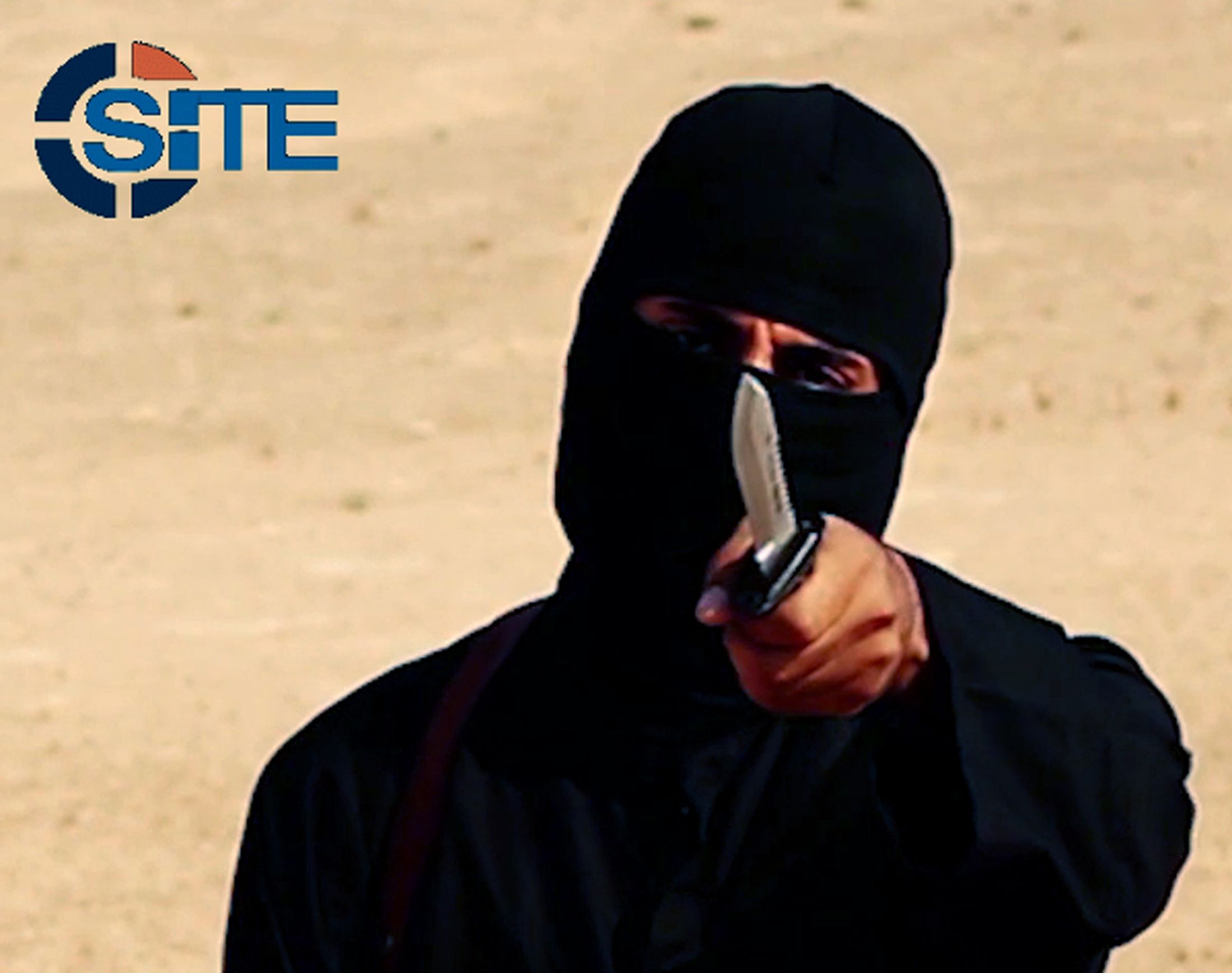 LONDON (Reuters) - British television broadcast the first picture of Mohammed Emwazi as a student on Friday, showing the man identified as the Islamic State "Jihadi John" killer with a mustache and goatee beard wearing a large baseball cap.
Sky News broadcast a photograph of the 26-year-old wearing a black cap with a logo that resembled the P from the Pittsburgh Pirates U.S. Major League Baseball team, which it said was stored by the University of Westminster where he studied.
British media had previously only published a picture of Kuwaiti-born Emwazi as a smiling schoolboy.
Two U.S. government sources have told Reuters that Emwazi is Jihadi John, the black-clad militant seen brandishing a knife and speaking with an English accent in videos released by Islamic State (IS).
He appeared on the short videos in which hostages including Americans, Britons and Syrians were decapitated.
The document obtained by Sky News also showed that Emwazi had completed a degree in Information Systems with Business Management.
A spokeswoman for the University of Westminster said it was investigating how the information had been obtained and declined further comment.