British Two-Year-Old Found In Germany One Year After Going Missing
A two-year-old British boy who went missing with his mother a year ago has been found safe and well in Germany and brought back to the United Kingdom, a judge has confirmed.
Last month, a judge based in the family division of the High Court in London made an urgent request for information that could help find toddler Emmanuel Biendarra, who had been living in Kent, South East England, with his father. The judge, Mr. Justice Peel, told a hearing that Emmanuel had been found in Germany and returned to the U.K. Police believe he was taken out of the U.K. by his mother Kristina Nobis in December 2019, the BBC reports.
At the time of his disappearance, Emmanuel was living with his father Benjamin Biendarra under a court order. Peel ruled he could be identified in media reports in the appeal issued in November. The judge said Nobis, a German national, was due to have Emmanuel over the weekend of November 3 and December 1 2019. The pair were expected to spend the weekend at a hotel in Tunbridge Wells, a town in Kent, but Nobis did not return her son and neither had been seen since.
It was believed that Emmanuel may have been taken to Germany, Switzerland, Austria or other parts of Central Europe. At the time of the appeal, Emmanuel's father said: "I am devastated by Emmanuel's sudden disappearance. I am so worried about his safety and urge anyone who knows anything to come forward and assist."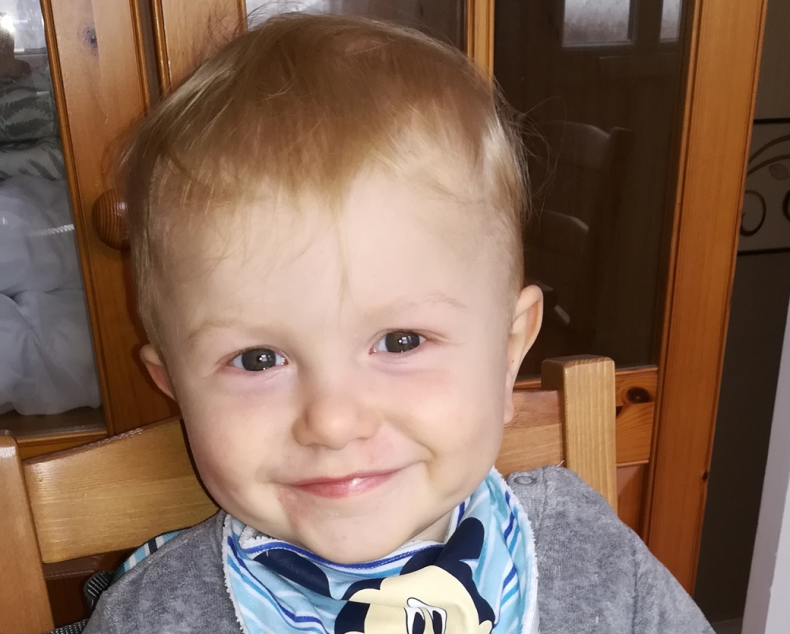 In the United Kingdom, under the Child Abduction Act 1984, it is a criminal offense for a parent to take a child under the age of 16 out of the U.K. without the appropriate consent. In 2016, a woman who took her daughter to Cambodia in breach of court orders was jailed for two years and six months. She left the U.K. in October 2013 and was expelled from Cambodia for overstaying her visa three years later. She admitted to taking a child out of the country without consent.
Another British mother who moved her daughters to Alaska without their father's permission was jailed for three years and six months after admitting abduction charges in a U.K. court in 2018. Newsweek has contacted Kent Police for further information.