British Vlogger Louis Cole Denies 'Positive' North Korea Trip Was Propaganda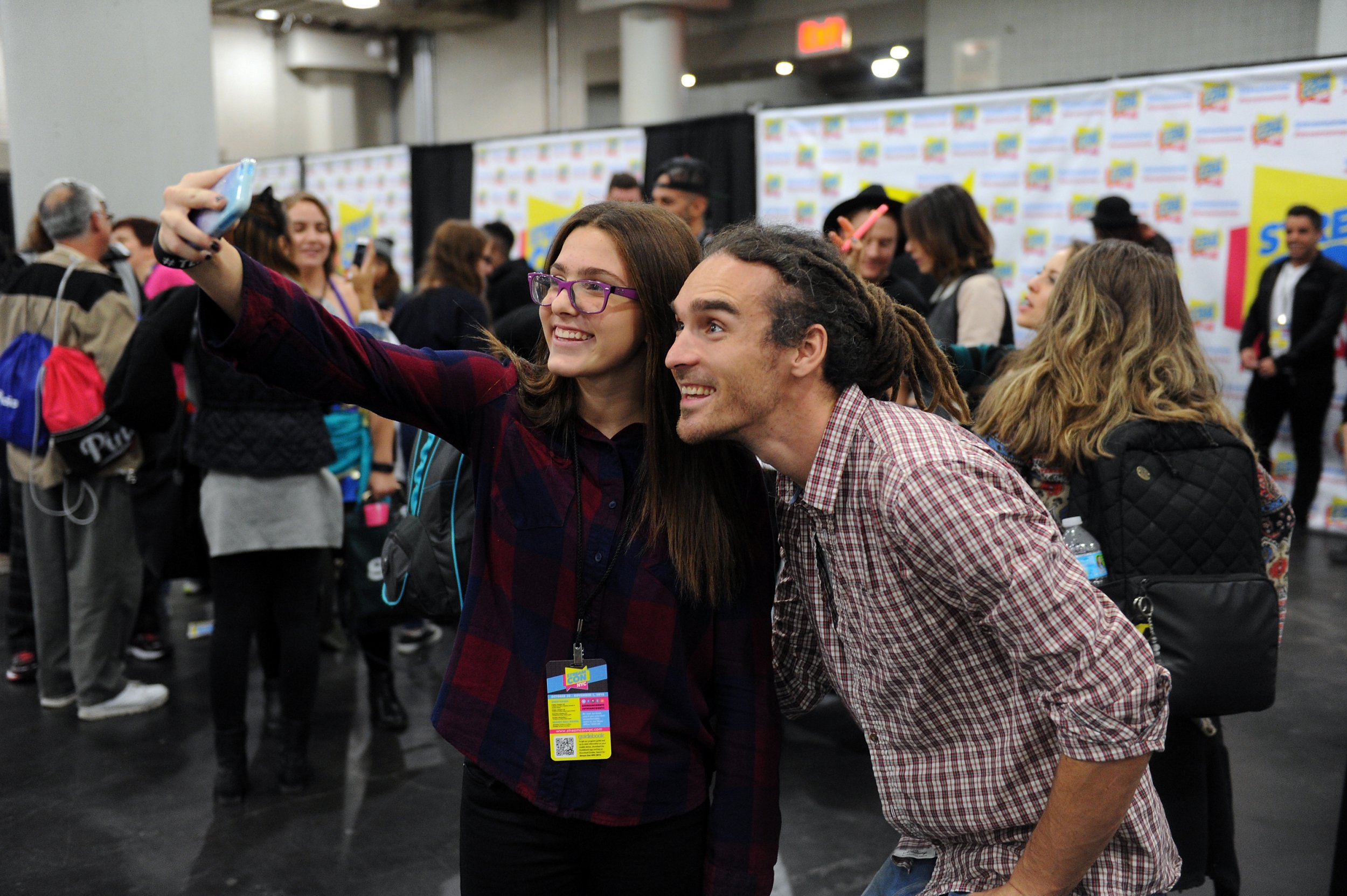 A British video blogger was heavily criticized by social media users after he posted a series of videos appearing to show North Korea as a paradise.
Louis Cole, who has nearly 2 million subscribers on his FunForLouis YouTube channel as well as more than 815,000 Twitter followers, came under fire after uploading footage from a week-long trip to the country.
One video showed Cole surfing with local children before enjoying a barbecue on the beach. Another showed the vlogger, who also has 1.4 million Instagram followers, enjoying a water park in the country.
Cole, 33, announced the trip at the end of July before traveling to North Korea in the first week of August. His posts, which he said were uploaded to "combat the purely negative image" of the country, were all published in the past week.
The negative backlash to the videos has been so great since publication, that Cole has since made a statement in response to claims that the clips were "calculated" and "propaganda."
One follower claimed he was "spreading lies," and had even been paid by North Korean officials.
Cole, who often travels on marketing campaigns for big brands, insisted on Wednesday that he was "not naive" and denied he was being paid by the North Korean government.
He said: "I do not agree with the North Korean ideologies but I do care for, and love, the people there.
"We went on an organized tour, so the same kind of tour anyone going there as a tourist would experience, and as much as we can be sceptical about what was real and what was staged…I could only share with you guys what I experienced.
"The assumption I made, which may have been wrong of me, was that people watching my vlogs would have already had a broader perspective on North Korea. I do know what is going on out there."