British Vogue 'Real Women' Issue Inspired By PM Theresa May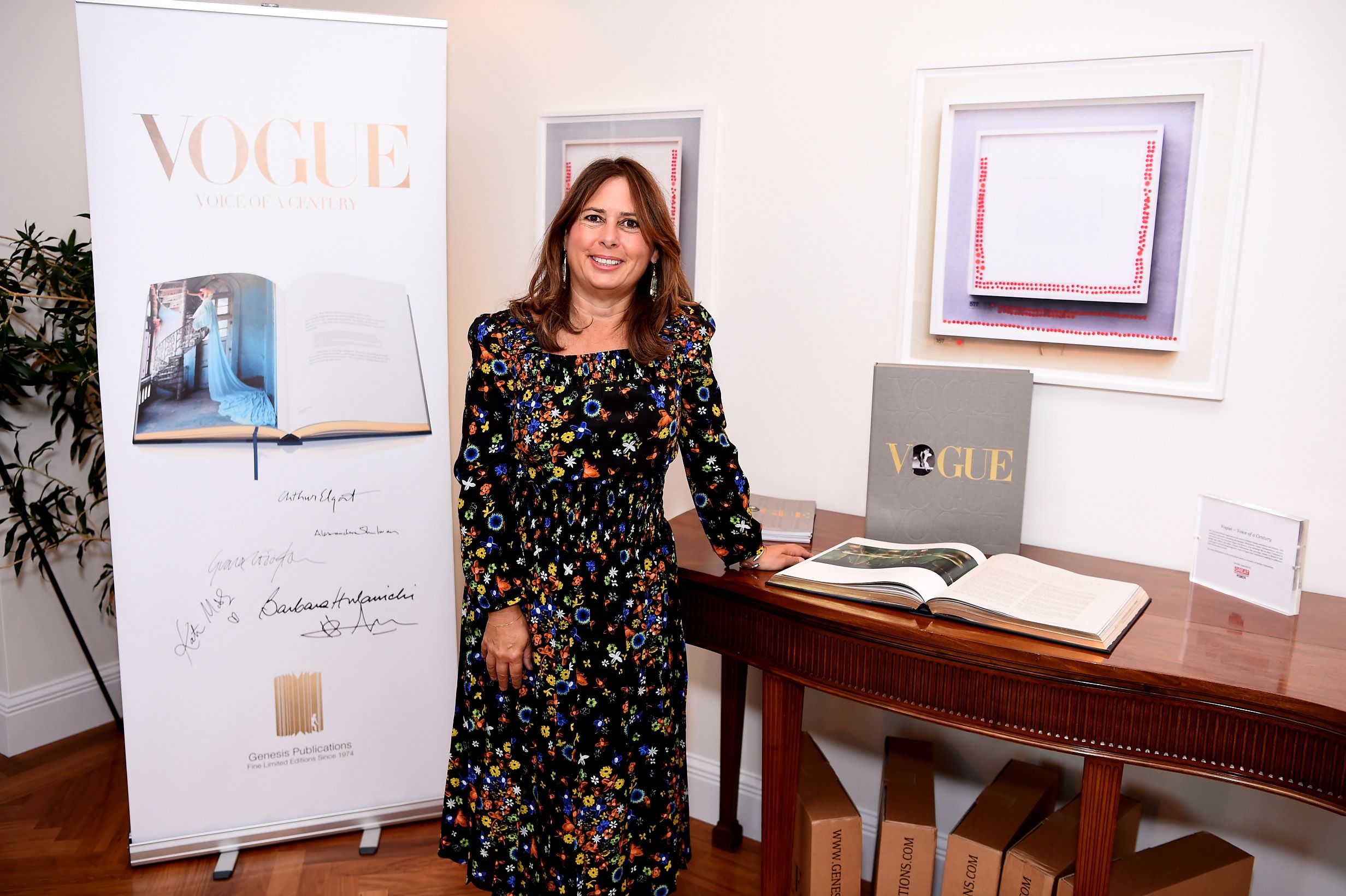 November's issue of British Vogue has ditched the models in favor of "real women"—and it was partially inspired by Theresa May's jazzy, leopard-print shoes.
Editor Alexandra Shulman said she commissioned the project because she felt strongly that professional women, or women in positions of authority or power, should be able to indulge their interest in fashion.
Using British Prime Minister Theresa May as an example, Shulman said women should not be afraid of using fashion to stand out.
Called "The Real Issue," November's magazine features professionals like charity director Brita Fernandez Schmidt, architectural historian Shumi Bose and the women behind London's Crossrail project.
But models will remain in the adverts, and actress Emily Blunt, the lead in film The Girl on the Train, is on the cover.
The magazine, on sale from October 6, explores topics, including what "real" beauty is, and how successful women work a wardrobe.
Shulman said the difficulties she had in securing sample designer clothes for non-models at shoots made her want to explore what women wear through a "real" filter.
"The combination of a newspaper commentariat—which is always keen to leap critically on a woman in the public eye who dresses even the slightest bit adventurously—alongside a professional culture that still encourages a conventional conformity, makes it hard for some women to dress the way they would really like to," Shulman told the BBC.
"Now we have a prime minister who clearly enjoys thinking about how she dresses—and is not afraid to wear jazzy shoes, bright colours and clothes that draw attention rather than deflect it—there really is no excuse."