U.K. MPs Call for Tougher Laws Against Sexist Dress Codes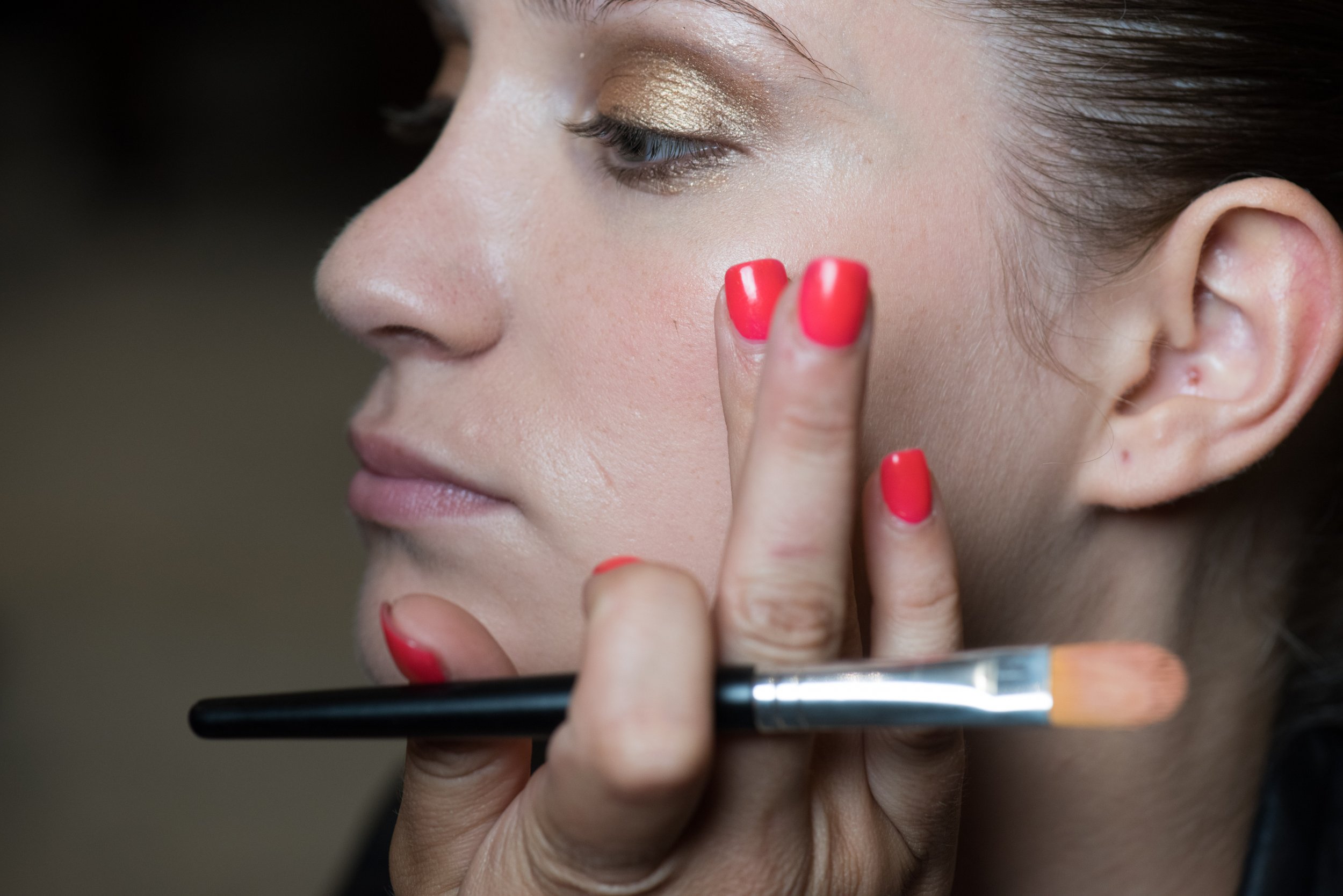 Women in Britain are still being forced to wear high heels, make-up and revealing clothes in the workplace, according to a report from MPs released Wednesday, which called for stronger laws against "discriminatory dress codes,"
The Petitions Committee and the Women and Equalities Committee launched the joint report into workplace dress codes after an online petition from receptionist Nicola Thorp called for legislation banning companies from requiring female staff to wear high heels.
On Thorp's first day working for Portico, she was sent home without pay for wearing flat shoes, which contravened company's dress code requirement for women to wear shoes with a heel height of between 2 and 4 inches.
Thorp's experience caused outrage on social media and her petition was signed by more than 150,000 people.
The report said the committees had heard from hundreds of women who spoke about the "pain and long-term damage caused by wearing high heels for long periods," as well as "women who had been required to dye their hair blonde, to wear revealing outfits and to constantly reapply make-up."
In some cases, women said they were unable to wear high heels due to disabilities or joint pains. Other women said they felt "sexualized" and "humiliated" by their employers.
Thorp also told MPs about an interviewer working for the London department store Harrods via an agency who said to a black woman: "You can't work for me unless you have your hair chemically relaxed, because your hair, as it is, is not professional enough." Harrods has not yet responded to Newsweek's request for comment.
Sexist dress codes are already unlawful according to the Equality Act 2010, but the Government must introduce tougher laws to combat them, the report states, and fine employers who fail to comply.
"The Government has said that the existing law is clear, and that the dress code that prompted this petition is already unlawful. Nevertheless, discriminatory dress codes remain widespread.
"We recommend that the Government substantially increase the penalties available to employment tribunals to award against employers, including the financial penalties.
"At present, such penalties are not sufficient deterrent to breaking the law."