British Writers Flings During WWII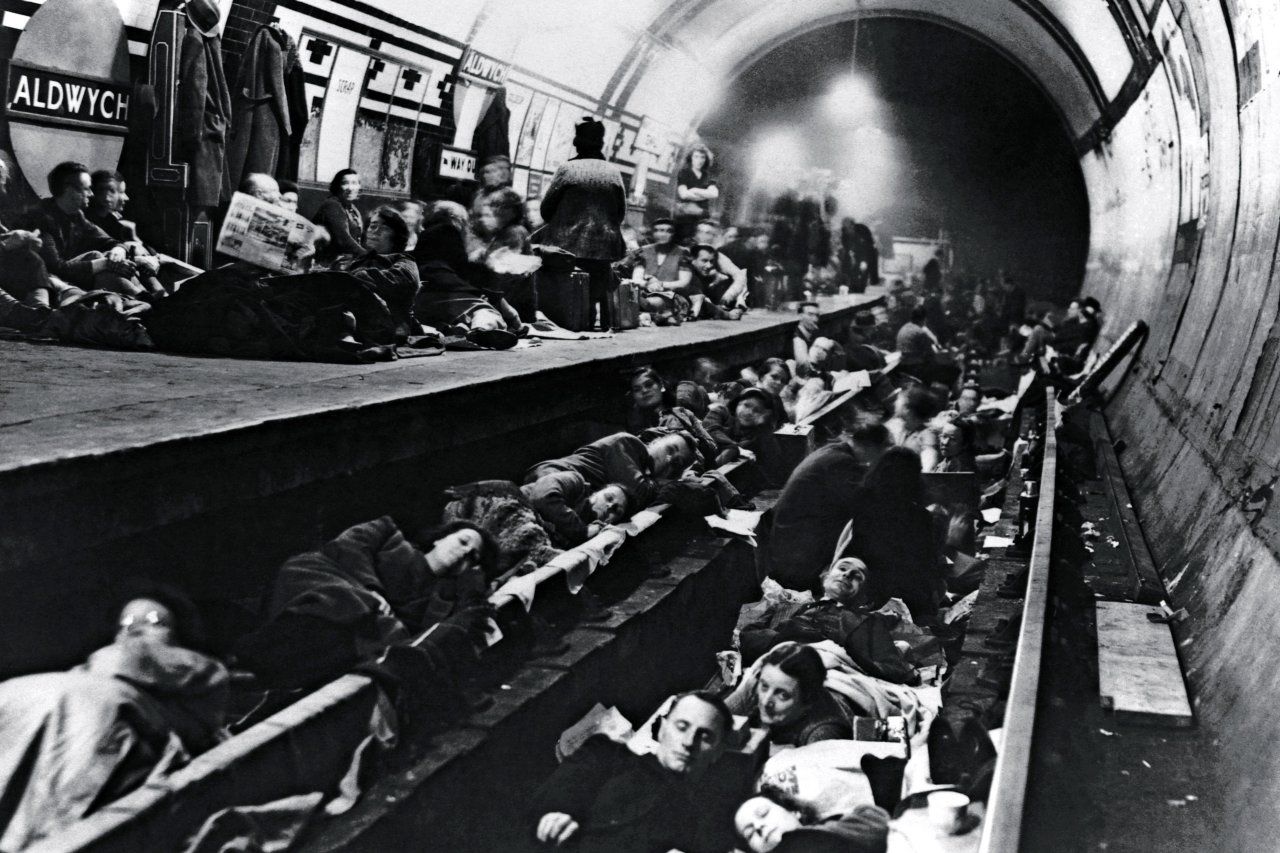 September 26, 1940 As the blackout falls, 41-year-old Anglo-Irish novelist Elizabeth Bowen is on air-raid-protection duty in the streets near her house in London's Regent's Park. Once he's finished his day job at the Ministry of Information, so too Graham Greene dons his tin hat and patrols nearby Bloomsbury. The 36-year-old has already published 10 novels and, like Bowen, the author of six, is an established figure in the London literary scene. But this success hasn't stanched Greene's romantic, depressive yearning for death. He described his generation as those "who had missed the enormous disillusionment of the First World War, so we were looking for adventure." As a teenager, he had played Russian roulette with a loaded gun, and now history is giving him another chance to court death. His lover, Dorothy Glover, joins him in his duties. Their affair, like so many others during this period, is conducted openly while Greene's wife and children are installed safely in the countryside.
By 9:30 p.m. the bombing raid is fully under way, but this doesn't stop Bowen's friend, 59-year-old novelist Rose Macaulay, from leaving her flat in Marylebone, a few streets farther south of Bowen's patch, and making her way to the ambulance station for her night shift. Despite her age, Macaulay had signed up for this taxing job—navigating the bombed-out streets with only the light of the raging fires to guide her, heaving stretchers in and out of the vehicle, and the awful waiting as her patients were extracted from beneath the rubble of their homes. Tonight she finds herself doing exactly this in Camden Town—standing in the "slimy mud" (the result of a burst water main mixing with the debris on the ground) while the bombs continued to fall around her, reassuring the woman trapped under the wreckage that she and her children will be rescued soon, only for the four little ones to be recovered already dead.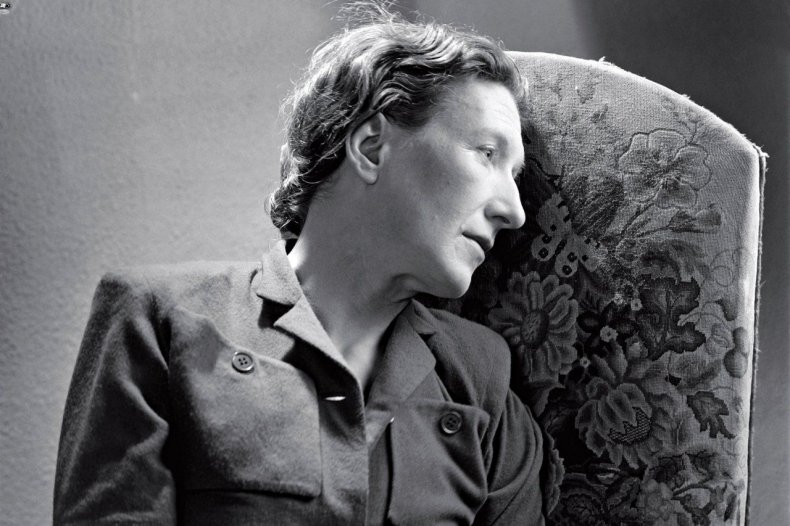 Travel a little farther south of Oxford Street and we find Henry Yorke (better known to some as the experimental novelist Henry Green) at his fire station in Mayfair's Davies Street. Of all of them, Yorke's shift will last the longest—48 hours, followed by a 24-hour break—and his job, that of a full-time auxiliary fireman, is the most dangerous, too. Though, as he wrote in a letter to Evelyn Waugh in 1939, these hazards were eminently preferable to "what seems to be the alternative, dominion by Hitler and the Mitfords on top." This doesn't stop Waugh from making fun of Yorke and his fellow volunteers in the 1955 novel Officers and Gentlemen when a fire in a gentlemen's club in Piccadilly is attended to by "a group of progressive novelists in fireman's uniform," who then proceed to guzzle the whisky and brandy that's running along the gutters from the club's damaged alcohol store. Like Greene, Yorke's wife and son have been evacuated from the city, and he too is taking advantage of his newfound freedom. Though unlike Greene, Yorke can be seen with a new girl on his arm nearly every night—"his rota of ridiculously young girls," according to his friend the novelist Rosamond Lehmann. He's a wealthy upper-class socialite who works at his family's business by day and parties with his fellow bright young things at night. Tonight, however, the Houses of Parliament have received their first direct hit and Yorke is one of the firemen helping to stanch the flames. Meanwhile, south of the river in leafy Wimbledon, the Austrian writer Hilde Spiel spends the night cowering in her flat with her husband, her daughter, and her parents, their mattresses pushed up against the windows to protect against splintering glass, and listening to music on the gramophone in an attempt to block out the noise of the falling bombs.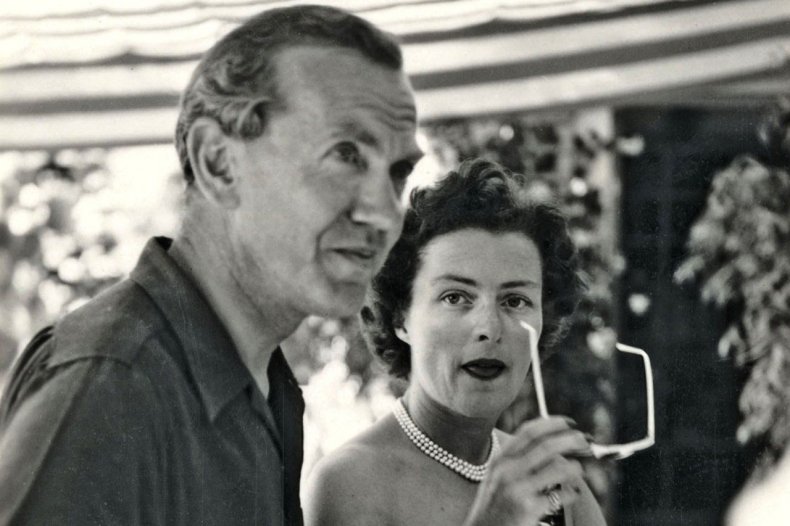 These five writers—"successors of the soldier poets of the First World War ... participants rather than witnesses, risking death, night after night, in defence of their city"—are the subjects of British academic Lara Feigel's group biography, The Love-charm of Bombs. We meet them during the Blitz, the period of protracted German bombing between 1940 and 1941 that left 30,000 civilians dead and made another 2 million Londoners homeless. But for those who survived it, these nightly dangers proved a powerful aphrodisiac. According to journalist and author Malcolm Muggeridge, these months were "a kind of protracted debauch, with the shape of orderly living shattered, all restraints removed, barriers non-existent." Following her subjects' sexual escapades through the bombed-out cityscape, Feigel makes this debauch the substance of her work, recounting love affairs that "blazed with the raging intensity of the fires igniting their city."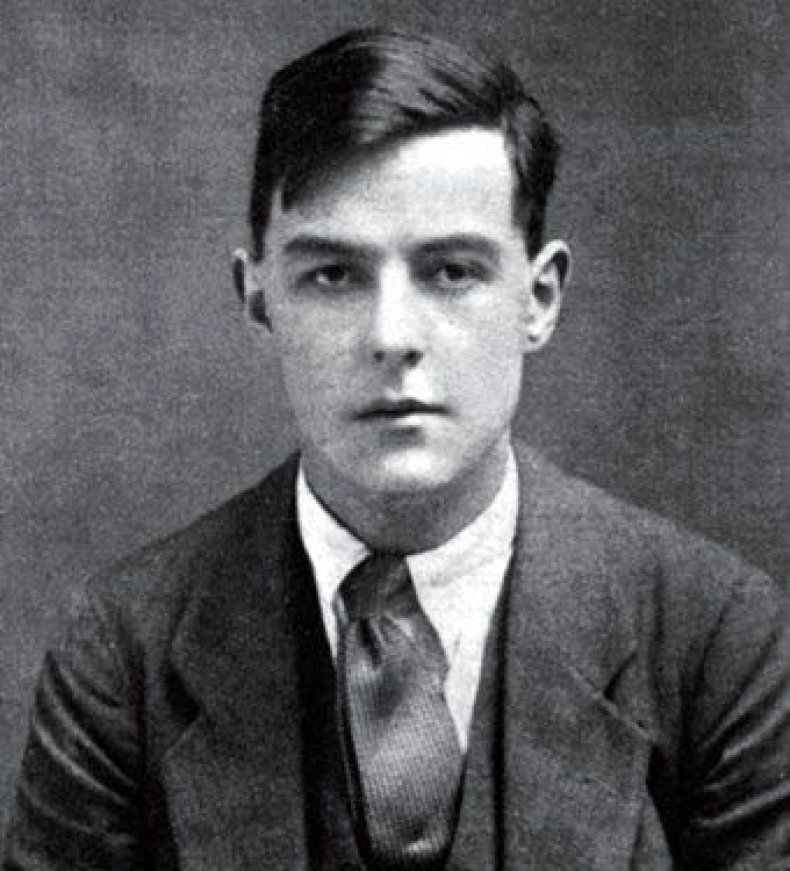 The marriages depicted are at best companionable (as was the case in Bowen and her civil-servant husband Alan Cameron's near-celibate union) while at worst fractious and unhappy (the pram in the hall hangs heavily over Spiel but doesn't inhibit her husband and fellow writer Peter de Mendelssohn). This is, however, a world awash with adultery, accompanied by all the passion, excitement, and grand amour usually found only in fiction. Bowen pumps her ex-lover, Irish Republican gunman and novelist Sean O'Faolain, for information while spying on the neutral Irish for the English, before falling deeply in love with the Canadian diplomat Charles Ritchie, an affair that lasted for more than 30 years. Macaulay's passion is similarly directed. She never married but conducted a 20-year relationship with Gerald O'Donovan, a former Irish Catholic priest who was married with children. Greene ricochets from one adulterous liaison to another, his penchant for prostitutes included—while spying in West Africa he proposes opening a brothel where the madam could obtain information from the clients, an idea that is rejected by his seniors (among them the notorious Kim Philby, already a Soviet double agent though not yet to Greene's knowledge)—until he meets the beautiful, rich American socialite Catherine Walston (the model for Sarah Miles in The End of the Affair), with whom he falls completely but tragically in love. Yorke, meanwhile, fathers an illegitimate child whom he never acknowledges as his own. "Being yours I shall love it and I only hope it will not make any fundamental difference to you," he writes to his lover, heaping all the responsibility on her. Perhaps of most surprise to readers will be the good grace with which all this bed hopping is tolerated. Very few scenes are made—that, of course, wouldn't be very British—and nobody bats an eyelid when sister is swapped for sister (Yorke was sleeping with his wife's before and during his marriage), or brother is substituted for brother (Greene's took Glover into his bed while Graham was in Africa).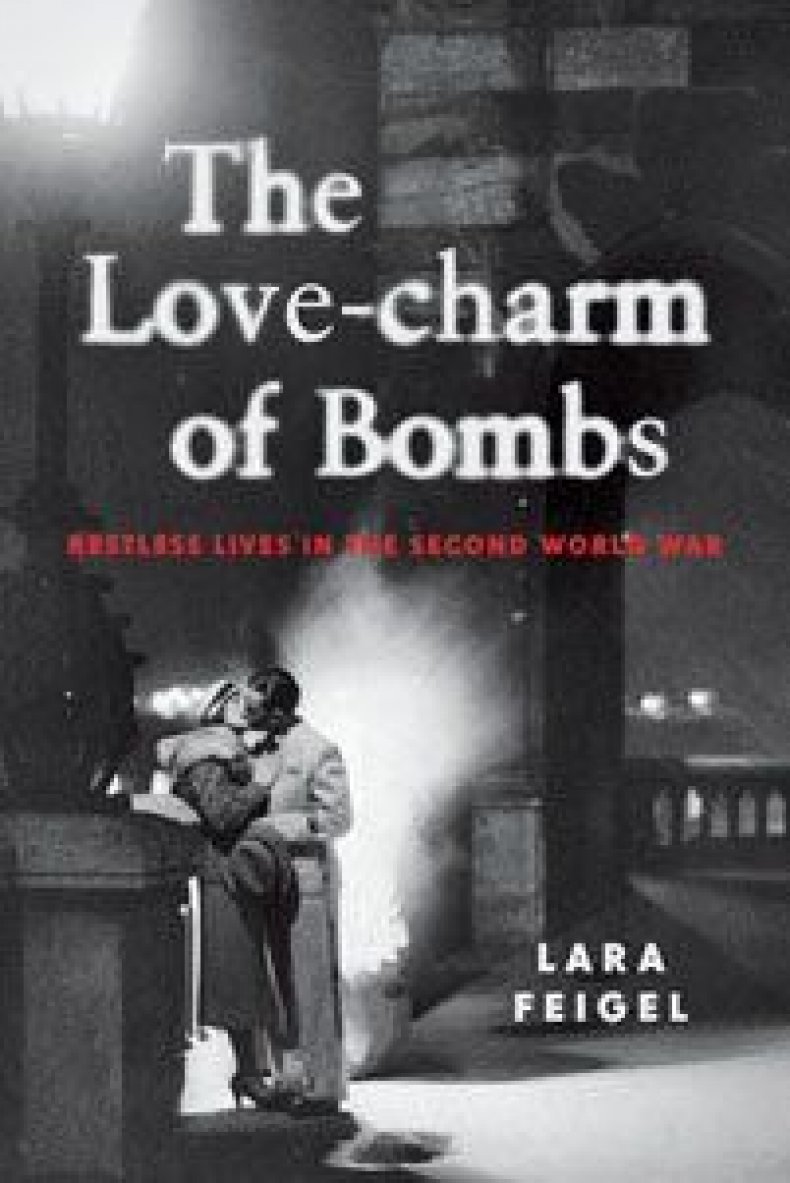 Feigel traces the genesis of some of these authors' most celebrated works (Greene's The Ministry of Fear and The End of the Affair; Henry Green's Caught; Bowen's masterpiece, The Heat of the Day; and Macaulay's The World My Wilderness, to name but a few) to their own "volatile private lives" during this turbulent period, her analyses of the novels interspersed with the biographies of their authors. In the early sections of the book, I found myself pondering the logic behind the less well-known Spiel's inclusion—her wartime experience is so separate from that of the other subjects—but her eventual return to postwar Europe does provide a neat bridge by which to explore Greene's 1948 trip to Vienna to research Carol Reed's film of his novel The Third Man, during which he met up with Bowen, who was in the city as part of a British Council lecture tour. He arranged a fake nightclub raid as part of their after-dinner entertainment. Talking about living through wartime London, Bowen argued that it was a somewhat hallucinatory, transitory experience, something that could only be accurately rendered in what she called "disjected snapshots," but this hasn't deterred Feigel. From these various fragments she has created a meticulously researched and elegantly rendered whole.