Britney Spears' Brother Said Her Perfume Sales Grossed $100 Billion
It has been widely reported in recent months that Britney Spears' fortune is worth $60 million as the pop star fights for control over her life and her finances under her conservatorship.
The agreement is edging closer to ending for good as the singer's father Jamie Spears has been suspended from the court arrangement, in what has signaled a major victory for Britney Spears and her legal team.
Court documents throughout the legal battle to end the conservatorship have stated that the "Toxic" hitmaker's fortune is worth the aforementioned $60 million.
However, this figure has long been speculated about—with endless articles surmising that the Spears' fortune should be far greater.
Brokeist—"BROKE LIVING AT ITS FINEST"— reports that throughout her 20-plus years of fame, Spears has amassed $350 million.
She sold more than 158 million records (per Billboard) since bursting onto the music scene in 1999, but this hasn't been her only source of income.
World tours, a Las Vegas residency, and a lucrative stake in the fragrance industry have also seen her rake in millions of dollars.
According to Forbes, Spears has earned more than $30 million a year in eight of the last 20 years but she is not topping the rich list any time soon.
In July 2020, Spears' brother Bryan Spears spoke about the business of Britney on a podcast where he revealed that her perfume sales with beauty giant Elizabeth Arden grossed $100 billion.
"My thing was new business development that's what I kind of focused on which was the branding and creating the Elizabeth Arden fragrance line with her," Bryan Spears said on the As NOT Seen on TV podcast, which can be seen here
"Just that alone has done over $100 billion in sales," he said.
While this figure is difficult to accurately verify, Britney Spears' first perfume, Curious, was the top-selling fragrance of 2004, netting over $100 million in sales, per InStyle.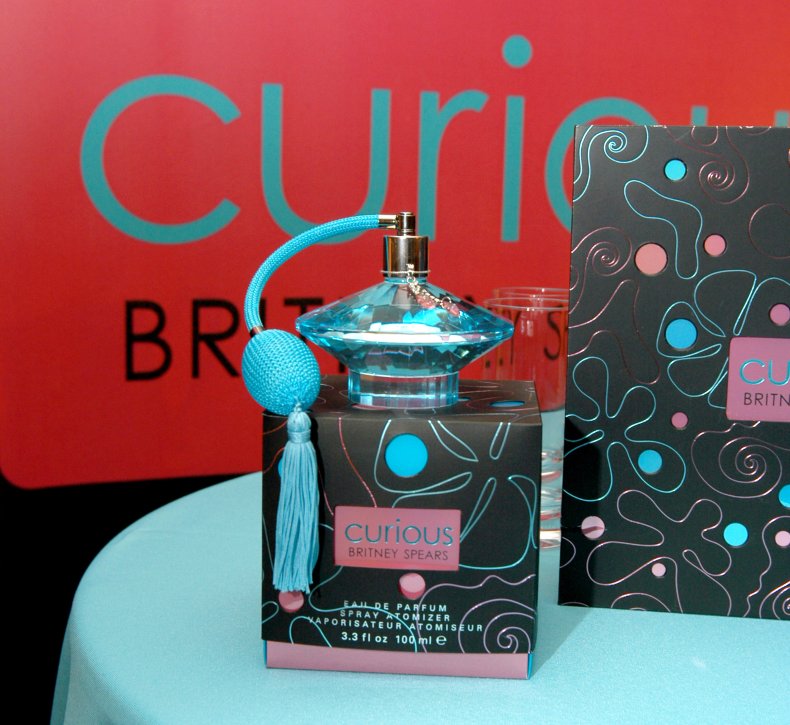 Spears reportedly netted $52 million from Elizabeth Arden for the endorsement and has since launched 26 fragrance lines.
"At one point every young girl wanted to be Britney Spears," Sue Phillips, president and CEO of Scenterprises, a fragance branding and marketing company, told Racked in 2016. "They wanted to have her lifestyle and be famous and have her figure and her money and her talent. Then she hit a bad streak and went in a downward spiral. But then she reinvented herself.
"Maybe there is a story there about sticking with it and coming back and never giving up. Maybe that's the message that is her legacy. Maybe that's why her perfumes still do well."
These staggering sums don't seem to match with the $60 million fortune stated on the legal documents pertaining to Britney Spears' conservatorship.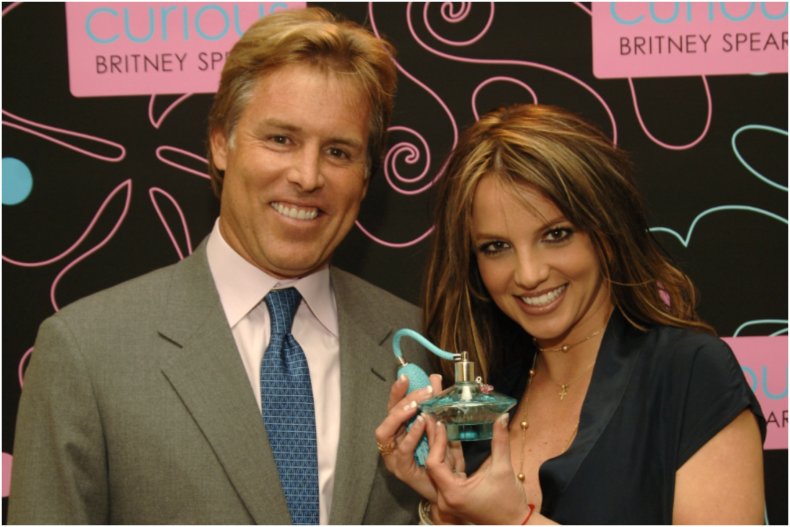 But why? Forbes has estimated that much of the singer's earnings have been paid to others.
Aside from around 25 percent going to agents, managers and lawyers and 40 percent for taxes, the financial magazine reckons that she spends millions of dollars on child support to her ex-husband Kevin Federline and millions more on legal fees.
Newsweek has contacted legal representatives for Britney Spears and her father Jamie Spears for comment.