Britney Spears' Conservator Pick is Accountant With Experience Fighting Financial Abuse
Britney Spears' lawyer, Mathew Rosengart, is seeking a new conservator for her estate. Rosengart filed a request to have Jason Rubin take over the conservatorship that has been controlled by her father, Jamie Spears, since 2008.
Rosengart is also asking that Rubin have full autonomy over Jamie Spears' power regarding the singer's health and financial decisions. The filing would also give Rubin "the power and authorization to pursue opportunities related to professional commitments and activities including but not limited to performing, recording, videos, tours, TV shows, and other similar activities as long as they are approved by the conservator of the person, the conservatee's medical team."
Rubin is a CPA who's been involved with forensic accounting since 1993. He's also "managed complex trust portfolios" and "has experience in working on financial elder abuse litigation," according to his website.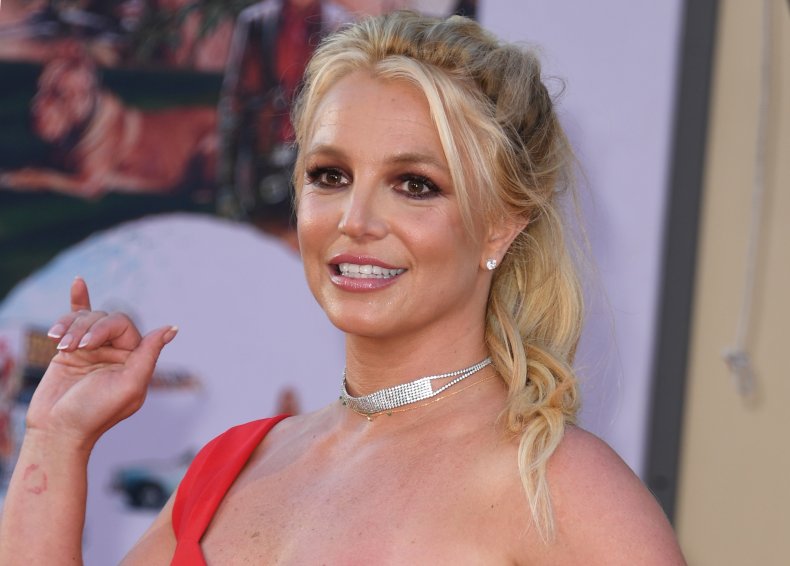 Spears' financial assets are also included in the court filing. The Grammy-winning singer has $2.7 million in liquid assets along with $56.3 million in investments and real estate. The next court hearing is scheduled for Dec. 13.
Rosengart was appointed as Spears' lawyer on July 14. Rosengart is also a former federal prosecutor and has represented past celebrity clients like Steven Spielberg, Julia Louis-Dreyfus and Sean Penn. His hiring was roundly celebrated by members of the "Free Britney" movement.
Spears's father became her conservator after her public mental breakdown in 2007. Since 2014, she has made numerous attempts to end her father's control over her affairs.
On June 23, Spears spoke at length to Judge Brenda Penny at the Los Angeles Superior Court about wanting her life back and detailed what she's endured under her father's control.
"I just want my life back," said Spears in court. "It's been 13 years and it's enough. It's been a long time since I've owned my money. And it's my wish and my dream for all of this to end without being tested."
Celebrities like Christina Aguilera, Madonna and Will.i.am have stepped up to support Spears. "These past few days I've been thinking about Britney and everything she is going through," Aguilera tweeted. "It is unacceptable that any woman or human, wanting to be in control of their own destiny might not be allowed to live life as they wish."
"Give this woman her life back," Madonna wrote on Instagram. "Slavery was abolished so long ago! Death to the greedy patriarchy that has been doing this to women for centuries. This is a violation of human rights! Britney we coming to Get you out of jail!"
"I'm Praying that all your dreams come true...!!!" Will.i.am posted on Instagram. "You are one of the kindest, sweetest & genuine people on earth!!! Stay strong!!!"
This is a developing story and will be updated with more information as it becomes available.