Britney Spears' Conservatorship Should Have Been a 'Last Resort'—Lawyer
A lawyer has said that Britney Spears' conservatorship should have been a "last resort" as the pop star moves to file formal abuse charges against her father.
The 39-year-old singer spoke again in court on Wednesday where, in a major breakthrough, she was granted permission to appoint her own attorney and will now be represented by the high-profile Matthew Rosengart going forward.
Alexander Ripps, conservatorship attorney at Bohm Wildish & Matsen in California, told Newsweek that Spears' choosing her own counsel was a "welcome development." He also said that the conservatorship was likely implemented at first as a result of her being easily influenced rather than her not being able to function properly.
"I think Judge [Brenda] Penny allowing Britney to retain her own counsel is a welcome development, and frankly I would have been surprised if the request was rejected. I've long believed Britney's conservatorship stemmed from her susceptibility to undue influence, rather than her lack of ability to function," Ripps explained.
He added that such arrangements as Spears not having control over any of her personal and financial affairs are only meant to be implemented as a last resort.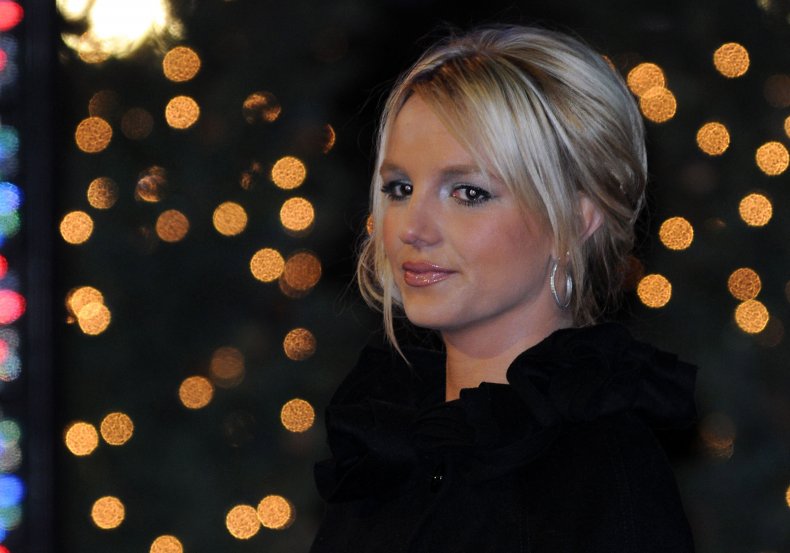 "Her obvious ability to function is what has largely driven the public outcry," he continued. "Of course that doesn't mean Britney doesn't have problems, but it's important to remember that a conservatorship is meant to be a last resort only if there are no less restrictive alternatives."
The "Toxic" singer told the judge on Wednesday that she wants to have her father Jamie Spears charged with conservatorship abuse.
Jamie Spears has been his daughter's legal conservator since 2008. He controls both her personal and financial affairs.
"I'm here to press charges. I'm angry and I will go there," she said.
"I'm here to get rid of my dad and charge him with conservatorship abuse," Britney Spears told Judge Brenda Penny, adding that she is "extremely scared" of her father and that "this conservatorship has allowed my dad to ruin my life."
The singer added: "I am not perfect, but their goal was to make me feel crazy, and I'm not and that's not OK."
Addressing these claims, Ripps said they are "hard claims to wins."
However, he explained that Britney Spears is in a" financial position to pursue them."
"So much of what happens in court is dictated by the economics," he said.
Jamie Spears' lawyer Vivian Thoreen responded after the singer's latest testimony, saying: "Many of her [Britney Spears'] characterizations and memories are just incorrect."
She also said Spears has a "lack of understanding and lack of recollection."