Britney Spears' Father Jamie Spears Suspended From Conservatorship by California Judge
Britney Spears' father Jamie Spears has been suspended as the conservator of her estate after 13 years, a California judge ruled on Wednesday.
The ruling comes one week after her attorney, Mathew Rosengart, asked the court to suspend Spears' father and appoint a temporary conservator. That request came after months of court filings and debate as Spears seeks more freedom in her personal and professional life, which has been largely controlled by her father since 2008.
Los Angeles County Superior Court Judge Brenda Penny granted the request to suspend Jamie Spears from the conservatorship and temporarily replaced him with John Zabel, a certified public accountant nominated by the pop star, to oversee her finances.
"[This decision is] in the best interest of the conservatee, which is my goal," Penny said.
Spears' attorney described her father as "cruel" and "abusive" toward the singer and said that his client wants, needs and deserves an orderly transition, People reported. Rosengart also argued that Jamie Spears' didn't deserve to be in his daughter's life and that Britney Spears pleaded for him to be suspended.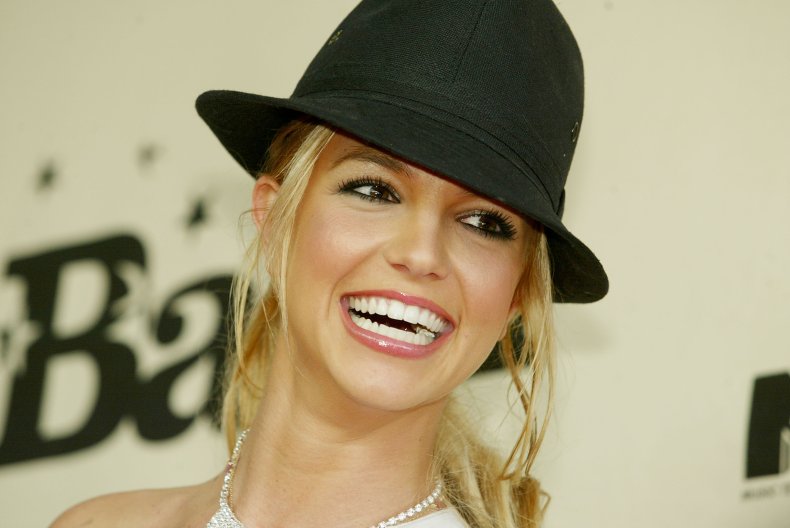 "Britney Spears deserves to wake up tomorrow without her father as her conservator," Rosengart said on Wednesday.
The court decision is what Rosengart considers to be the first step in restoring Spears' fundamental rights.
The singer has described the conservatorship as abusive and has made statements claiming that she hasn't been allowed to ride in her boyfriend's car or have her IUD removed.
In August, legal representation for the singer's father announced that he planned to step down as conservator, but only after settling a few final affairs. They asked a judge to end the arrangement altogether.
"Recent events related to this conservatorship have called into question whether circumstances have changed to such an extent that grounds for establishment of a conservatorship may no longer exist," the filing said.
However, Rosengart said in a separate court filing on Tuesday that his client's father "wants to escape justice and accountability (but will not) and he will evidently do or say anything to avoid it."
Jamie Spears' attorney, Vivian Thoreen, objected to her client's suspension in court on Wednesday and argued it was unnecessary to remove him if the conservatorship was going to end. She added that her client hasn't spoken to his daughter in many months, but would love to.
The singer's fans were elated to hear the news and used the hashtag #FreeBritney, which was started in 2019 to support her autonomy, to share their support. Cher tweeted, "Thank God I've Talked & [prayed] About This 4 YEARS. IM MORE THAN THRILLED 4 HER!!! BLESS OUR SUPER [star] #FREEBRITNEY"
The conservatorship began in 2008 when Jamie Spears wanted more control over his daughter's life and business citing her mental health. The pop star didn't address the situation until 2016 when she said she felt like a lot of decisions were being made for her.
Jamie Spears also served as his daughter's personal conservator until late 2019. Jodi Montgomery, the singer's longtime care manager, holds the position today.