Britney Spears' lawyer has called the investigation into the singer's alleged attack on a staff member "overblown sensational tabloid fodder."
Mathew Rosengart, the attorney representing the pop star in her ongoing conservatorship battle, hit back at the probe over assault charges after a staff member claimed the singer struck her.
"This is overblown sensational tabloid fodder—nothing more than a manufactured 'he said she said' regarding a cellphone, with no striking and obviously no injury whatsoever," Rosengart said in a statement to Newsweek.
He added: "Anyone can make an accusation, but this should have been closed immediately."
KCBS-TV in Los Angeles said that the employee was not hurt in the incident and would not reveal further details about the situation.
The Ventura County Sheriff's Office is investigating and will submit a file to the district attorney's office.
It will then be decided if a misdemeanor battery charge will be filed against the "Lucky" singer.
Spears hired Rosengart as her lawyer in July in a move that is seen as a major breakthrough in her legal battle to regain control of her life and finances.
The latest victory for the 39-year-old singer in the case came last week when her father Jamie Spears agreed to step down as her conservator.
Rosengart filed a petition to the Los Angeles Superior Court in July requesting that Jamie Spears be removed as the singer's conservator, prompting representatives for Jamie Spears to file documents confirming that he will step down from that role after 13 years.
Jamie Spears' attorney said at the time that he decided to step down because of the "public battle with his daughter" but added: "It is highly debatable whether a change in conservator at this time would be in Ms. Spears' best interests."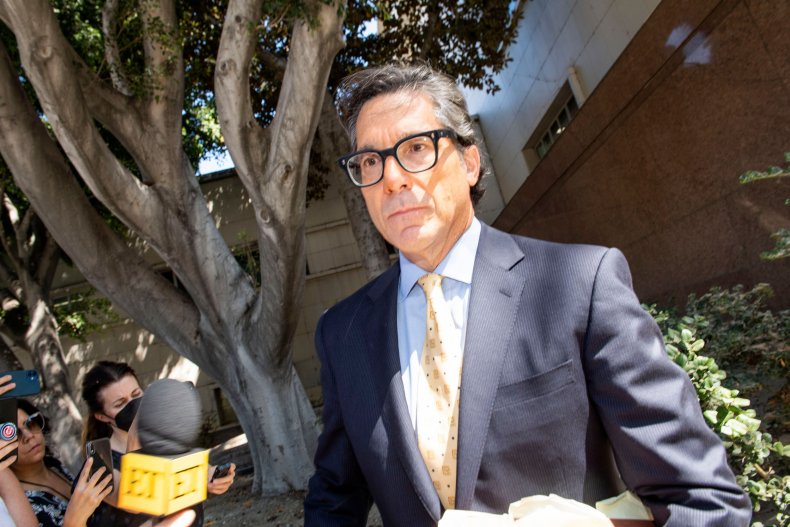 In July, Spears spoke of how she has not been permitted to select her own legal counsel over the course of her conservatorship and despite having a good relationship with her previous lawyer Samuel D. Ingham III, would have preferred to have control over who represented her.
Rosengart is a former federal prosecutor and well-known Hollywood attorney and has represented the likes of Sean Penn, Steven Spielberg, Julia Louis-Dreyfus and Kenneth Lonergan.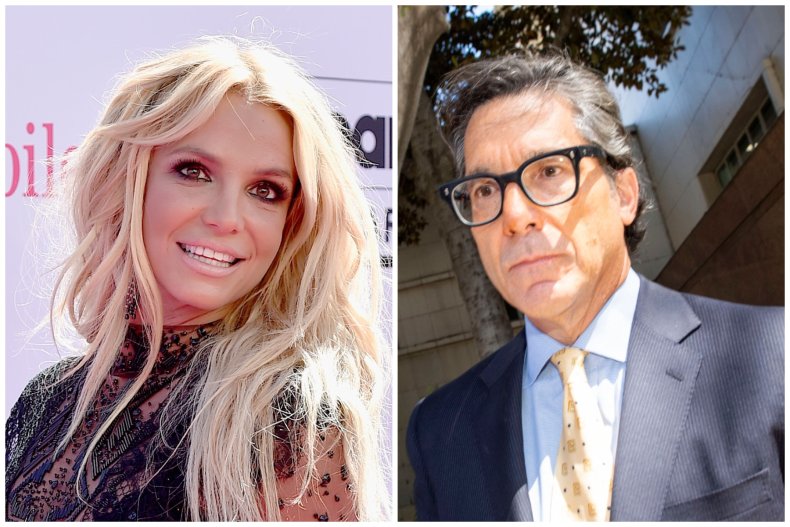 The next hearing in the conservatorship case is scheduled for September.
Spears requested to move it to August but it was denied by Judge Brenda Penny.
In the petition calling for an earlier hearing date, Rosengart wrote: "Every day that passes is another day of avoidable harm and prejudice to Ms. Spears and the Estate."