Britons Pessimistic About EU Deal, Poll Shows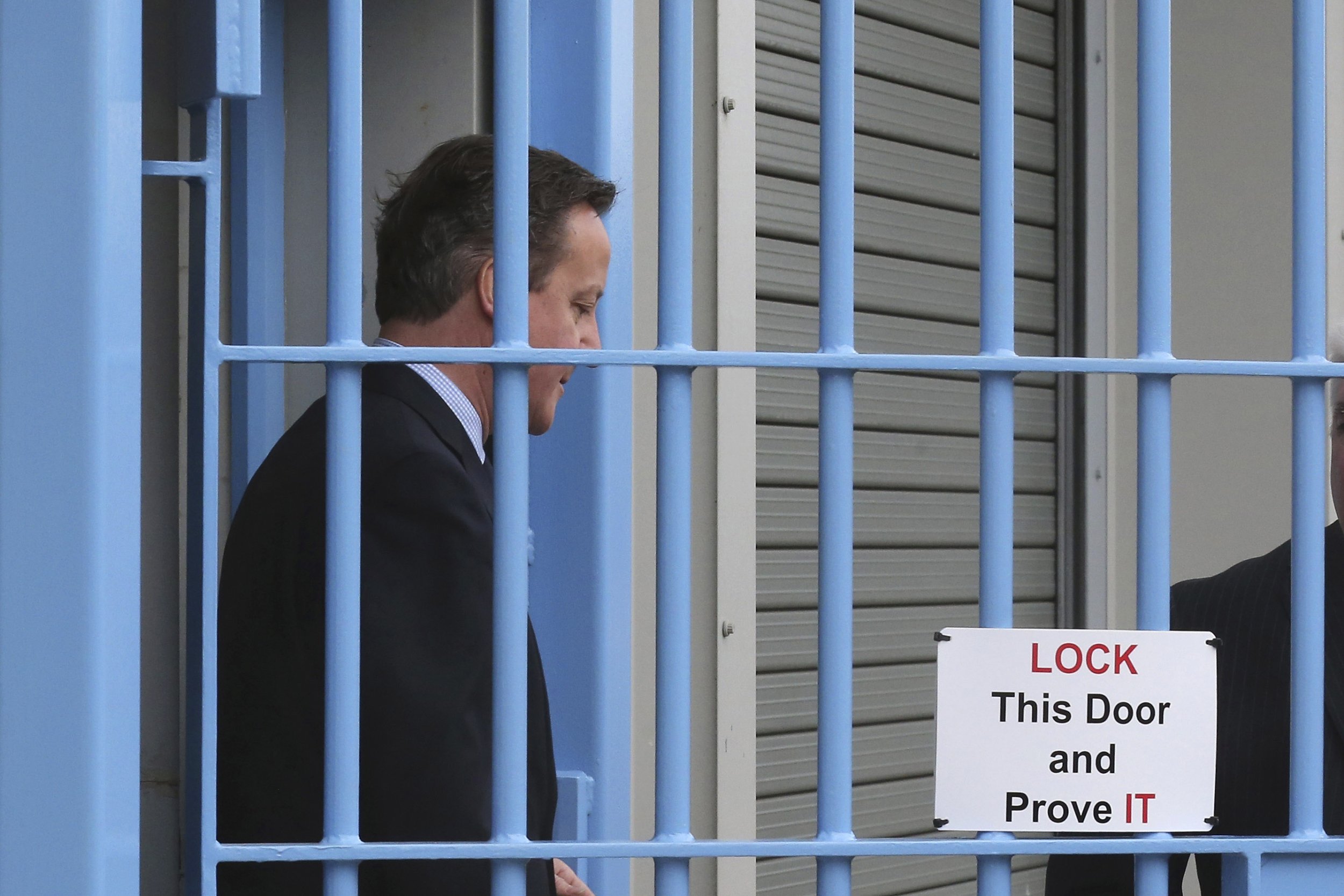 LONDON (Reuters) - A clear majority of Britons do not expect Prime Minister David Cameron to get a good deal in his renegotiation of Britain's EU membership terms, according to a poll on Saturday, adding to the pressure on him ahead of next week's meeting of leaders.
Cameron is hoping to clinch a deal with his European Union peers at a summit on February 18-19 which he can then put before the British public in a referendum on whether to remain in the 28-member bloc.
Opinion polls suggest the country is evenly divided on whether to stay or leave, and much could depend on how they view any final agreement achieved with the rest of the EU.
The latest ComRes survey for the Independent on Sunday and Sunday Mirror newspapers found that by nearly three to one, Britons were expecting that Cameron would not get a good deal for Britain.
That was the view of 58 percent of those polled, while only 21 percent thought he would get a good agreement.
The survey also had a worrying message for those who want to stay in the EU and hope to use the argument that Britain's economy will suffer if it leaves. While 39 percent said they agreed Britain would be better off in the bloc, 36 percent felt the economy would be better off outside.
Cameron has repeatedly said he wanted Britain to stay in a reformed EU, a message he reiterated in speech on Friday at a dinner in the German city of Hamburg with Chancellor Angela Merkel, appealing for understanding of Britain's need to protect its sovereignty.
Merkel herself said she was becoming more confident a deal could be struck but she warned more compromises may be needed on both sides.
British and EU negotiators say much of the reform package has been agreed, but Cameron will have to settle tricky final issues, such as on migration where the British leader hopes to be able to curb benefits for EU workers.
However, many eurosceptics in Cameron's own party have described the draft deal as one which does little to bring back any meaningful powers from Brussels, and are likely to campaign for an exit in the referendum.