Britons Throw Away 160 Million Bananas Annually: Report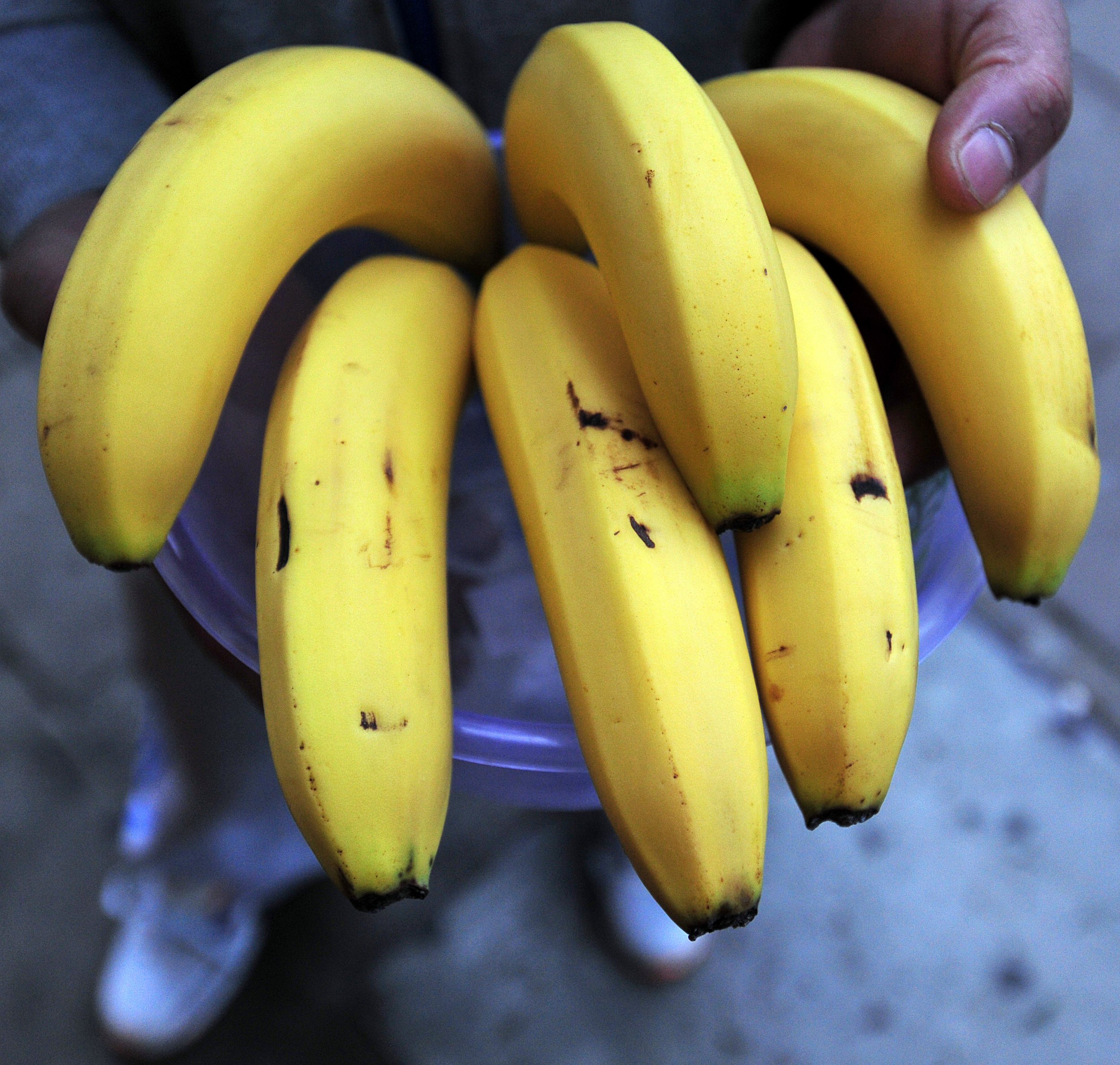 Britons throw away 160 million bananas each year, according to a study.
Research carried out on behalf of supermarket chain Sainsbury's revealed that one in three shoppers would discard a banana if there is a single bruise or mark on its skin.
The discarded bananas in Britain would stretch from the U.K. to New Zealand, according to the findings.
On average, U.K. consumers eat three bananas a week, but Sainsbury's head of sustainability Paul Crewe urged people to "give bruised bananas a chance."
The supermarket hopes to encourage shoppers to reduce food waste, by using bruised or slightly brown bananas to make smoothies and cakes. "Avoidable food waste is a growing problem in the U.K., and we can all do our bit to make a difference," Crewe added.
Britons throw away 7 million tons of food and drink very year, and more than half is food and drink that could have been consumed, according to the charity Love Food Hate Waste. The average family could save £700 ($917) a year, simply by throwing away less food, it is claimed.