Broadband Is Continuing to Explode: Here's What It Means for Rural Communities
Every day, broadband has the potential to change lives everywhere, but the people positioned to feel a significant impact are those in rural communities.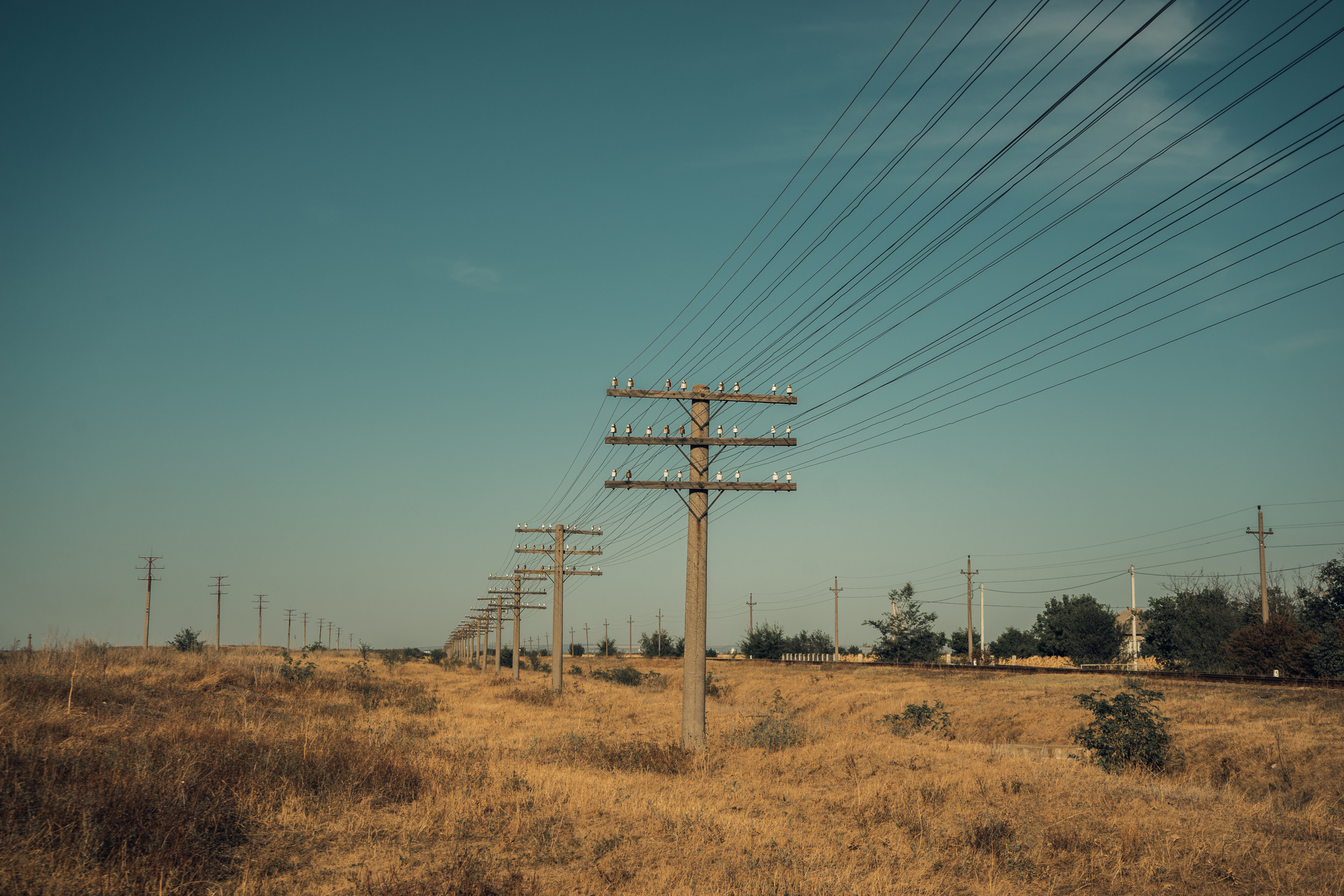 When I was growing up on my family's farm in a small town in Minnesota, the local telephone company was called New Ulm Telephone, named after the town. As it grew, it changed its name to Nu–tel in a move to acquire other telephone companies in surrounding rural communities. When the internet exploded and the telecommunications scene grew beyond telephone providers, it changed its name to Nuvera. Again it grew, but this time much larger.
There are many reasons I say growing up on a farm has made me into the leader I am today, but watching this local transformation was one of them. As broadband became more available in cities nearby, the marked disadvantages of living in a rural community became more apparent. But I also saw how broadband in rural areas could improve the quality of life of residents.
Every day, broadband has the potential to change lives everywhere, but the people positioned to feel a significant impact are those in rural communities.
More Broadband, More Opportunities
As I watched New Ulm Telephone become Nuvera, it grew bigger and provided additional services, and the surrounding areas benefited from that growth because high-speed access in rural communities can attract new businesses. When large facilities in these areas are already equipped with broadband, satellite offices or satellite manufacturing centers can move in more effectively. In the past, manufacturers would only go into rural markets for lower-cost labor, but now, they need labor anywhere they can find it. With broadband, companies can bring these well-paying jobs to rural environments where people need work and draw in even more types of businesses to support that growth.
When broadband brings opportunities into a rural community, it brings them to everyone, including children. Just north of New Ulm are several little towns where kids have to take an hour-long bus ride to get to the nearest school. With broadband in these areas, children could access quality educational services, tools, classes and support from anywhere, and a rural education could provide the same opportunities as one in a city. In rural South Carolina, a juvenile school offers an educational alternative, but it was hard to achieve their goals without broadband. We came in as part of a program to bring fiber to that camp, and now, they have computers all over campus and access to research tools like a traditional school. Broadband can enable equal education opportunities for our children everywhere.
Fewer Barriers to Health
The pandemic has shown us how hard life can be without access to quality health care and how much better broadband can make it, but people in rural communities have long understood these disadvantages. From economic and transportation concerns to workforce shortages and insurance coverage, barriers to health care in rural communities lead to less healthy people. When COVID-19 started to spread, the lack of broadband compounded all these barriers. As broadband expands into these areas to provide easier access to health care and telemedicine, a healthier population can drive a healthier economy.
My 84-year-old mother still lives in New Ulm. When her doctor diagnosed her with a potentially scary condition, she needed my support, so I went to her next visit with her. After talking it over and understanding the doctor's words better during this second trip, the situation became less scary. Her condition was in a very early stage, though it was something we would have to monitor. Now, she continues to get care, but thanks to broadband, I can be present in those appointments to support her even though I'm not physically there.
Support for a Growing Population
Today's world is more connected, and by connecting rural communities to that network, we can incorporate more skills and talents from more places that can contribute to improving society from anywhere. Growing up in a rural community, the only time I saw most of my school friends, who lived near the center of town, was at church on Sunday mornings. Now, with remote work enabling "work-from-anywhere" models, more people are moving out of cities and turning to the lower cost of living in rural communities to build new lives and bring economic benefits.
My daughter and son-in-law lived in a two-bedroom starter house in the city, but with both of them working primarily from home and having a one-year-old to look after, space was getting tight. So they recently bought a house — an upgrade from 1,400 to 4,000 square feet but nearly an hour outside of town. The only reason they could buy that house with two acres and lots of room for the baby to grow was that it was broadband-enabled. They can now stay connected to everything in their lives from a distance and have the best of both worlds.
Even if you live in a city, everyone has a reason to care about rural broadband expansion. With stronger economies come higher employment rates and healthier people, reducing the need for federal stopgap measures of unemployment or welfare. Of course, none of this can happen overnight, but we can expect to start seeing a significant positive impact in rural areas that currently struggle with declining economies and poor quality education. Broadband can help stop that decay and empower the people who live in those areas, and hopefully, rural America can once again begin to flourish.