Broadway Has Best-Attended, Highest-Grossing Season Ever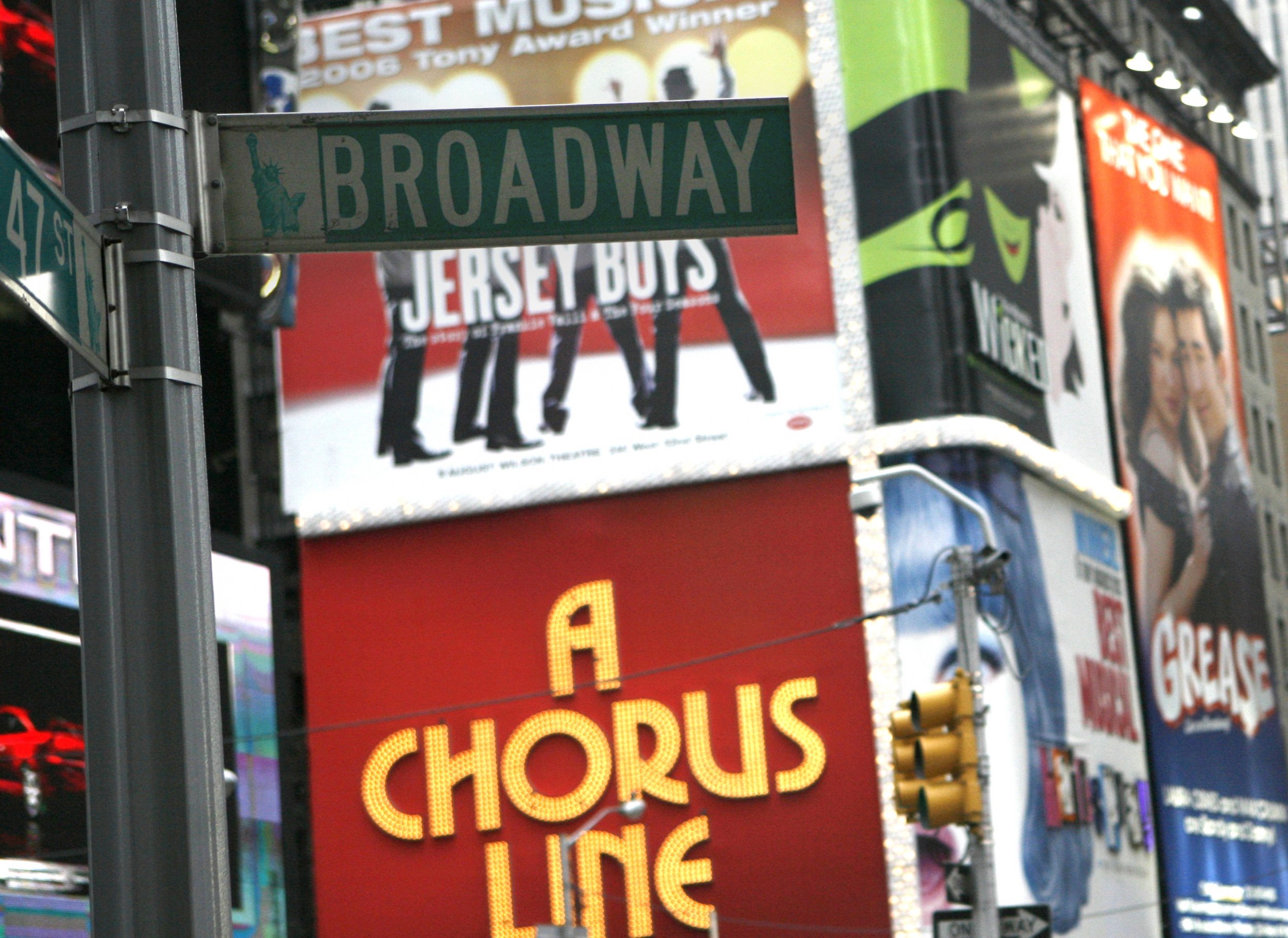 The Broadway League announced this week a record-breaking season for the theatrical arts. Broadway attendance was through the roof in the 2014-2015 season, reaching over 13 million. With the higher attendance, Broadway enjoyed its highest-grossing season in history, with $1.37 billion in sales.
"It's been another extraordinary season on Broadway, and I'm thrilled that we have broken all records! The upward trend in audience growth continues, and it's no surprise. While we've been saying for several years now that there is something for everyone on Broadway, to have audience growth of over 13 percent in two years clearly proves our point," Charlotte St. Martin, president of the Broadway League, said in a statement.
Attendance is up by 7.3 percent over last year. Broadway topped New York and New Jersey sporting events for attendance by 2.6 million tickets sold.
The latest season began on May 26, 2014, and ended this week, on May 24. Between the new and continuing productions, there were 1,626 total playing weeks, which is up 8.7 percent over the 2013-2014 season. Over this season, 37 productions opened, including 15 musicals, 20 plays and two specials.