Former Stanford Student Brock Turner Released Early From Jail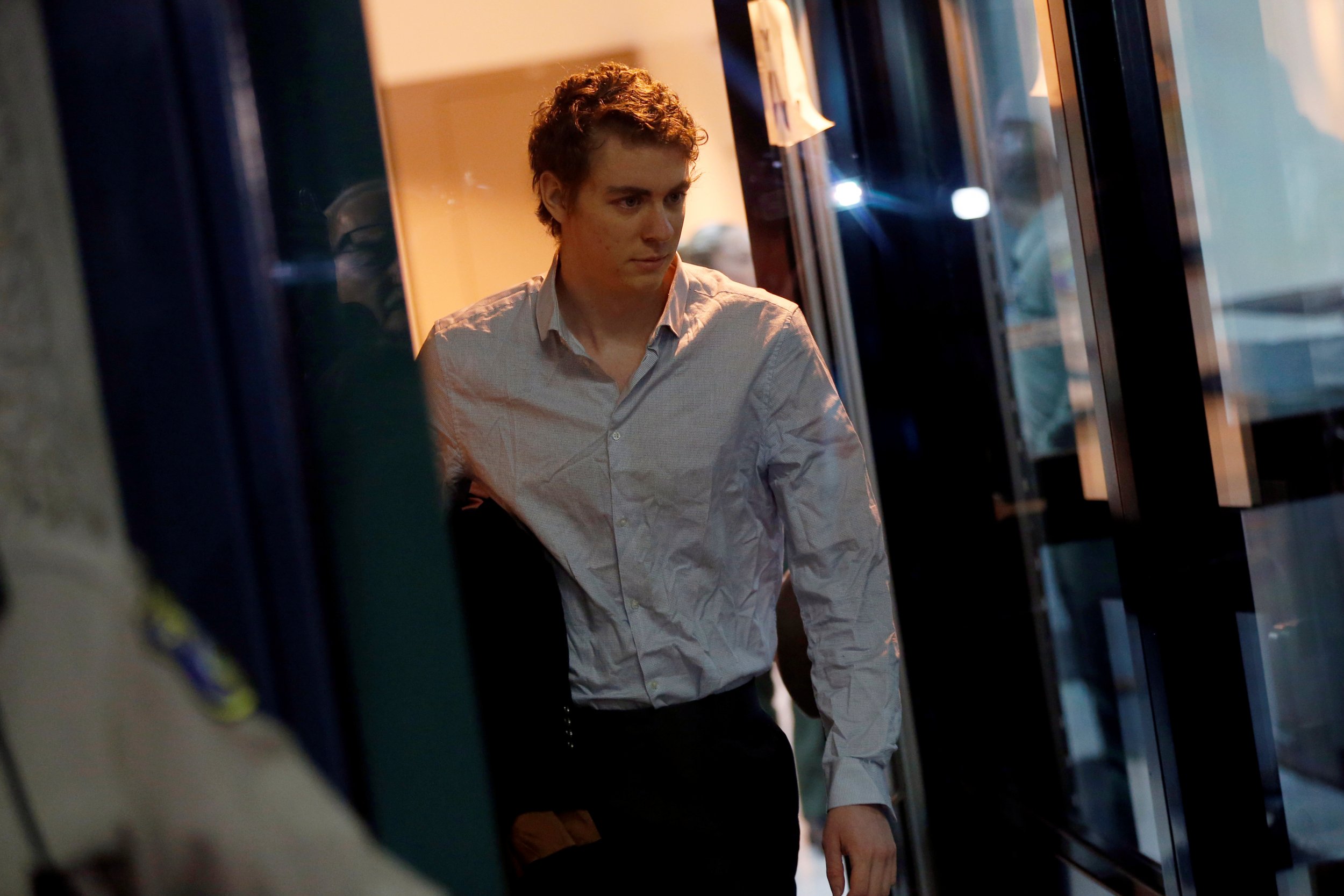 SAN JOSE, Calif. - A former Stanford University swimmer, whose six-month jail sentence for sexually assaulting an unconscious woman in 2015 was widely criticized as too lenient, was released from a San Francisco-area jail early on Friday.
Brock Turner, 20, was escorted out of the Santa Clara County Main Jail in San Jose shortly after 6 a.m. PDT, just three months after he entered for assault with intent to commit rape, penetration of an intoxicated person and penetration of an unconscious person.
Prosecutors had asked that Turner be given six years in a state prison and, under normal sentencing guidelines, he likely would have received at least two years.
Inmates sentenced to county jail in California often serve just half of their sentences before being released, based on factors such as good behavior, according to legal experts.
There was an uproar over the case, with California Attorney General Kamala Harris criticizing the sentence and U.S. Vice President Joe Biden offering support for the victim. The case reflected growing concern over sexual assaults on U.S. college campuses.
Protesters had planned a Friday morning demonstration outside the jail pushing for the recall of Santa Clara County Superior Court Judge Aaron Persky, who was fiercely criticized after sentencing Turner. Last month, Persky asked to be assigned to the court's civil division.