British Children Miss Out On First Choice School Due to 'Broken System'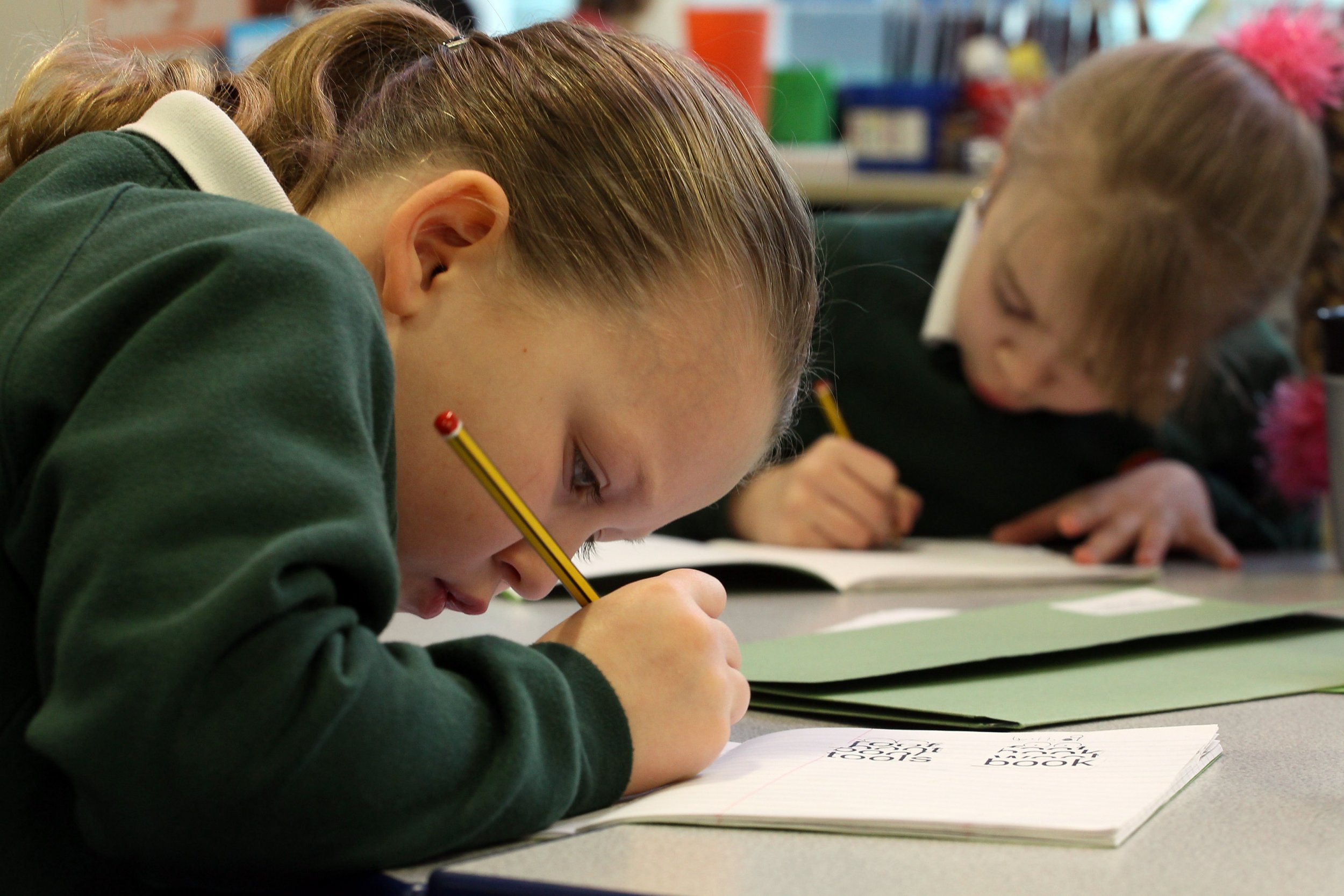 Tens of thousands of children across the U.K. failed to get into their first-choice primary school on Monday.
In London, where demand for primary places is highest, one in six families learned that they had failed to get a place for their child at their preferred primary from September, The Guardian reported.
The opposition Labour party said the situation will only get worse as a result of Conservative government plans to make all schools academies.
In areas where schools and local authorities have been struggling to accommodate a growing population, there has been widespread disappointment.
In Reading, only 78.6 percent won a place at their favored school, leaving 1,756 children with their second choice or worse. In Birmingham, it was 85.6 percent, leaving one in seven families disappointed, The Guardian reported.
Although official final figures will not be available for some time, the Department for Education expects the situation to be largely the same as in 2015, when 87.8 percent of families were offered a place at their top choice of primary.
Lucy Powell, Labour's shadow education secretary, said the school places crisis is likely to continue as 295,000 more primary pupils will enter schools by 2020.
"This government's broken school places system means that children are being crammed into ever larger class sizes and many schools are already at or over capacity," she said.
"On the day that parents will find out if their child has a place at their school of choice, it is increasingly clear that the government has no answer to the crisis in school places they have created.
"Indeed, their plan to force every primary and secondary school to become an academy is a costly, top-down reorganization of the schools system that schools don't need and parents don't want.
"Ministers have already tied the hands of local areas to adequately plan for school places. The Tories' new forced academization policy will make the school places system implode, as councils lose completely the levers they have to ensure there are enough school places for children."
A Department for Education spokesperson said: "Despite rising pupil numbers, 95.9 percent of parents in England received an offer at one of their top three preferred primary schools last year. We have spent £5 billion creating places between 2011 and 2015, which helped to create 600,000 new places between 2010 and 2015. Four hundred thousand of those places were primary—and 100,000 primary places were added in 2014/15 alone.
"Our white paper reforms will ensure we continue to spread excellence everywhere by putting control in the hands of the teachers and school leaders who know their pupils best, alongside new measures to more swiftly tackle failing and coasting schools."