Broncos at Colts: How to Watch a Truly Awful Thursday Night Football Game on TV and via Live Stream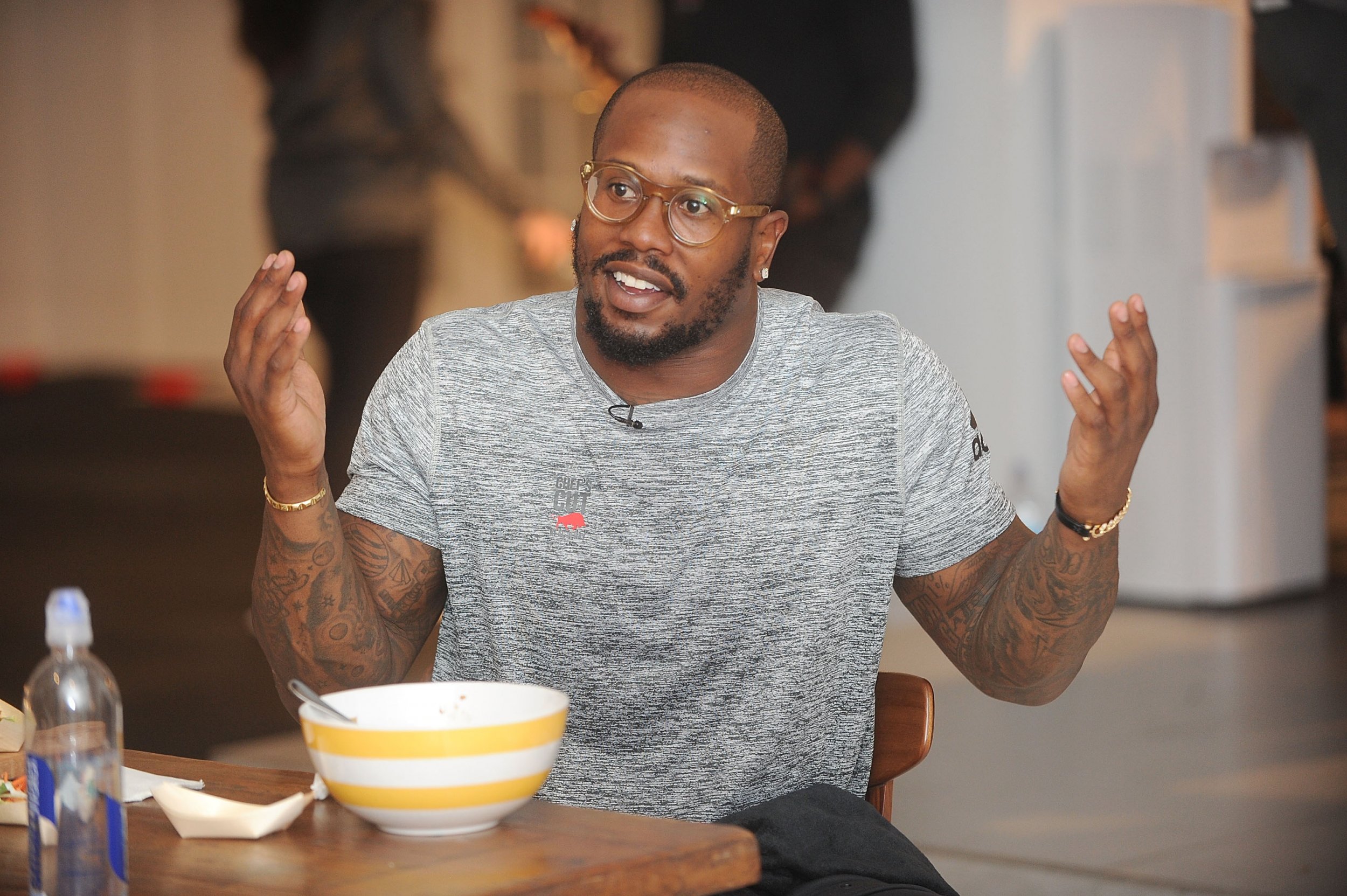 Imagine, for a moment, that this article is one of those flowcharts once so common in weekly entertainment magazines. They would begin with a question. Are you watching the Broncos against the Colts on Thursday Night Football? for instance.
No? Congratulations, you're almost certainly doing something productive with your life, like learning French or taking a wine-tasting course or watching a nice box set. You win.
Yes? What the hell are you doing with your life? Go straight to purgatory, at least. Even by the mediocre standards of Thursday Night Football—tired NFL players on short rest do not good football games make—the Broncos at the Colts may be a new low.
There's almost nothing riding on it. The Broncos are dead last in a division, the AFC West, that's almost impossible not to contend in this year. The Colts are 3-10 in an AFC South that has actually turned out two pretty good teams in the Jaguars and Titans. The most interesting storyline around the Colts is just what is happening with Andrew Luck's shoulder. It isn't the Colts' fault that Luck has been so badly affected by injuries, to the point where he won't play at all in 2017 and has had to go to Europe to seek a solution—other than failing to protect him with a decent offensive line. It is their fault that they couldn't find a better backup to Luck than Jacoby Brissett. The Colts are a mess.
The Broncos aren't much better, though. One of the NFL's best defenses—first in yards per game allowed this season, second in passing yards, fourth in rushing yards, with Von Miller—is being wasted by an offense directed by the tough but sadly limited Trevor Siemian. The Broncos don't plan on firing first-year head coach Vance Joseph yet, according to a report in the Denver Post on December 4. But don't let that confuse you into thinking the Broncos are anything but horrible this year.
There is a little frisson, perhaps, of the minorly depressing kind. The Colts are currently picking fourth in the 2018 NFL Draft and the Broncos sixth, so a little more bad play from either toward the end of the season could land them Josh Rosen, at a push, or maybe Saquon Barkley. The race to the bottom—or the top of the Draft—starts tonight on Thursday Night Football (showing on the NFL Network and NBC and live-streaming on NBC Sports Gold from 8.25 p.m. E.T.) Is that enough to get you watching?