Bronx Woman Would Burglarize Homes While Families Attended Funerals, Police Say
A Bronx woman is accused of burglarizing more than a dozen homes while the occupants were attending funerals
Latonia Stewart, 27, was indicted Wednesday on 22 counts of robbery and motor vehicle violations, stemming from a series of break-ins between the fall of 2017 and the spring of 2018.
According to police, Stewart would scan recent newspapers' obituary sections and target the homes of grieving families. When the mourners would return home, they'd discover jewelry and other valuable property gone, said District Attorney Anthony A. Scarpino Jr.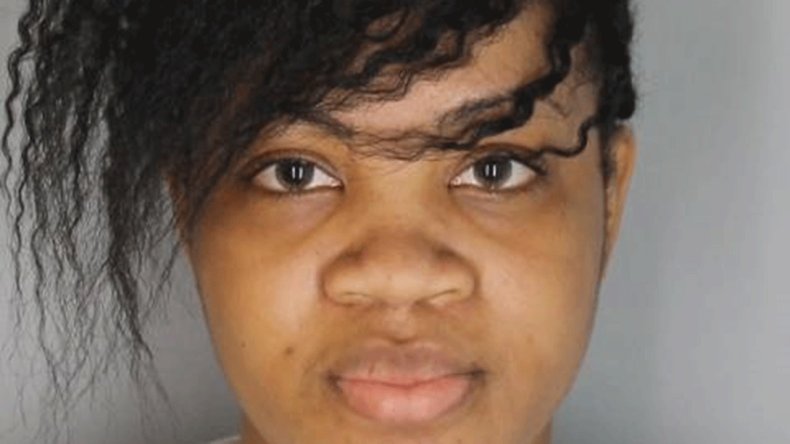 "At some of the residences, the defendant broke windows and glass doors to enter," Scarpino told the Journal News. A mallet was found under the front seat of Stewart's car when she was arrested in May 2018, leaving the home of a deceased person.
Police also found jewelry in plain sight and an obituary saved on her phone.
She has been linked to six break-ins in Westchester County—in Rye Brook, Cortlandt, Scarsdale, Irvington, Ossining and Tarrytown, and Carmel in Putnam County. She also faces charges for similar burglaries in Greenwich, Connecticut.
Stewart is due back in court on August 13.
She might have some competition for the most heartless criminal, though: In December, a burglar broke into a Dallas house and stole Christmas presents and the family's pit bull, Smokey.
"It looks like they took everything out through the window," Diana Alvarado said. "We found Christmas bows in the backyard and alley."
Smokey had been a birthday present for Alvarado's daughter, Thalia, when she turned 9.
"He's a part of our family, a very important part," Alvarado said. "They just took a member of our family... I just hope that they can find it in their heart to return Smokey."
The thieves walked away with a makeshift piggy bank the Alvarados had been stuffing with coins and dollar bills for quite some time.
"Presents can be replaced, material things can be replaced," Alvarado said. "But we want our dog back. That's the most important thing for us, is our dog."
And in April, a Sacramento couple were horrified when they discovered a burglar had stolen the urn containing their baby daughter's ashes while they were on vacation.
"I felt angry and I felt sad," said Kelly Smith. "I felt anguish and I felt like I wanted to die. Losing a child was the worst experience ever. I went through a deep depression and I just got through that."
A necklace containing the ashes of Smith's grandmother was also stolen.