Brooklyn Blaze Leaves Seven Children Dead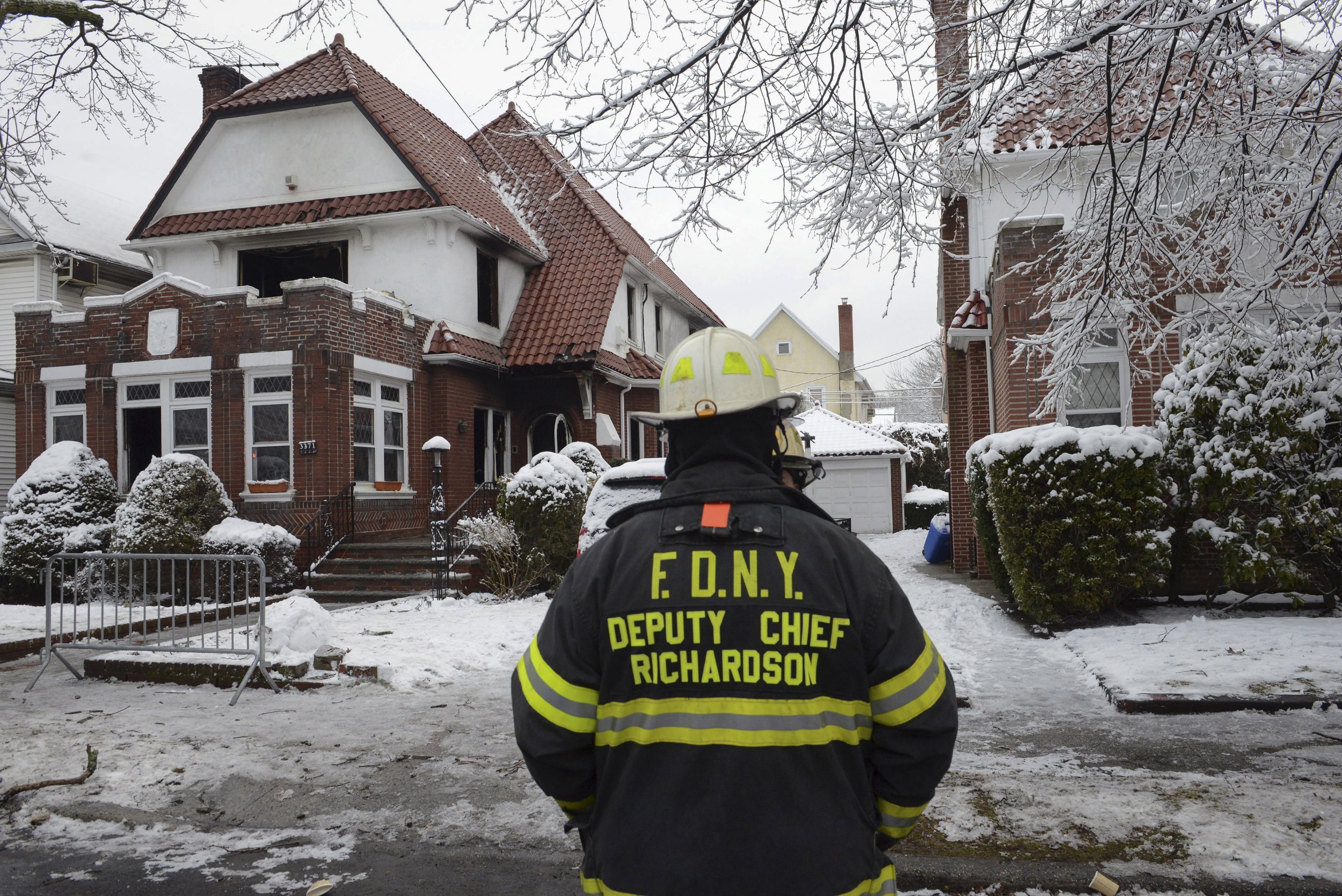 A hot plate left on during the Sabbath may have been the cause of a deadly fire that ravaged a home in Brooklyn, New York early Saturday morning and left seven children dead, reports the Associated Press.
Two other people, a woman and a teenager, survived after jumping down from the building's second story and are in critical condition, suffering from burns and smoke inhalation. The woman is believed to be the mother of all eight children, but her identity had not been confirmed as of midday Saturday.
The fire department received an emergency call at 12:23 a.m. on Saturday, and more than 100 firefighters arrived at the site. The blaze was tamed by 1:30 a.m., according to Jim Long, a spokesman for the fire department.
The home was situated in the Midwood area of Brooklyn, which is composed of predominantly Orthodox Jewish families. Firefighters speculate that because many Orthodox Jews choose to not use electricity on the Sabbath, the family may have left the hot plate on through the night so as not to violate strict religious codes. A smoke detector was found in the basement, but there was no evidence of any others in the home.
Get your unlimited Newsweek trial >
Daniel Nigro, the fire commissioner, said in a press conference that the children who died ranged in age from 5 to 15. He said the incident was "the largest tragedy by fire that this city has had in seven years."
In 2007, a fire caused by an overheated space heater cord tore through a century-old complex in the Bronx and eight children and one adult perished, reports NBC.
Brooklyn Blaze Leaves Seven Children Dead | U.S.