The mayor of Brooklyn Center, Minnesota, has said it is time for a "reckoning" on policing because "it's not safe to drive in Minnesota while you're Black."
Protests erupted in the city, a suburb of Minneapolis, after a police officer fatally shot Daunte Wright, a 20-year-old Black man, during a traffic stop on April 11. The officer, Kim Potter, resigned and has since been charged with second-degree manslaughter.
Around 10 miles from where Wright was shot dead, jurors in the trial of Derek Chauvin—the former Minneapolis officer accused of murdering George Floyd—began deliberations after hearing closing arguments on Monday.
In an appearance on CNN's The Situation Room later in the day, Mayor Mike Elliott said his city is preparing for protests once the verdict in the trial comes down.
"We're ready to keep the peace in our community, but, at the same time, make sure that we're providing space for protesters to protest and express their constitutional right to gather and deliver their demands, deliver their grievances to the government," Elliott told Wolf Blitzer.
Blitzer then brought up Minnesota Lt. Governor Peggy Flanagan's recent statement, in which she said she was "grappling with the stark reality: Minnesota is a place where it is not safe to be Black."
"Is she right?" Blitzer asked.
"She's absolutely right, Wolf," Elliott, who is Black, responded.
"This is something that people in my community have been grappling with for a very long time. It's not safe to drive in Minnesota while you're Black."
He went on: "If we see police behind us, we're afraid. We're trembling.
"That is a kind of terror that no citizen of the United States should ever have to face. It's constant. It's ever-present. And so it's something that must change," he added.
Elliott went on to detail his own experiences of racial profiling.
He recalled a time when he and a friend were the only Black kids playing in a park.
"Out of nowhere, we had police officers come and pick the two of us up out of the group of our friends and put us in the back of a squad, take us," he said. "And we were shown to someone in a window to be identified as perhaps potentially criminals or something like that."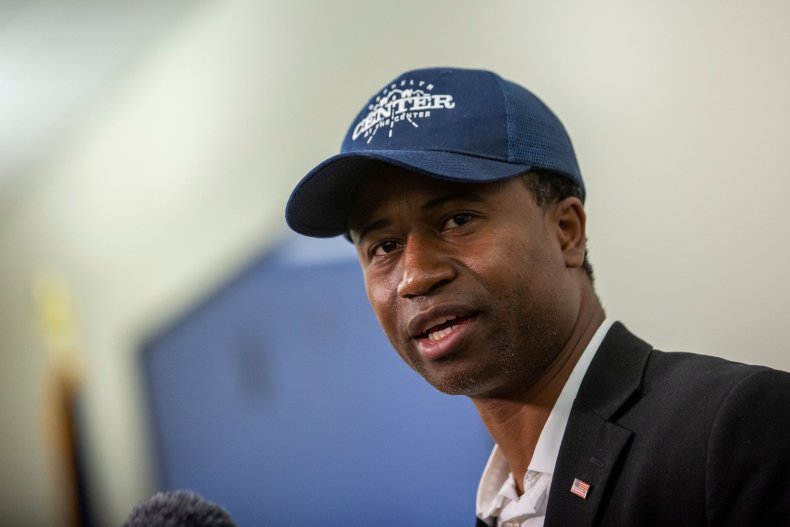 He added: "I have had officers almost throw me off my bike just coming back from biking down the parkway, saying that someone called and said they saw their neighbor's back door open and saw me riding down the sidewalk, down the street, and thought maybe, for some reason, I had burglarized their neighbor's home, which, of course, was not possible, because I was wearing shorts and a T-shirt."
Describing such experiences as "traumatic," Elliott said it was time "for us as a country to come together and once and for all resolve this problem."
He said: "This happens all the time here in Minnesota, and I believe it happens all over the country. This is real. It's time for a reckoning."
He said he was "very disappointed" that the Minnesota State Legislature failed to pass meaningful reform after Floyd's killing.
"Until we do, these problems are going to continue to happen. We need real reform and we need it now," he said.
He called for policies to be implemented on the local, regional and state levels—and said the George Floyd Justice in Policing Act "needs to be passed" by Congress.
"It needs to happen now. There's no reason that we should be waiting," he added.