Brooklyn Man Charged With Child Sex Trafficking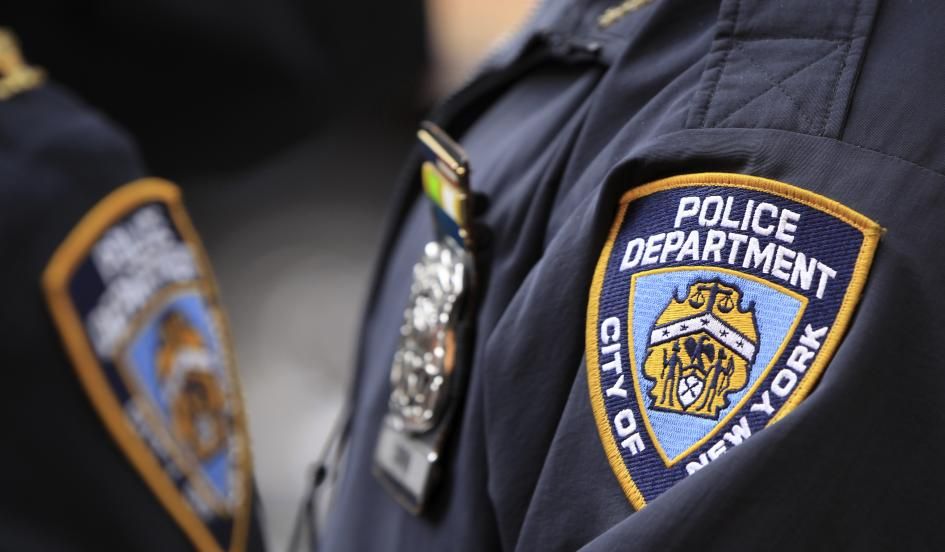 Brooklyn resident Alvaun Thompson has been charged with multiple counts of child sex trafficking, one count of child pornography and a variety of other prostitution-related offenses, according to an indictment unsealed in federal court on Friday.
Thompson used the aliases "AT," "LT," "Legit Pimp," and "Love Pimpin." The United States Department of Justice alleges Thompson recruited two girls into prostitution. One of the girls was 13 and the other's age was not disclosed.
"While inducing one minor victim to engage in sexually explicit activity, the defendant used his cell phone to create a pornographic video recording of the minor," the Justice Department said in a press release. Thompson promoted his prositution business online and authorities allege he moved young girls between states for the purpose of his business.
"The sexual exploitation of children promotes the practice of inducting innocent victims into a life of prostitution and trapping them in a life of misery. This is an epidemic that is spreading rapidly throughout the nation, and the migratory nature of these crimes makes it critical for the FBI and our law enforcement entities to work together to tackle this widespread problem," FBI Assistant Director-in-Charge Rodriguez said in a statement.
If convicted, Thompson faces a minimum sentence of 15 years in prison and a maximum sentence of life in prison. The case will be prosecuted by the General Crimes Section of the Eastern District.