A homeless man who killed a 6-year-old boy and seriously wounded a 7-year-old girl in a frenzied double stabbing fell asleep in court while he was being sentenced to 50 years in jail.
Daniel St. Hubert, 31, was found guilty in April of the second-degree murder of PJ Avitto and the attempted second-degree murder of Mikayla Capers, following the random attack inside a public housing elevator in Brooklyn, New York, in 2014.
Appearing at the State Supreme Court in Brooklyn on 22 May, St. Hubert fell asleep during the proceedings, reported the New York Daily News. Before he fell asleep, one of PJ's family members yelled inside the court "I want to kill him, f**king bastard…hope you rot in hell."
After waking up, St. Hubert denied killing PJ and stabbing Mikayla at Boulevard Houses, telling the judge he's a "good guy."
Judge Vincent Del Giudice handed St. Hubert the maximum 50-year sentence after hearing from several members of the victims' families. One of those who pleaded the "bad man be sent to jail for the rest of his life" was Mikayla, who miraculously survived after being stabbed 16 times during the attack.
Mikayla, now aged 11, told Judge Del Giudice: "Sometimes I try not to remember this bad man Daniel St. Hubert and what he did to me and PJ. But every day I must look at my body and see those 16 stab wounds that are there for the rest of my life," reported WCBS-TV .
"My best friend PJ who I think about a lot and wonder what he would be like now, but that will never happen because he died that day from being stabbed. I will always remember his smiling face and the fun we had together. I will never forget him."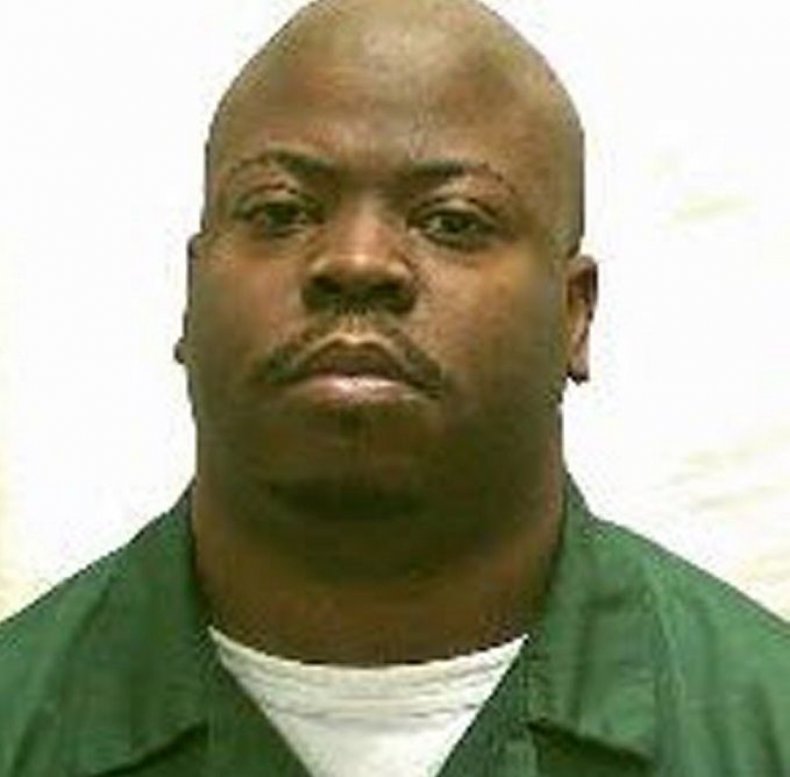 The court also heard St. Hubert stabbed the children in June 2014 just a few days after being released from prison, where he had been sent after attempting to murder his mother.
"This defendant committed an unspeakable crime when he attacked two defenseless young children for no reason," Brooklyn District Attorney Eric Gonzalez said in a statement.
"Today's sentence ensures that he will not be able to harm any other innocent people.
"I know that PJ's loved ones will never be consoled and that Mikayla, whose courageous testimony helped to obtain this conviction, will forever carry this tragedy with her. But I hope that they will find some solace by knowing that justice was done."