Brooklyn Hit-and-Run: Multiple Pedestrians Struck in New York City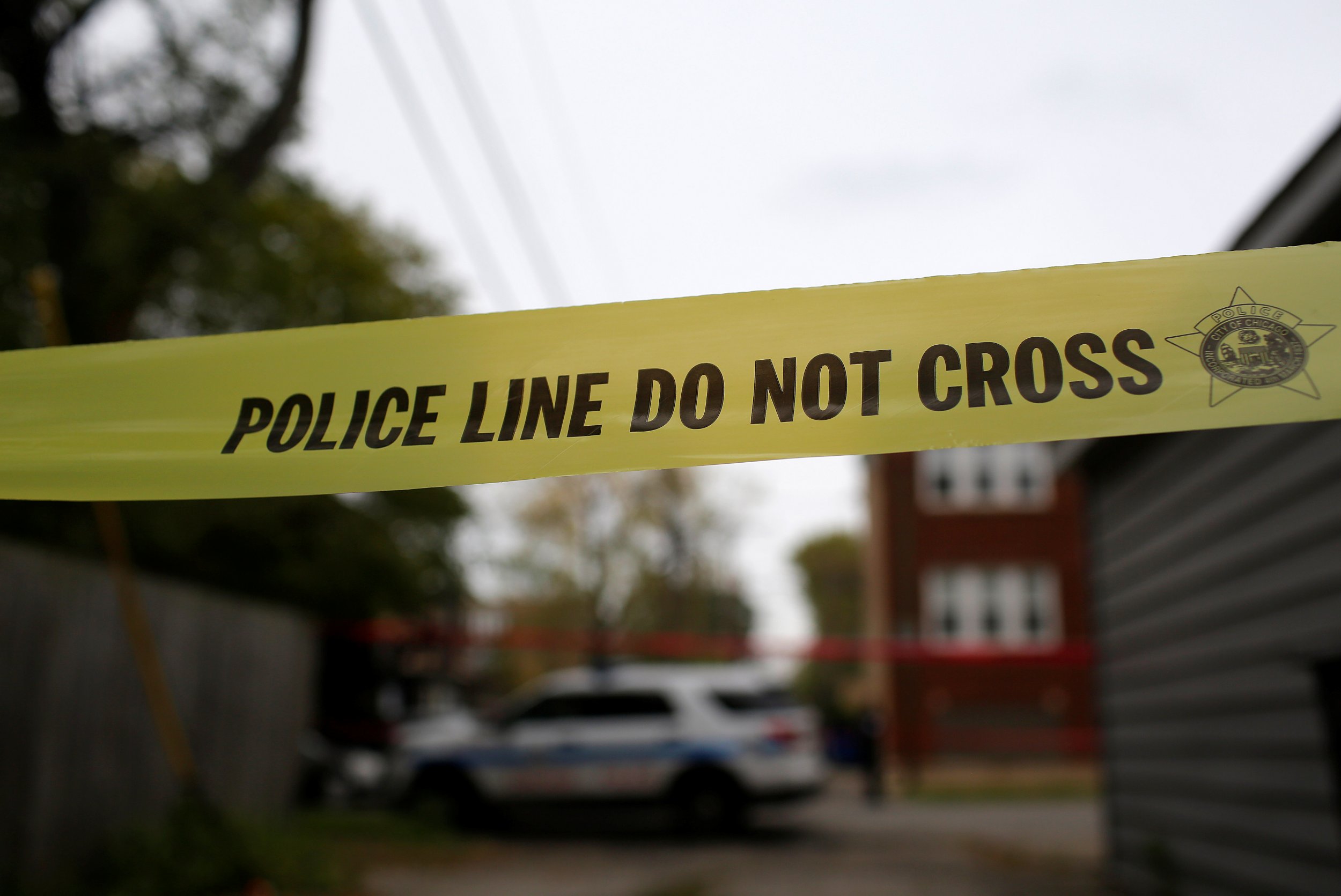 This is a developing story. Please check back for updates.
UPDATE: 5:18 p.m. EST – Two young children were killed after being hit by a car Monday on a Brooklyn street. The baby boy and small girl were with a pregnant woman when they were struck, the New York Daily News reported.
The woman was also hit and severely injured, police said.
The unidentified female driver attempted to drive away from the scene but was stopped by witnesses, according to the Daily News.
Original story:
The New York City Fire Department reported multiple pedestrians were struck by a car in an alleged hit and run in Brooklyn Monday afternoon. The situation occurred at 9th Street and 5th Avenue, according to initial reports.
Photos from the scene showed first responders in the middle of the road. At least one of those injured was a 3-year-old child, who was reported to be in serious condition.
The number of people injured and their conditions remained unknown.
It remained unclear whether the crash was an accident.