Pro-Life Brooklyn Trump Supporter Threatens to Shoot Female Senator for Discussing Reproductive Rights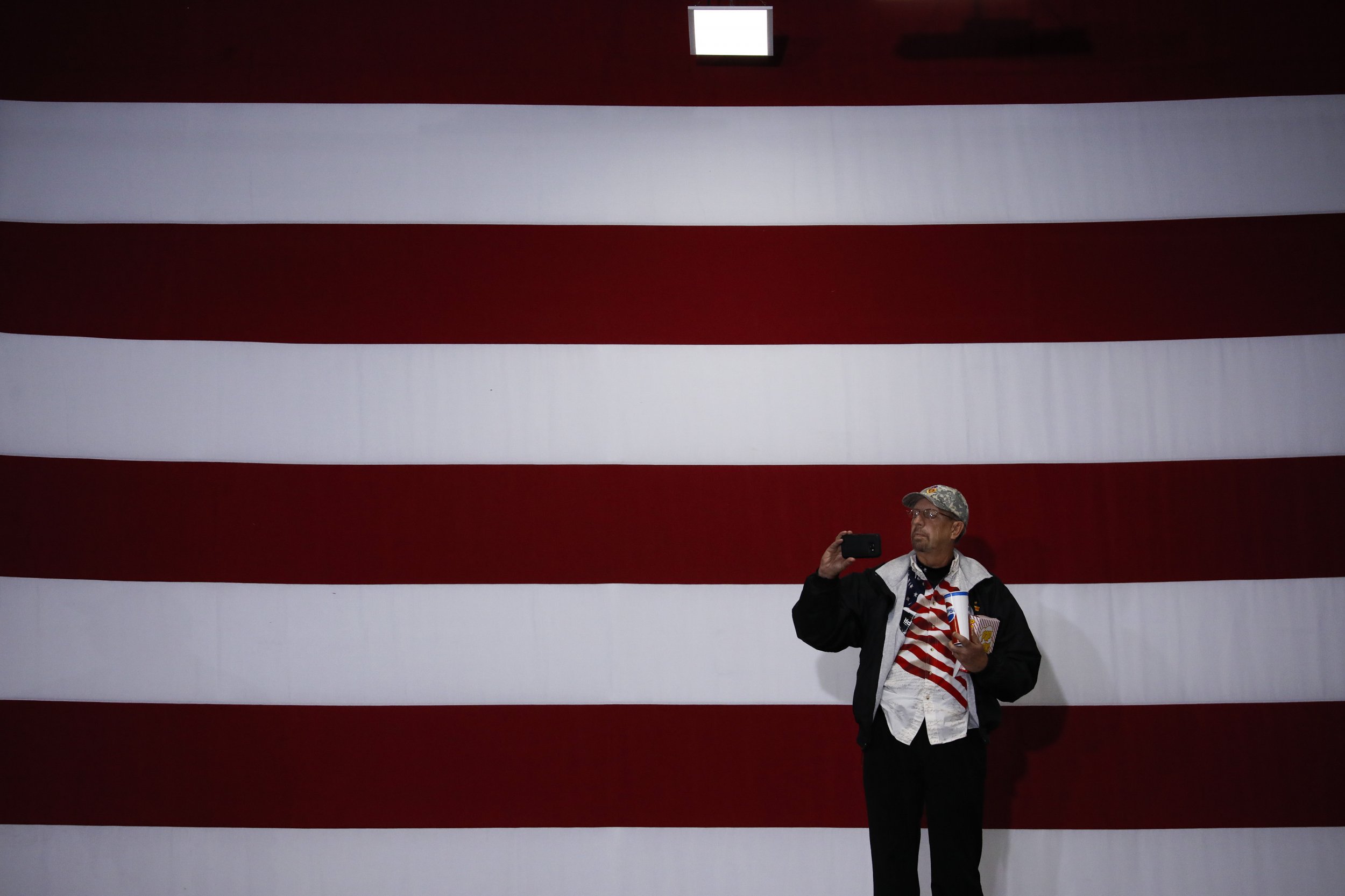 A self-proclaimed "right to life" Brooklyn man told a female U.S. Senator he was "going to put a bullet" in her for criticizing President Donald Trump, federal prosecutors allege.
The U.S. District Court for the Eastern District of New York charged Michael Brogan, 41, of knowingly and intentionally threaning to murder a United States official, but federal authorities refused to publicize the female senator's name. Brogan admitted to investigators, who traced the December 4 cell phone call to his Marine Park, home in Brooklyn, New York, he became "very angry" after watching online video clips of the senator discussing reproductive rights and criticizing Trump.
Federal authorities reviewed a voicemail Brogan allegedly left using a 718 area code cell number which lists him as the account holder. The federal affidavit and complaint seeking an arrest warrant included a transcription of the message:
"You listen carefully. Stupid ass excuse. You call yourself a Senator, you're a piece of sh*t. You are an absolute piece of sh*t, Senator. Senator, and I put that in quotation marks…you're a f*cking phony. You watch your ass cause I [unintelligible], I'm going to put a bullet in ya. When I'm in D.C. and you're there, I got your f*cking mark you stupid bitch. You and your constant lambasting of President Trump. Oh, and reproductive rights, reproductive rights. You know what? I'm cursing and I'm in sin because of people like you, ok? Cause I value the God given right to life. You are alive. You should thank our lord and savior Jesus Christ that you are alive. If I saw you, I'd snuff your stupid f*cking ass. I'd put a f*cking bullet in you. You watch your ass. If I see you on the streets, I'm gonna f*cking light you up with f*cking bullets."
In an interview with the New York Daily News Wednesday, the telephone tough guy confirmed he became irate over the online videos showing the senator's criticism of Trump. He said he regrets the call and he made it in "the heat of the moment."
Brogan did not address the divide between his claims to "value the God-given right to life" in comparison to his alleged threat of death against the U.S. senator. The junior U.S. Senator from New York and Brogan's representative is Democrat Kirsten Gillibrand. She appeared in a November video sharing advice with recently elected women in Congress and has championed women's rights, but it is not known whether she was the official targeted by the alleged call.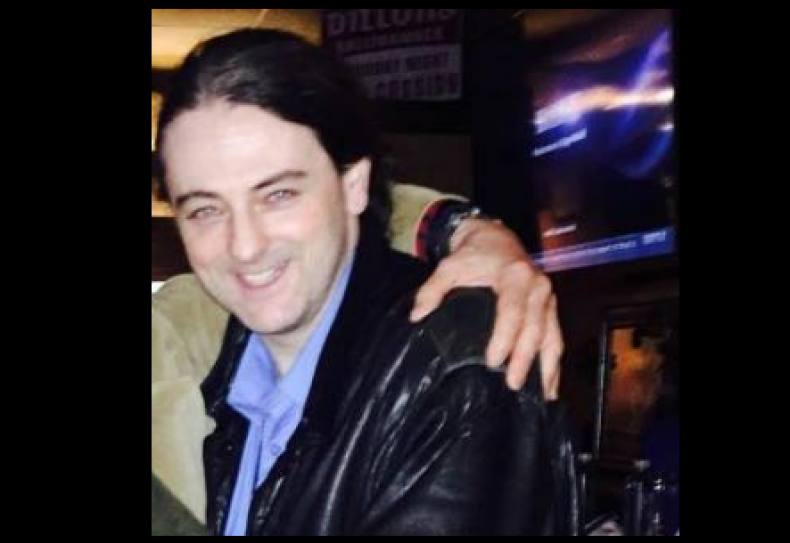 "Not to trivialize it, I wish in retrospect I didn't do it, but I don't think it's that big," Brogan told The Daily News at his Marine Park home Wednesday evening. "I didn't think it was going to come to this. I wouldn't have done it. The 41-year-old South Brooklyn resident dismissed comparisons to the "MAGA bomber," Cesar Sayoc, and other recent Trump supporters who have threatened the president's critics.
"I would never do that. I would have done it already. I would never do that, I was just blowing off some steam," he told the Daily News, adding he was "stunned" when federal agents showed up at his Brooklyn doorstep Wednesday. "Honestly, if they didn't come I probably would have forgotten about the call altogether. I reacted the wrong way and I made a call, I shouldn't have done it. I'm sorry."
Brogan was arraigned in Brooklyn Federal Court Wednesday and released on $50,000 bond that stipulates home detention and an ankle monitor, court records show. He is represented by Brooklyn Federal Defenders Office attorney Michael Schneider.
A Facebook page purporting to be Brogan's shows several pro-life videos as well as a picture indicating his support of victims in the June 2016 Orlando Pulse Club shooting that left 49 people dead within the gay nightclub. The Brooklyn native is listed as an IT and computer specialist.