Brookstone Filed Chapter 11 Bankruptcy, Will Close All Mall Stores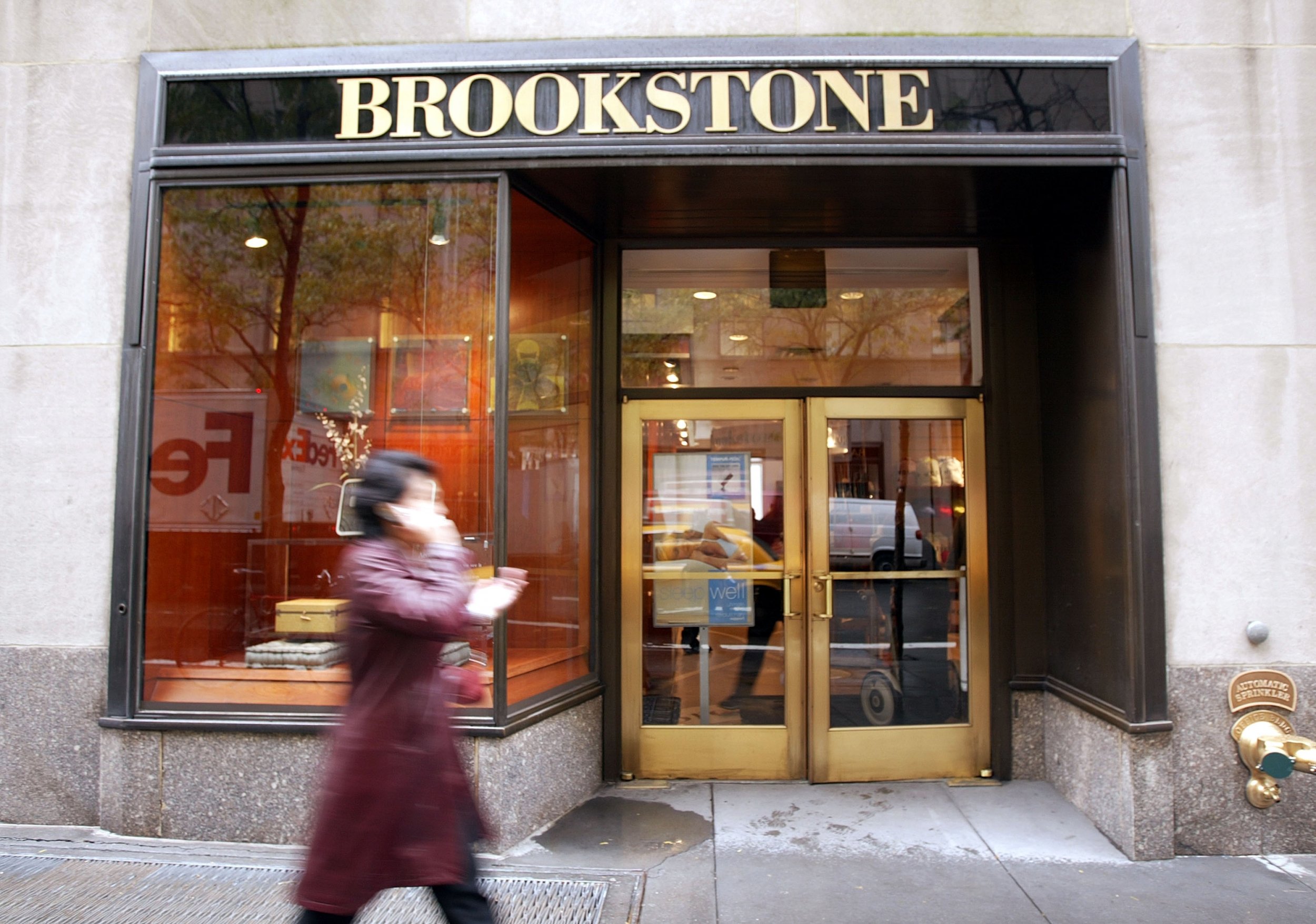 Brookstone, a specialty goods retailer known for its interesting technology-based gifts, filed for Chapter 11 bankruptcy on Thursday and plans to close its remaining 100 or so mall stores.
Although it has hired liquidators to close the mall stores, USA Today reported that it hopes to keep the 35 stores it still has in airports open. Brookstone is owned by Sanpower Group, a Chinese conglomerate, which decided to provide limited funding to the company in July.
"Today we have taken several important steps to restructure the business and ensure that Brookstone will be well-positioned to succeed for years to come," Brookstone CEO Piau Phang Foo said in a statement, according to USA Today. "The decision to close our mall stores was difficult but ultimately provides an opportunity to maintain our well-respected brand and award-winning products while operating with a smaller physical footprint."
On Twitter, the company acknowledged the announcement of its mall store closings and clarified that the website and airport stores are still open for business. "We will continue to provide you with the products you love," the tweet concluded. "Thank you for your loyalty over the years."
This marks the second time Brookstone has filed for bankruptcy. It was sold to Sanpower Group in 2014 after filing for bankruptcy. The announcement came in the wake of Toys "R" Us closing all of its stores following its filing for bankruptcy.