Brothers Die While Trying to Recover Phone From Latrine Pit in China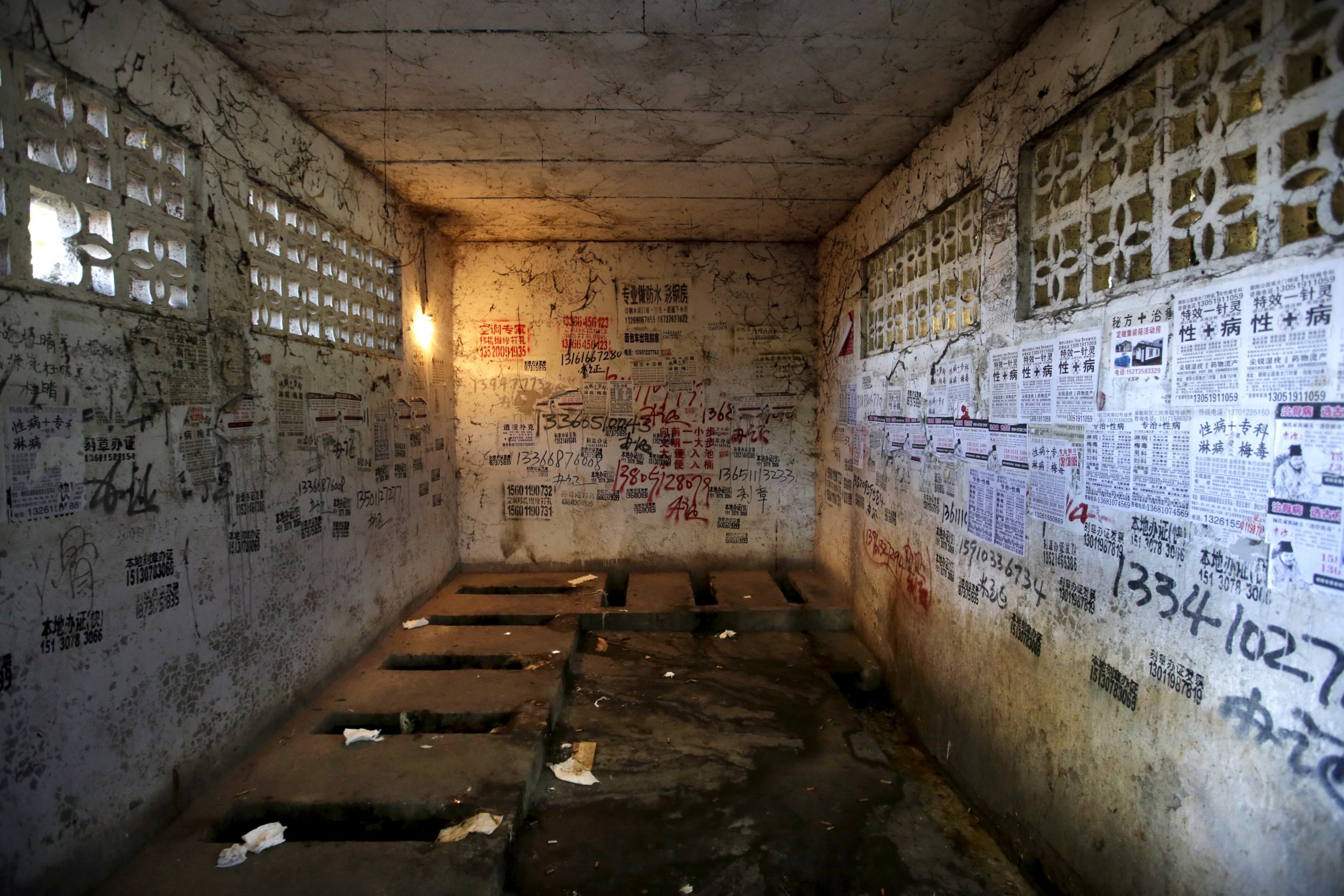 Two brothers in a rural Chinese village died after getting stuck in a latrine pit while trying to recover a cellphone, the South China Morning Post reported.
One man entered the 6-foot latrine pit in Shanxi province's Huyan village to retrieve his son's phone, which had been lost the prior day. When the first man failed to return, his brother went to help. The brother also got stuck.
Family members called the police once they realized that the brothers were missing. Officers struck down latrine walls and pumped out the waste, but both brothers had already died.
The South China Morning Post reported that "rescuers said the noxious gases generated by the human waste could cause people to lose consciousness."
China has experienced other toilet-related fatalities in recent years. A remarkably similar incident occurred in 2014, when two people died and three others were injured while attempting to retrieve a cellphone dropped in a cesspit. On New Year's Eve in 2016, a toilet in the country's Shaanxi province exploded from the accumulation of explosive organic waste, killing one person and injuring seven others.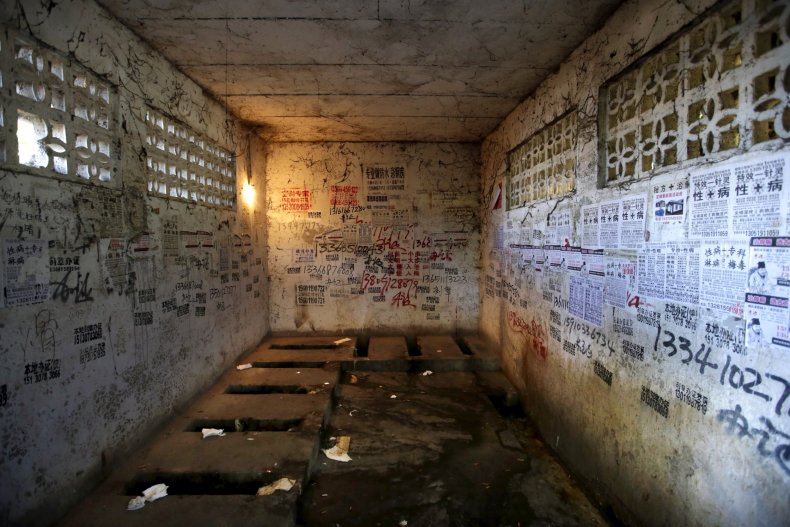 The country has long lacked adequate toilet infrastructure, both in public areas and private homes. In rural areas, facilities are often a hole in the ground covered by planks. The South China Morning Post reported in December 2017 that 57 million households still lacked toilets.
But President Xi Jinping has attempted to remedy the dearth of adequate infrastructure. In 2015, he launched "toilet revolution" to upgrade the country's facilities. The country has since spent $3 billion to implement or upgrade some 68,000 public restrooms at tourist sites across the country.
"Toilet issues are not petty matters but an important aspect of satisfying the public's desire for a decent and healthy life," founder of the World Toilet Organization Jack Sim told CNN last year. "China is a beautiful country with rich natural landscapes and culture and a long history. But the lack of clean toilets made tourism impossible to be promoted as the tour agencies always get bad reports and complaints after the tour—as the stench, filth and terrible condition of many Chinese toilets horrified foreign visitors."
Xi initially focused the toilet revolution on improving toilet infrastructure in urban destinations, but the country's rural areas still lack adequate services.
In 1993, only 7.5 percent of China's rural countryside had sanitary toilets. By 2015, 78.5 percent had facilities. The president has said the initiative is now focusing on improving rural toilet provisions, with 85 percent of the population able to access sanitary toilets by 2020 and 100 percent by 2030.