Brown Toast and Roast Potatoes Could Cause Cancer Risk Claims U.K. Food Watchdog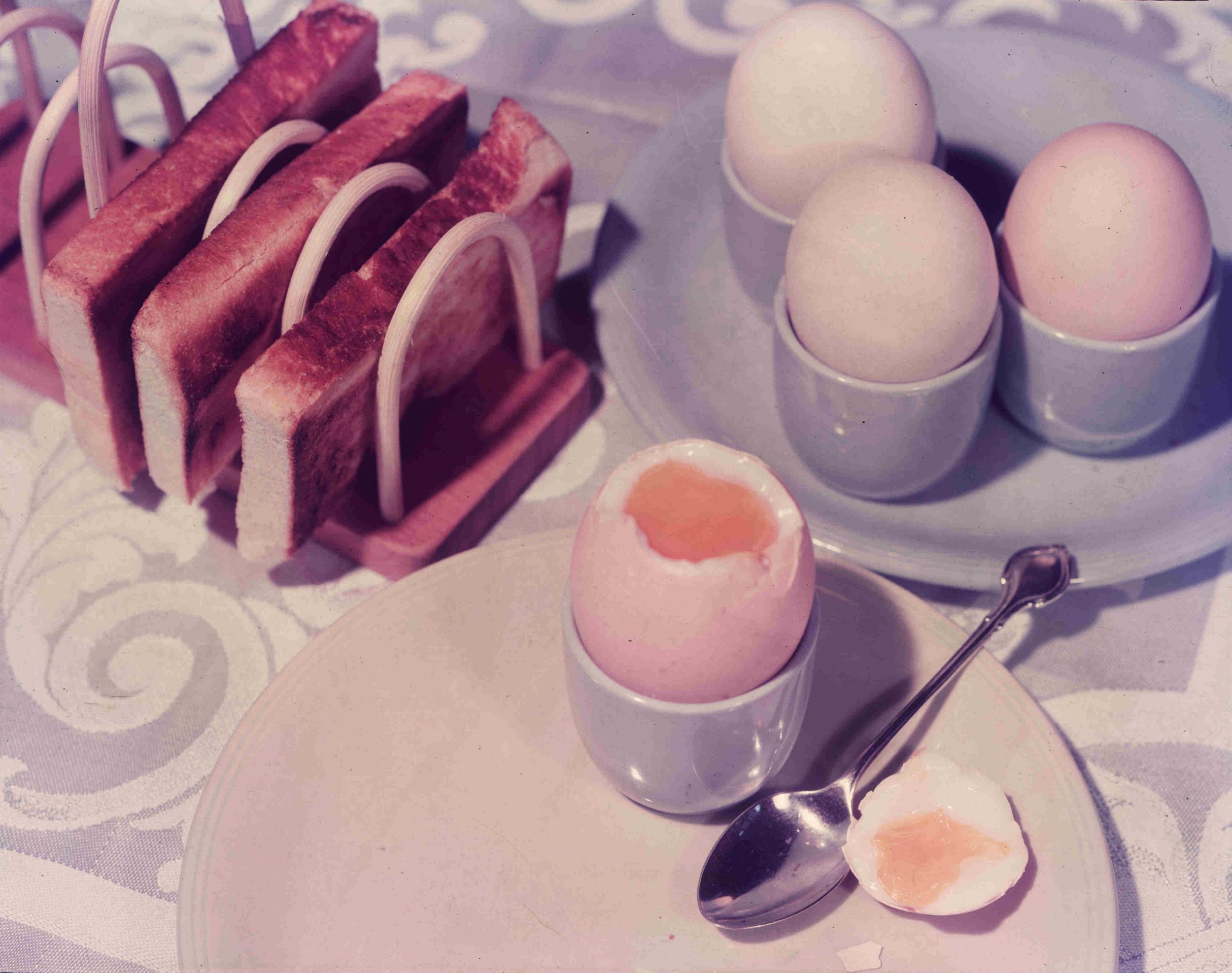 Updated | Slightly burned toast and crispy roast potatoes could cause cancer, according to the U.K. government's food watchdog.
The Food Standards Agency (FSA) has warned against frying or grilling carbohydrates for too long because it can lead to higher levels of the chemical acrylamide, the BBC reports.
At the launch of the FSA's Go for Gold campaign, Diane Benford, head of risk assessment, said: "Acrylamide causes cancer in rats and mice in the lab. It's probable­ it could also cause it in people."
Cooking starchy food products, including root vegetables, for long periods above 120C, carries risks, according to the FSA. Acrylamide is a natural by-product of cooking foods, particularly produced in starchy foodstuffs.
The cancer charity Cancer Research U.K. said that the link between acrylamide and cancer in humans was not proven, according to the BBC.
The Guardian reports that the potentially carcinogenic nature of acrylamide was first raised in 2002.
This article has been updated with Cancer Research U.K.'s comment.