Bruce McArthur: Life Sentence for Toronto Gay Village Serial Killer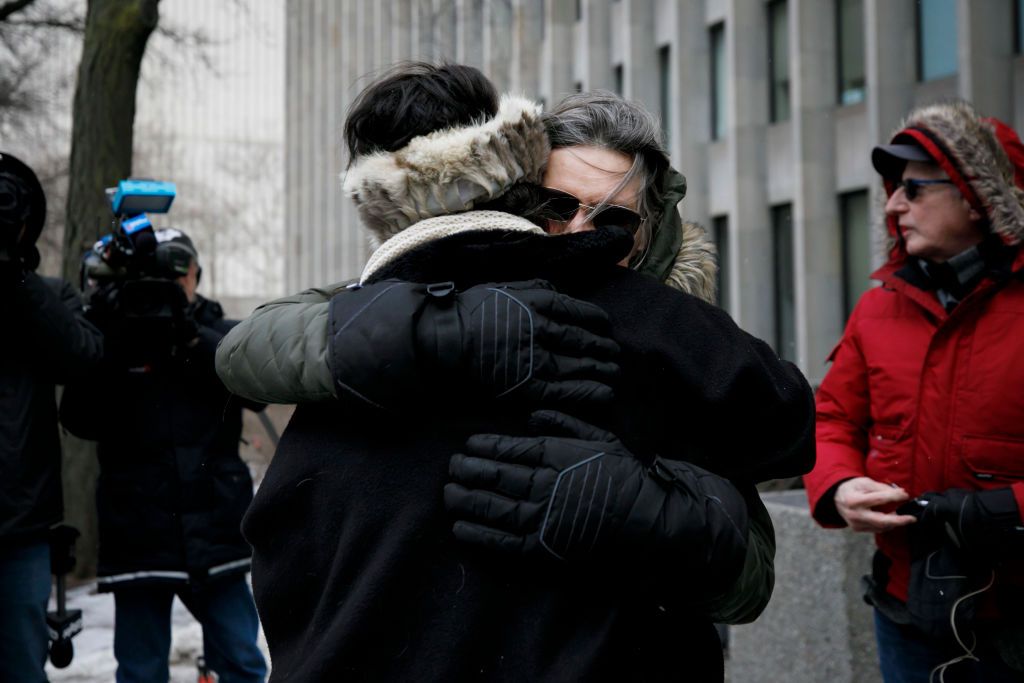 Serial killer Bruce McArthur, who murdered eight men with ties to Toronto's gay village, was sentenced to life in prison Friday.
McArthur pleaded guilty to eight charges of first degree murder between 2010 and 2017.
Justice John McMahon in the Ontario Superior Court said he had "no doubt Bruce McArthur would have continued killing," reported Reuters news agency, and noted McArthur had not expressed remorse or turned himself in to police.
With each murder carrying a sentence of 25 years, McMahon did not sentence McArthur to serve the punishments, consecutively, meaning he is eligible for parole in 25 years, when he will be 91.
McMahon cited McArthur's guilty plea and his age as grounds for his decision, reported CBC.
McArthur and his eight victims all had ties to Toronto's gay village neighbourhood.
After meeting them, McArthur sexually assaulted, killed them, and in some cases photographed their dead bodies.
McMahon said: "All or most of the victims were vulnerable individuals who were lured to their death.
"The accused exploited his victims' vulnerabilities, whether they involved immigration concerns, mental health challenges, or people living a secretive double life."
McArthur's victims were Selim Esen, Andrew Kinsman, Majeed Kayhan, Dean Lisowick, Kirushna Kumar Kanagaratnam, Abdulbasir Faizi, Skandaraj Navaratnam and Soroush Mahmudi.
Two were homeless with addiction problems, one a refugee awaiting deportation, and others married men who had hidden their sexuality from their families.
Remains of seven of the men were found in garden planters in a Toronto home where McArthur had worked as a landscape gardener.
The families and friends of victims expressed frustration that the judge had not handed down the harshest possible sentence.
"It's not enough for the families, it's not enough for the lives lost and it's not enough for the community," Nicole Borthwick, a friend of Andrew Kinsman, told CBC after the sentencing.
"There is no closure. There is no grace. This community is broken and it's going to be broken for a long, long time," Borthwick continued.
Police had faced criticism over their handling of the case, with an independent review being conducted into how missing persons cases are handled, after McArthur was able to conduct a seven year killing spree.
Members of Toronto's gay community claim their concerns that a serial killer was targetting them were not treated seriously by police.