Brunei Airline's First All-Female Crew Flies to Saudi Arabia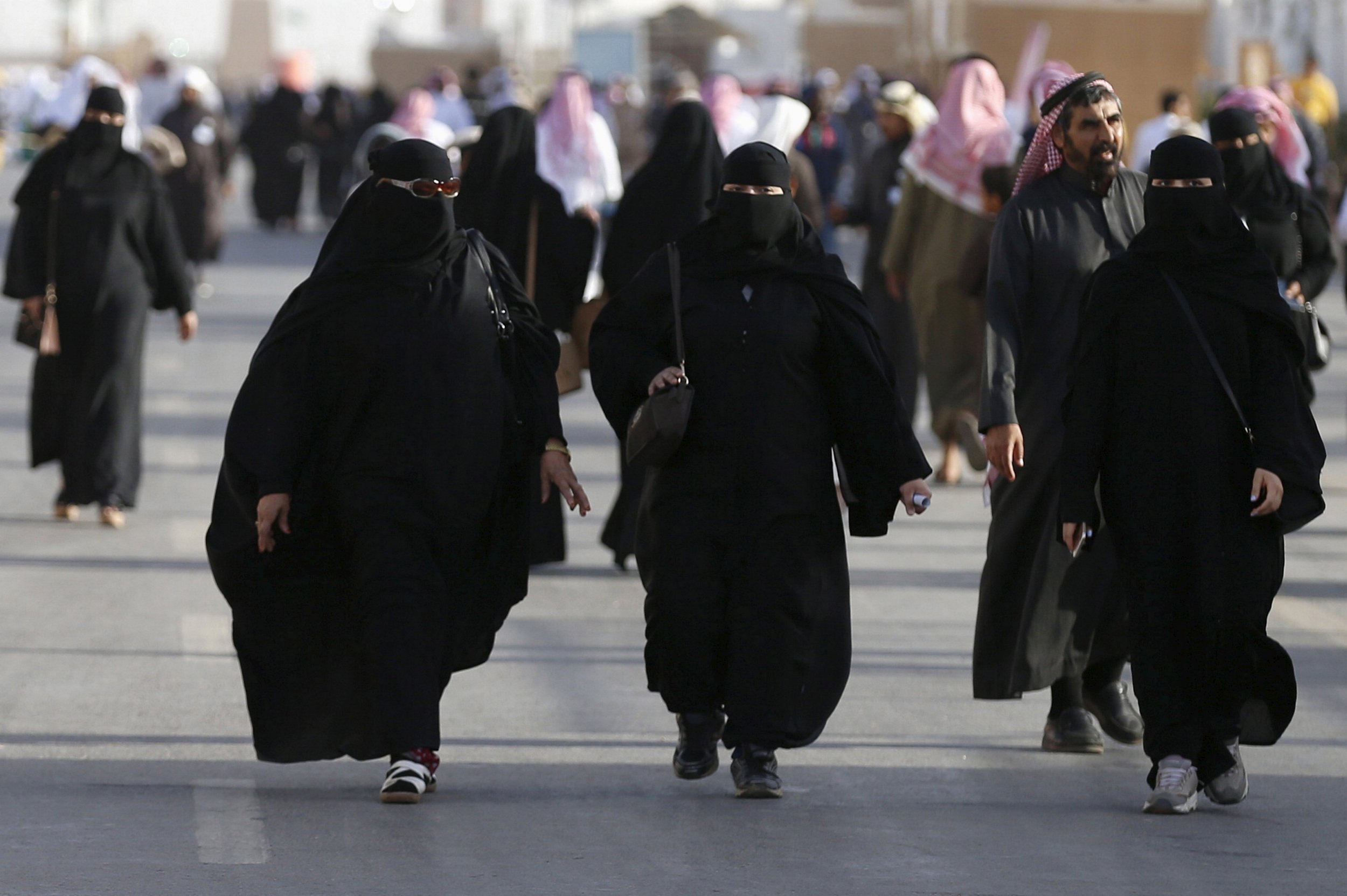 Royal Brunei Airlines' first ever all-female aircraft crew must have felt as if they were flying back in time during their maiden voyage.
The women flew from Brunei to Jeddah, the second city of Saudi Arabia, the only country in the world where women are prohibited from driving.
The flight took place on February 23 to mark Brunei's National Day, which celebrates the tiny southeast Asian country's independence from the U.K. in 1984. It was operated by Captain Sharifah Czarena and Senior First Officers Dk Nadiah Pg Khashiem and Sariana Nordin.
Czarena trained in the U.K. and was the first Royal Brunei pilot to fly out of London Heathrow in December 2013 in the airline's flagship carrier, the Boeing 787 Dreamliner, the BBC reported. She told the Brunei Times in 2012 that her career was "showing the younger generation or the girls especially that whatever they dream of, they can achieve it."
While it is not illegal for women to drive in Saudi Arabia, driving licences are only given to men and women face fines or arrest if they are caught driving. Two women arrested in December 2014 after being caught driving along the Saudi border from the United Arab Emirates were sent for trial in Riyadh court, which is oft used for trying terrorism suspects.
Saudi women were allowed to run for office in municipal elections for the first time ever in 2015, with 17 female candidates being elected.