Did ISIS Target Americans in the Brussels Airport Bombing?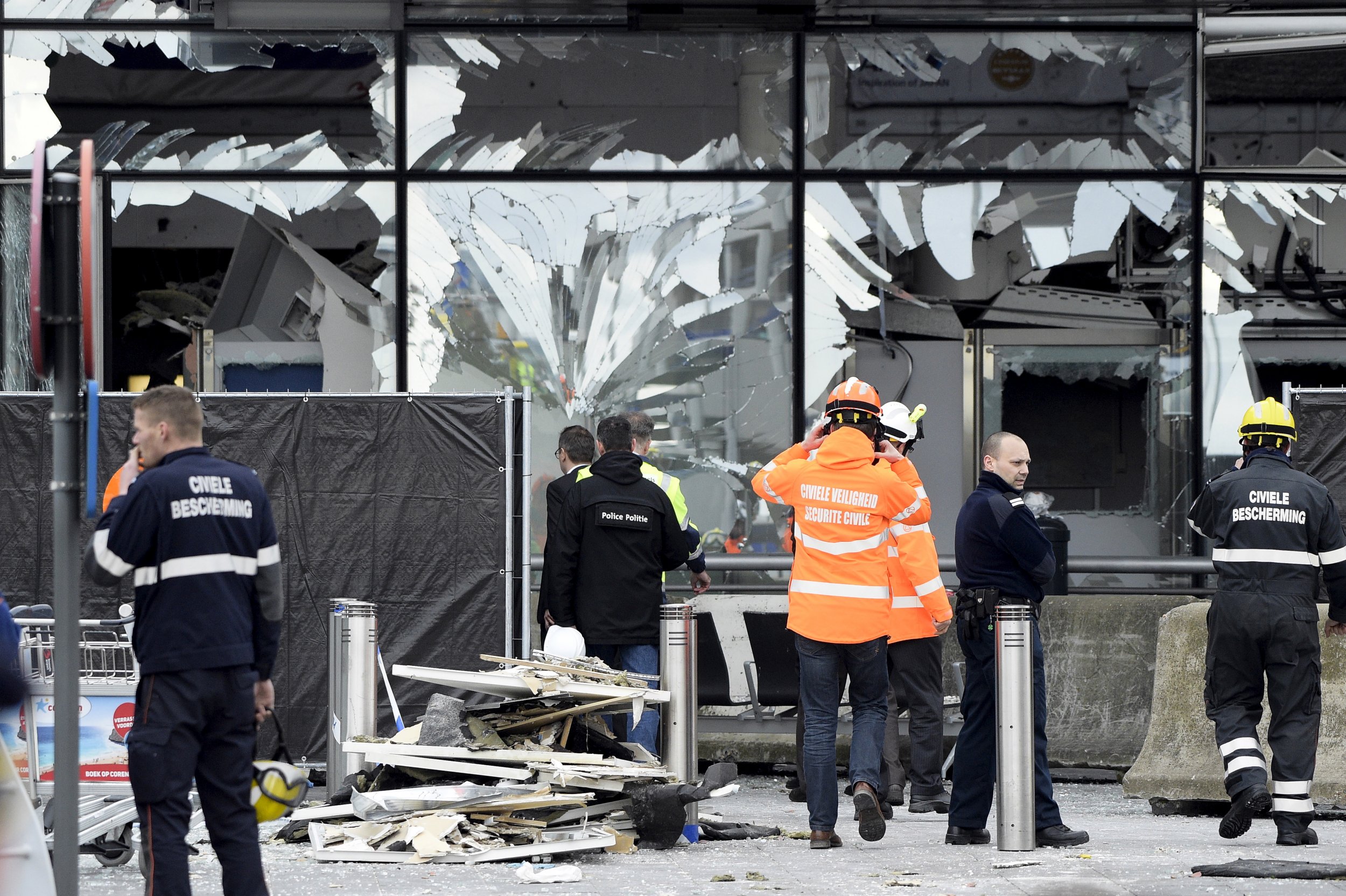 WASHINGTON (Reuters) - The suicide bombers behind the Brussels attacks may have attempted to target Americans, the top lawmaker on the intelligence committee in the U.S. House of Representatives said on Wednesday.
Representative Devin Nunes of California said the explosion at Brussels airport on Tuesday was close to U.S. airline counters and the metro station targeted was close to the U.S. embassy.
"From my vantage point it does look like an attack on Americans. It looks like it was targeted toward Americans to some degree," Nunes told reporters.
Nunes, who has been briefed by U.S. intelligence agencies several times since the attacks, said it appeared likely that the bombers were connected to the arrest of a surviving suspect of last November's attacks in Paris, identified as Salah Abdeslam.
"We don't want to be definitive, but it appears like this group had connections to the arrest that was made a few days ago," the Republican lawmaker said.
But he said it was too early to know whether the "good theory" that the plot was accelerated by Abdeslam's arrest is true. He said he did not believe the cell was contained and that it was much larger than the attackers who have come to light.
Nunes stressed that it is early in the investigation, and too soon to answer questions such as whether Islamic State leaders in Syria had planned the attacks, whether the attackers had relied on encrypted communications or to identify a third attacker believed to be on the loose.
He said U.S. intelligence agencies were working with Belgium.
"It's a small country. You've got a huge influx of radicals who have been moving into there. It's seen as ... safer than the other locations because the police force is small, so we are working with them as are our other allies to improve their capabilities and share intelligence," Nunes said.
He said a sufficient number of law enforcement personnel were needed to track militant suspects who could number in the hundreds. "It's easy to lose track if you're not on top of them."