Brussels Anti-Terrorism Operation Launched as Man Arrested At Shopping Mall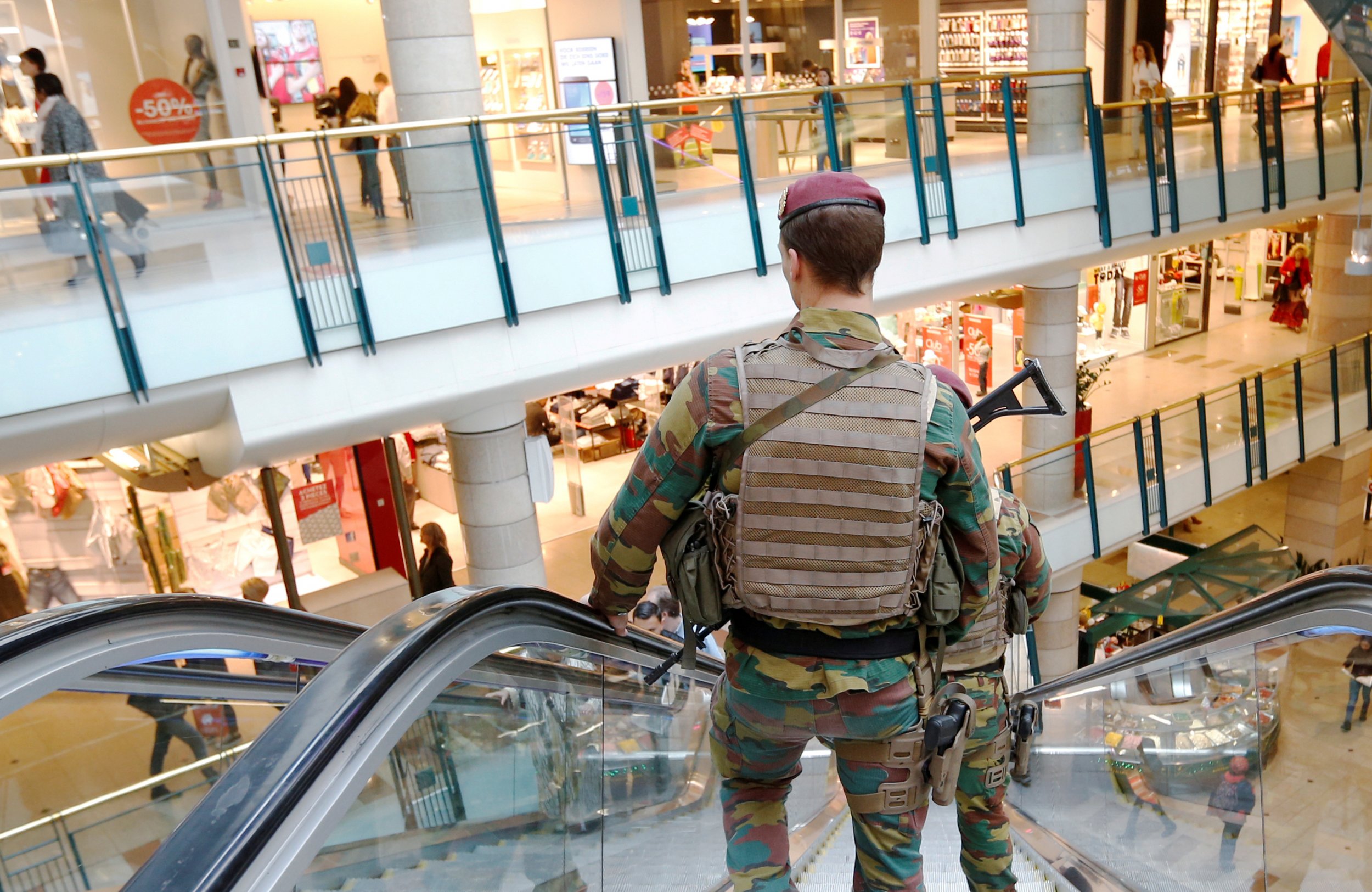 Police in the Belgian capital of Brussels have arrested a man on suspicion of possessing explosives after reports that he was acting strangely near a shopping center.
Witnesses saw the individual at the City2 mall around 5.30 a.m. local time. Authorities said they initially believed he may have been carrying explosives, though a security source said none were found on the suspect, Sky News reported.
A bomb disposal team was sent to the area and the man was quickly detained. Security personnel have closed streets around the shopping center as they investigate the incident.
Belgium's Prime Minister Charles Michel is meeting with the national crisis response center as the operation gets underway, the BBC reported.
City2 increased its security measures last week after local media, citing an internal police document, reported that there was an increased terrorist threat to shopping malls.
In March, extremists loyal to the Islamic State militant group (ISIS) killed 32 people in a series of bomb attacks on Brussels airport and the city's subway.