Brussels Attacks: Former Belgian PM Defends Country's Liberal Politics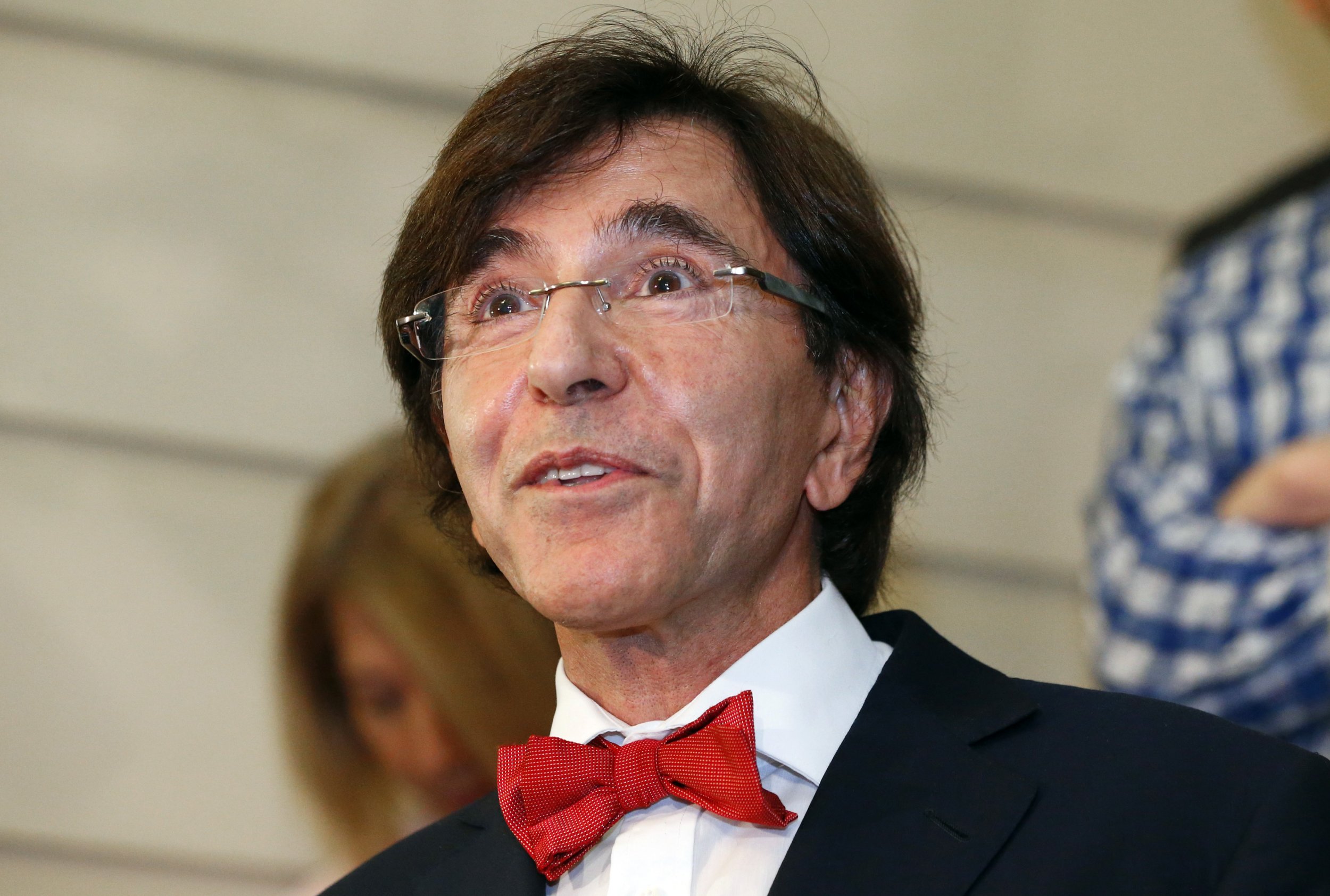 A former Belgian Prime Minister has defended the country's liberal politics in the wake of criticisms of its security policy.
Following attacks on Brussels, its capital, last week which killed 35, and revelations that part of the attacks which hit Paris in November were planned in the city, Belgium has been criticized for an allegedly lax and inefficient security apparatus.
"I think there's been a failure at government level to stop radical groups from recruiting," Pauline Massart from the think tank Friends of Europe told Newsweek last week, "[Security services] don't have the necessary resources—Arabic speakers, people who speak the language of the communities where these extremists come from."
But Elio Di Rupo, a Social Democratic politician who headed the Belgian government from 2011-2014, told Italian newspaper Corriere Della Sera at the weekend that "It is not a failed state and is not a weak country. [That is a] too superficial analysis. It is a country of total freedom, [it] is fantastic."
"In Belgium you can be blasphemous. Individual choices are respected," he added.
Di Rupo denied that Belgium had a problem with its security policy. "You can not reduce everything to Belgium. There have been attacks in other countries, in Europe and in Africa," he said.
But the former Prime Minister did say there were some problems with the integration of third-generation Muslim immigrants in the country. "We must try to understand why these young people are attracted by Jihad," he said.
Belgian authorities are working to bring any remaining perpetrators of last week's attacks to justice, after one man suspected of conspiring in a strike on the city's airport was released on Monday due to lack of evidence.