Brussels Attacks: Belgium's Transport Minister Resigns Over Airport Security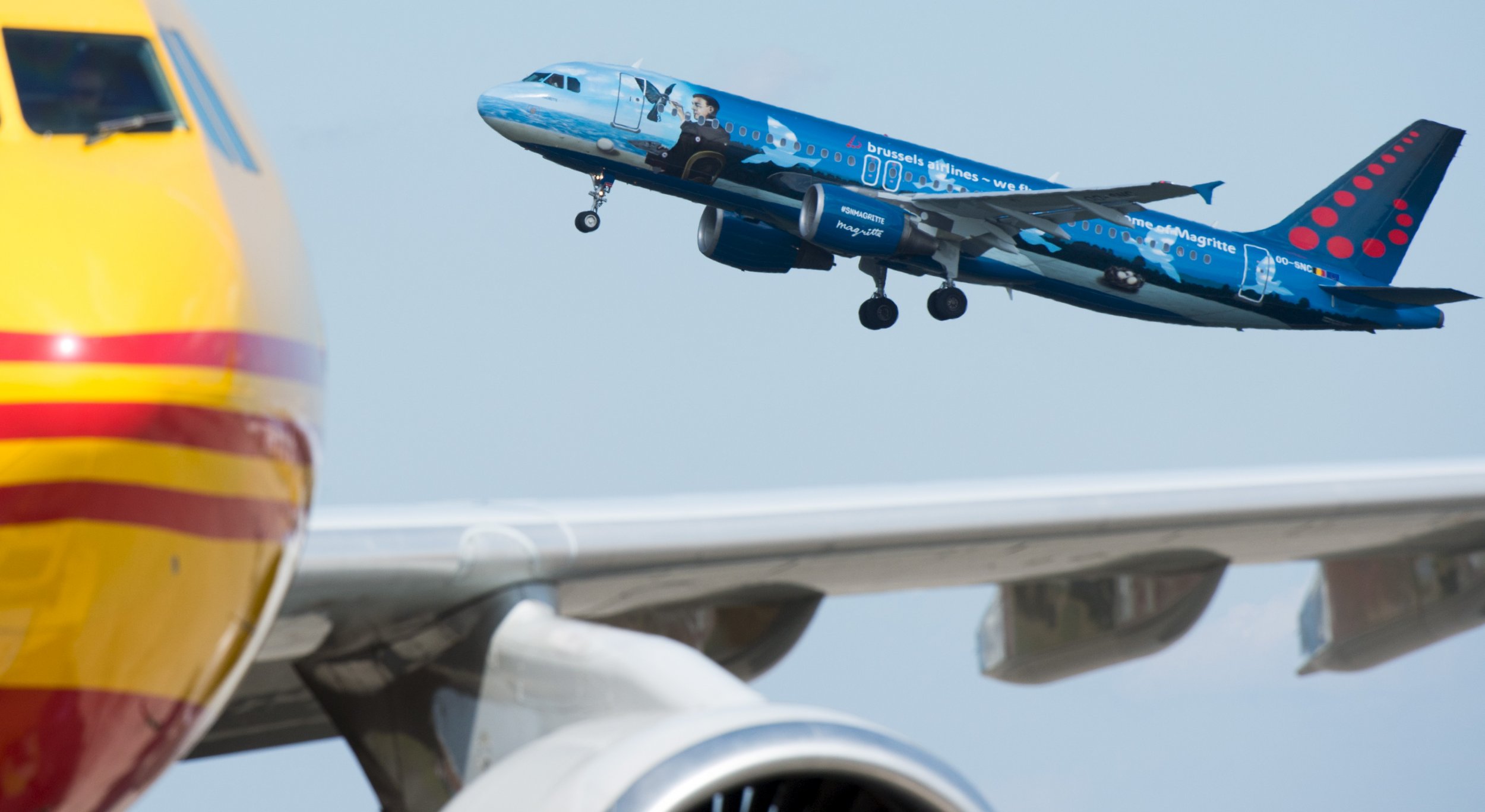 Belgium's transport minister has resigned over concerns she ignored security issues at Brussels airport.
Opposition parties had been demanding that Jacqueline Galant step down in the wake of suicide bomb attacks that hit the airport and the city's metro system in March, killing 32.
The parties had leaked a confidential EU document from 2015 that criticized security measures at Belgium's airports, the BBC reports.
Belgium had been warned over security prior to the attacks, according to leaked EU documents.
The Belgian government was issued an extensive list of recommendations from the European Council, including an order to install a new air passenger database to spot so-called foreign fighters, on February 29, according to The Daily Telegraph.