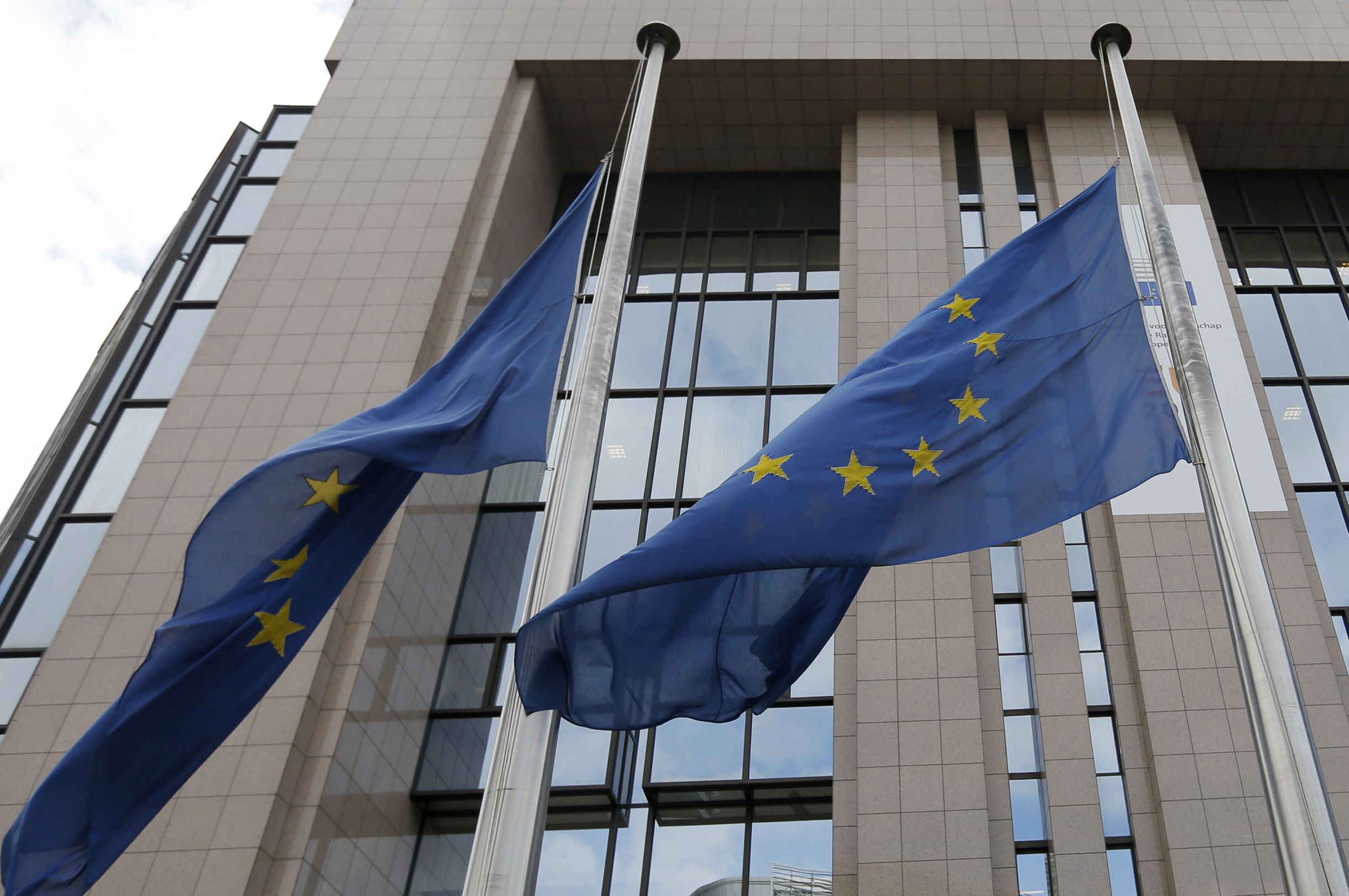 One of the suspected suicide bombers who attacked Brussels's main airport in blasts staged by Islamist militants last month previously worked at the European Parliament.
The man, whose name has not been officially confirmed for legal reasons, had month-long summer jobs at the EU institution in 2009 and 2010, according to a spokesperson.
He did not have a criminal record at the time, and proof of this was submitted to the parliament, the spokesperson added.
Responsibility for the March 22 attacks, which hit the airport and a Brussels metro station and killed 32 people, was claimed by the Islamic State militant group (ISIS).
In the weeks since the attacks, details have emerged about an elaborate jihadi network also linked to two atrocities in Paris in 2015.
In a press conference on Wednesday, Prime Minister Charles Michel said more was being done to combat extremism, with 30 measures being introduced in Belgium including a ban on pre-paid mobile phone cards.
But he also hit back at critics of the small European state, saying: "When there is an attack like that of course that's a failure and nobody can deny this… [but] I cannot accept the idea that we're a failed state," according to the BBC.